Expect More ... Because We Offer More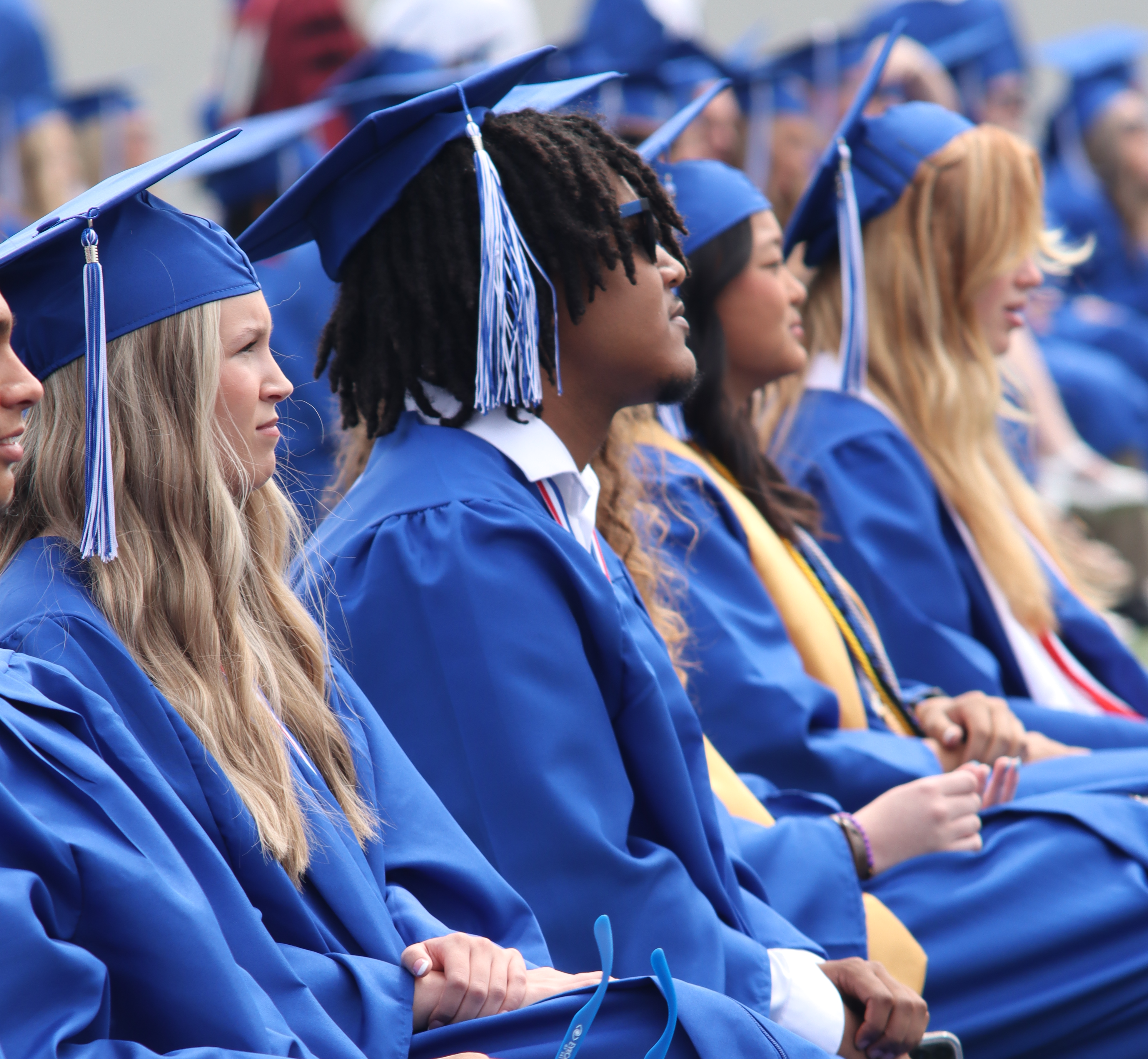 MORE OPPORTUNITIES FOR SUCCESS
Bryant Public Schools is the largest public school district in Saline County, serving a diverse population of more than 9,600 students (PreK-12th grade) at 12 top ranked schools. Bryant Public Schools has a strong academic focus that challenges and prepares students to achieve success.
From Pre-K through graduation, our teachers, administrators, and staff are focused on the success of your student. Bryant's excellent academics, engaging activities, creative art programs, and winning athletics provides your student with a variety of opportunities to learn and grow.
It's a great time to find your opportunity at Bryant Public Schools.