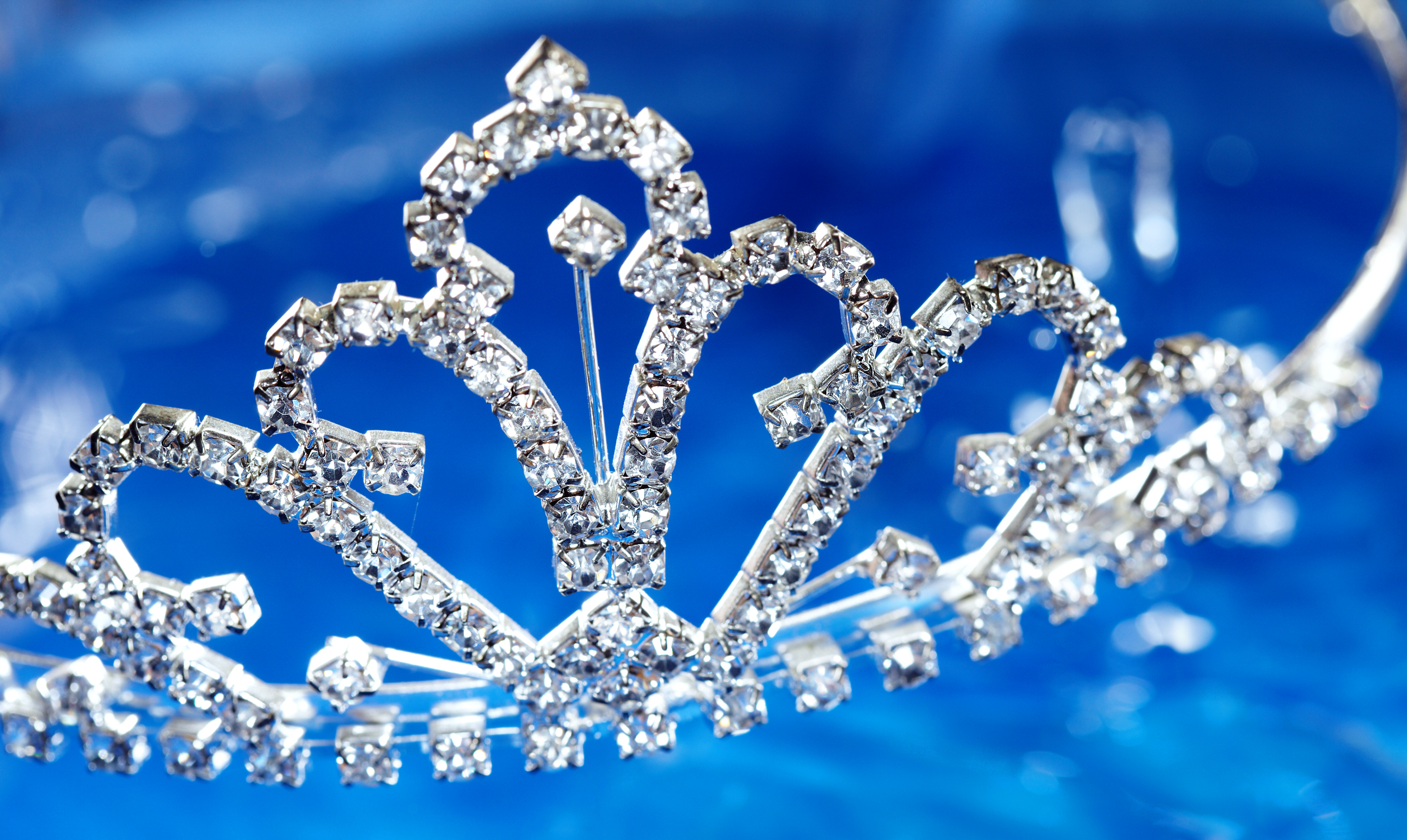 Bryant Announces 2020 Homecoming Court
Eight young ladies will represent Bryant High School as maids on the 2020 Homecoming Court.
Homecoming will be celebrated on Friday, October 23 when the Hornets take on Cabot. Festivities begin at 6:25pm at Hornet Stadium. The Bryant Homecoming queen will be crowned prior to kickoff at 7pm.
Senior Maids | Anna Barnes, Samantha Ferguson, Haley Fry, Ashton Inman
Junior Maids | Kaycee Browning, Bella Watkins
Sophomore Maids | Anna DePelsMaeker, Lauren Long
Maid photo credit: Abigail Weihe, senior photo editor for BHS yearbook staff