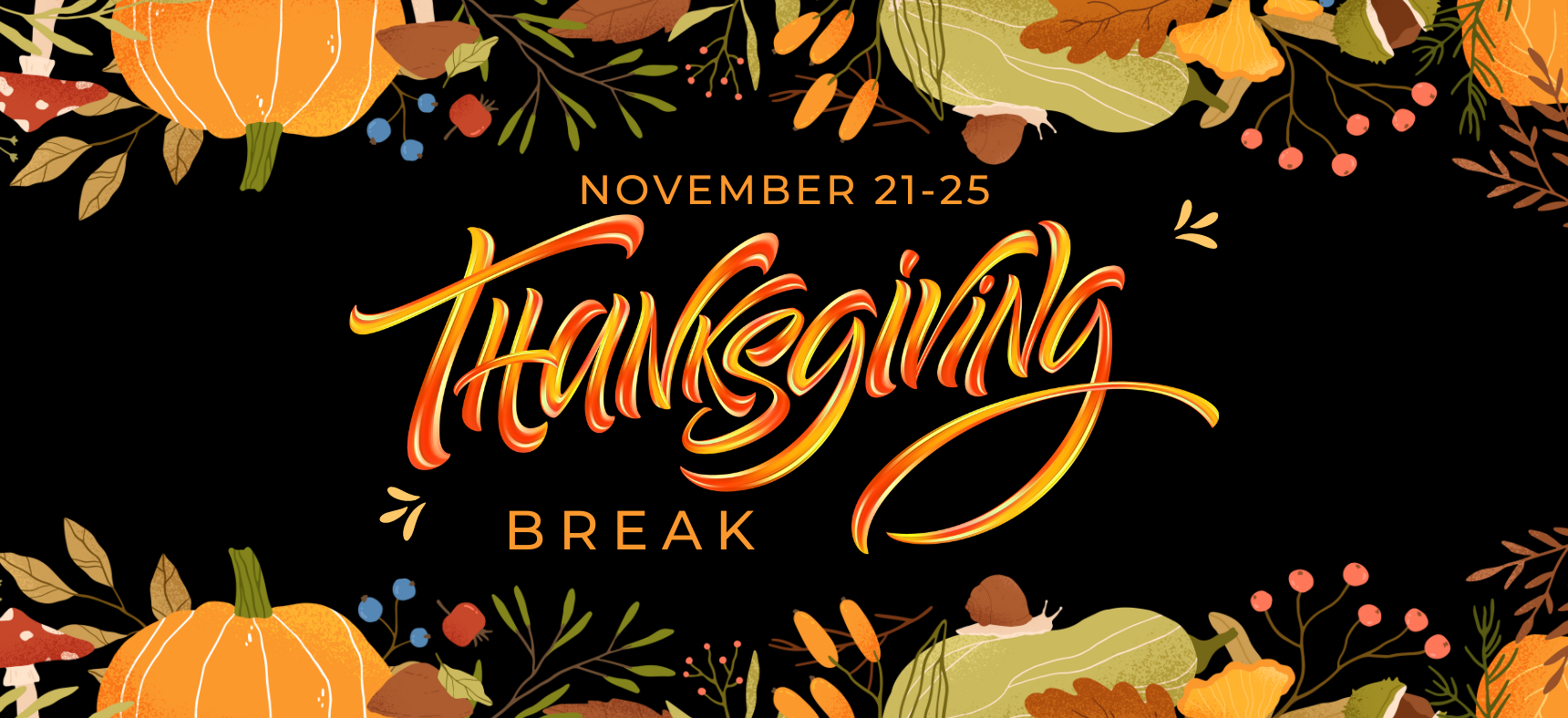 Bryant Schools Closed November 21-25
We are thankful.
Thankful for the over 9,600 students we have the privilege of educating. Thankful for the families who entrust their children to us. Thankful for the teachers and administrators who pour their lives into serving our students. Thankful for the support of a great community. Happy Thanksgiving!
Bryant Schools will be closed November 21-25. We look forward to seeing our Hornets on Monday, November 28.