With the theme of "Lifting as We Climb" Bryant Middle School hosted the annual 2023 Black History Month program on February 28. In addition to the 6 and 7th graders, the 5th grade classes from Bryant Elementary attended the event.
The program began with the National Anthem, performed by senior Maegan Hall. Class president Brayden Johnson greeted students, staff and guests, then Blessing McDowell provided a Negro History Week lesson. The 7th grade dance and cheer teams joined together in dance to "Stand Up" the lead single from the soundtrack to the biographical film Harriet.
Emori Fowler spoke on Arkansas History, followed by Noah Atkinson who read the BLK History Month poem.
Amelia Lisowe provided the history of Black educators at Bryant Middle School, celebrating Mrs. Wilma Lee, the first African American teacher in the Bryant School District. Mrs. Lee began her career at Bryant in 1991. Thirty-two years later she continues to serve as a role model for students, staff and the community. Mrs. Lee was presented with a floral arrangement from her family who joined the school in the celebration.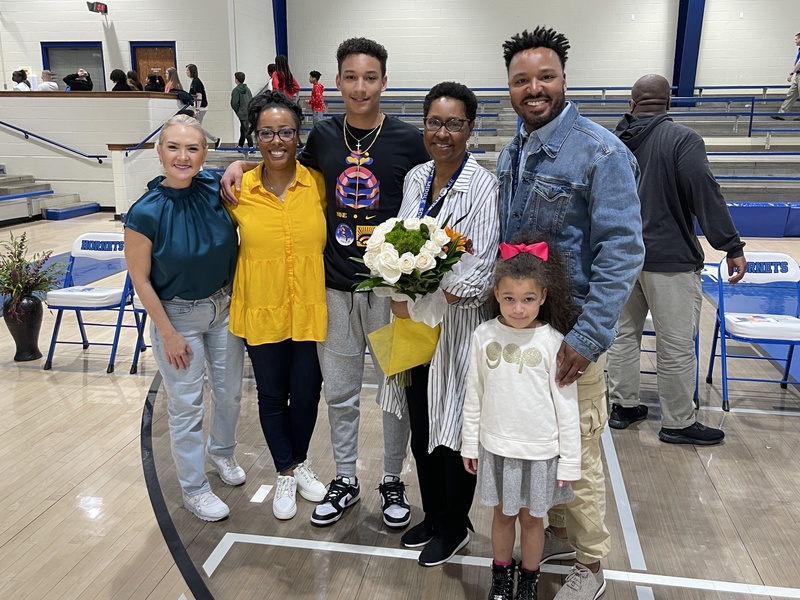 Keynote speaker, Mr. Donte Griffin, focused his words around Lifting as We Climb, giving students four ways to lift themselves and others: lead from where you are; keep pushing; be a systems thinker; and be compassionate and kind as you are living your life. Mr. Griffin serves as Vice President of Patient Experience at Arkansas Children's Hospital.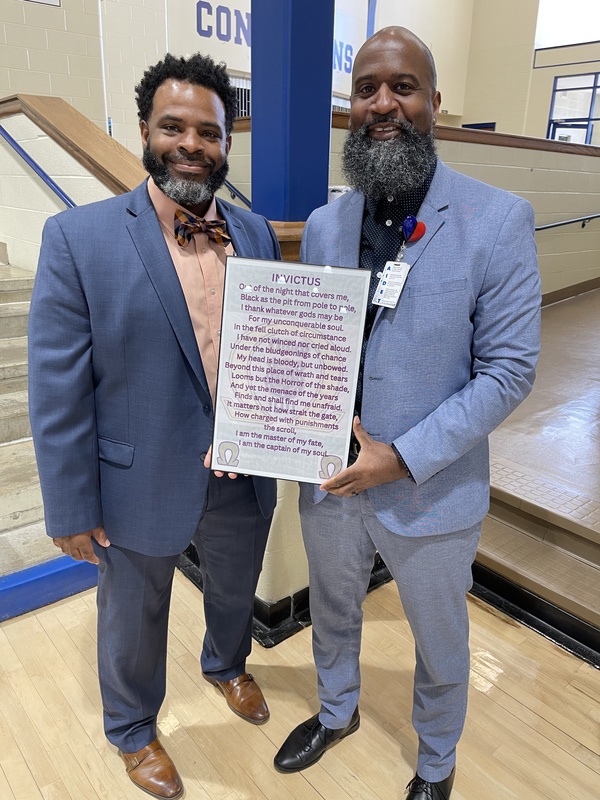 The Black History Committee presented principal Dondre Harrs with a plaque recognizing him as the first African American principal at Bryant Middle. Committee members include Tyler Burchfield, Jodi White, Jessica Langley, Marcus Wilson, Mary Crawford and Wilma Lee, Chair.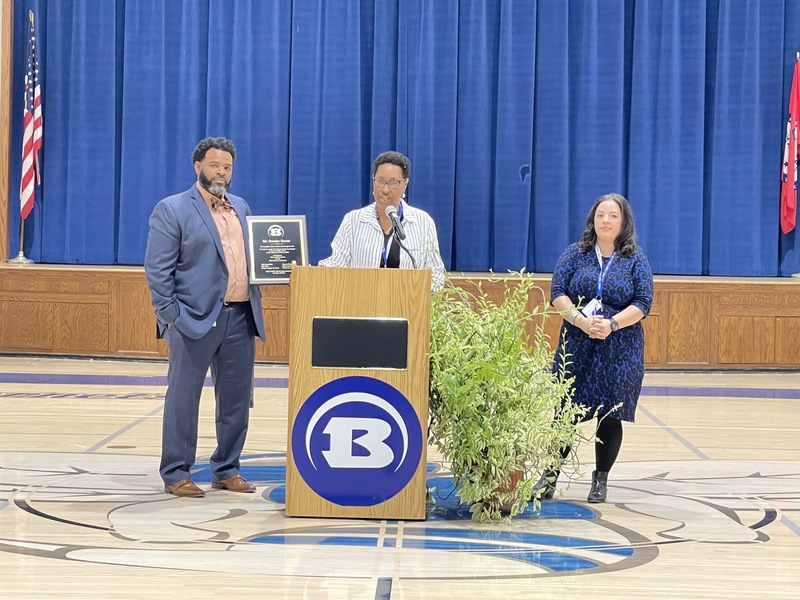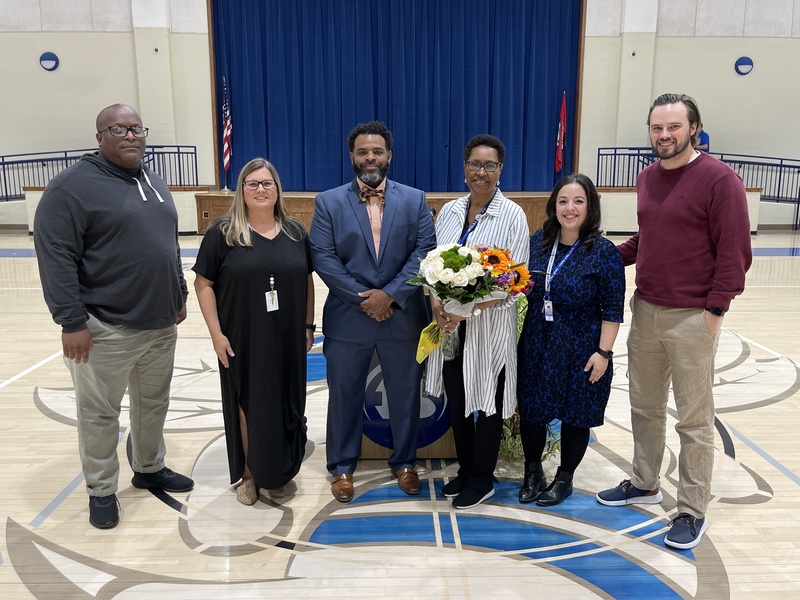 The program closed with a rendition of "Lift Every Voice and Sing" performed by BHS Choir students, Maegan Hall and Bianca Euler.