The top spellers in the county are Bryant students! Congratulations to the Saline County Spelling Bee winner, Chase Knollmeyer from Bryant Junior High School. Chase will participate in the State Spelling Bee on March 5. In second place was Kenslee Doss from Davis Elementary. Third place was a tie between Dylan Royster from Bryant Middle School and Malaika Johns from Davis Elementary School. #BryantProud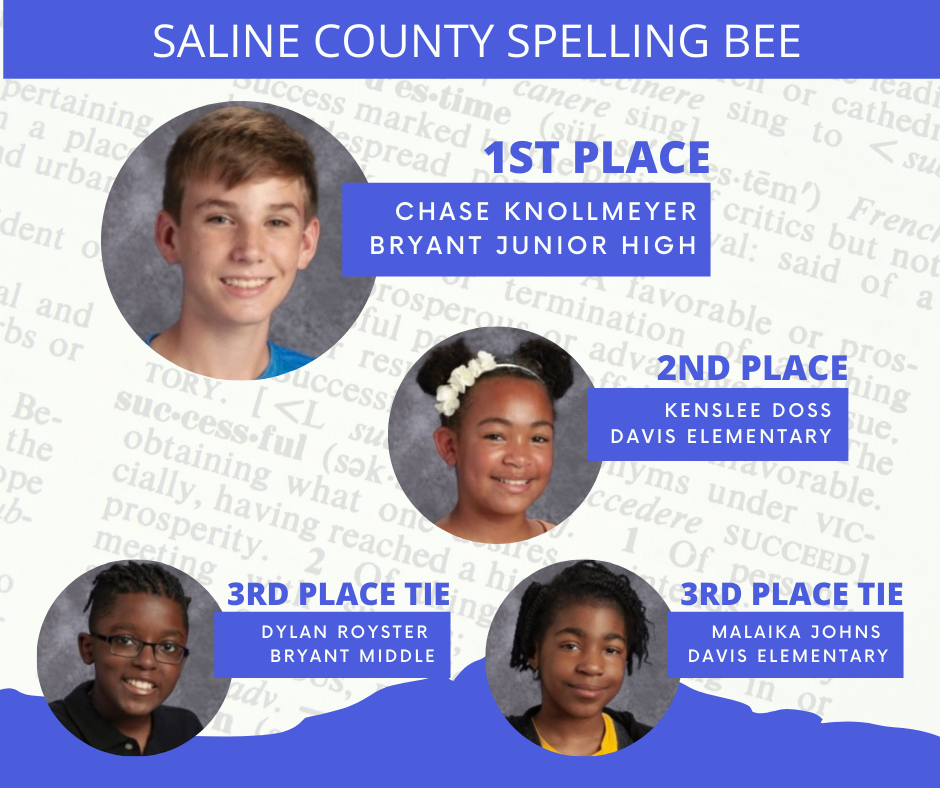 Bryant Public Schools will host a food distribution on Tuesday January 24, 4:00-5:00pm, behind Bryant Elementary. Families must have a student currently approved for free or reduced meals in the Bryant School District to qualify. Register ⇉
https://bit.ly/FoodBoxRegistration
.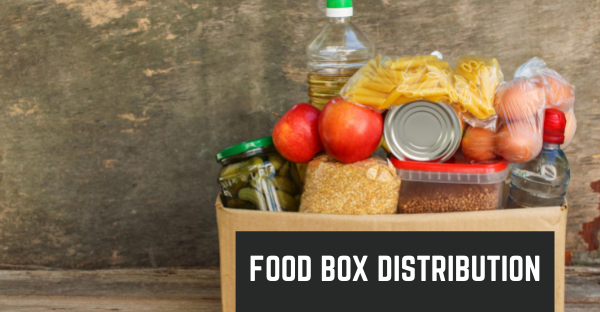 The Bryant School Board meets monthly. Following each regular meeting, Bryant Public Schools will post a School Board Recap. We hope this short summary will provide our families and community members with user-friendly information about decisions being made at school board meetings. See below for links to the the January 2022 meeting recap:
https://5il.co/14ok3
https://5il.co/14ok4
(Spanish)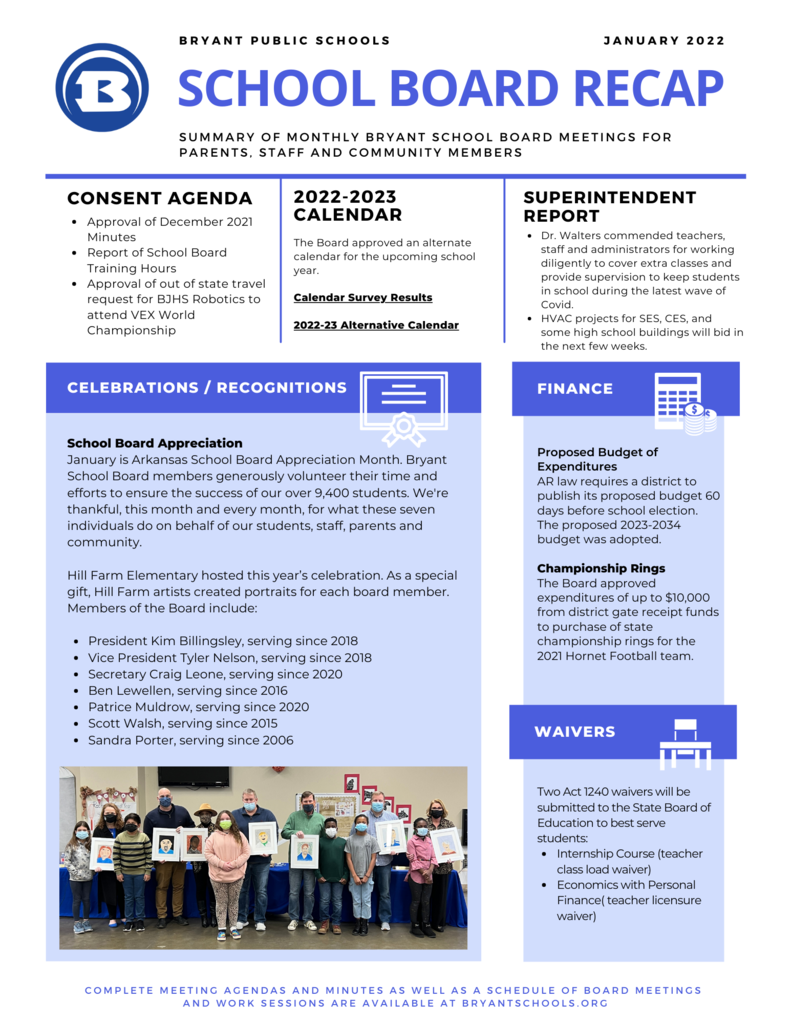 Congratulations to Bryant Band members and musicians who made the ASBOA Region 1 All Region Band.  Bryant High School had 43 members make 1st Band and 15 make 2nd Band. Out of 17 possible 1st chairs, BHS earned 9! BHS also qualified 39 students for the All State Tryouts the first week of February. #BryantProud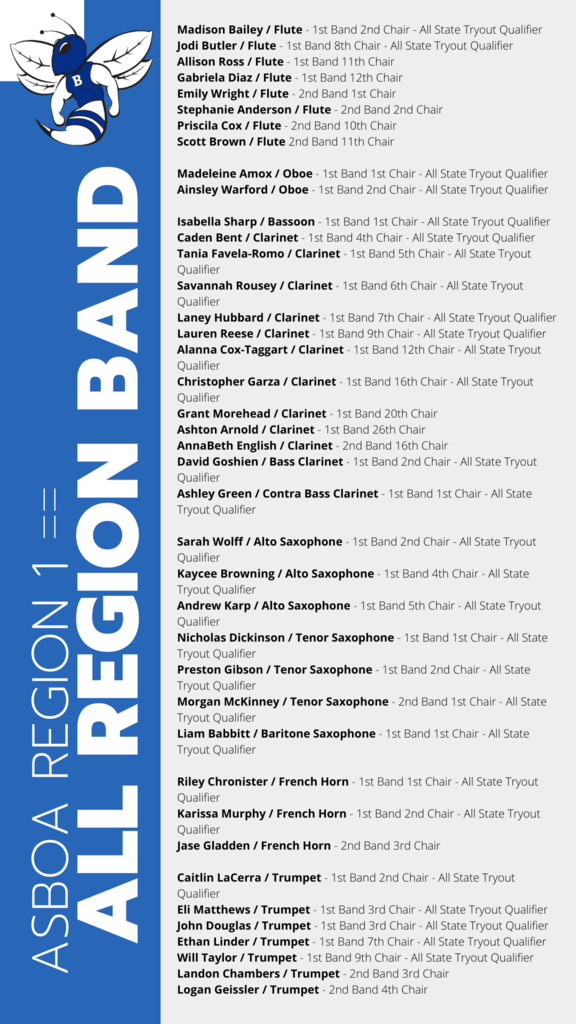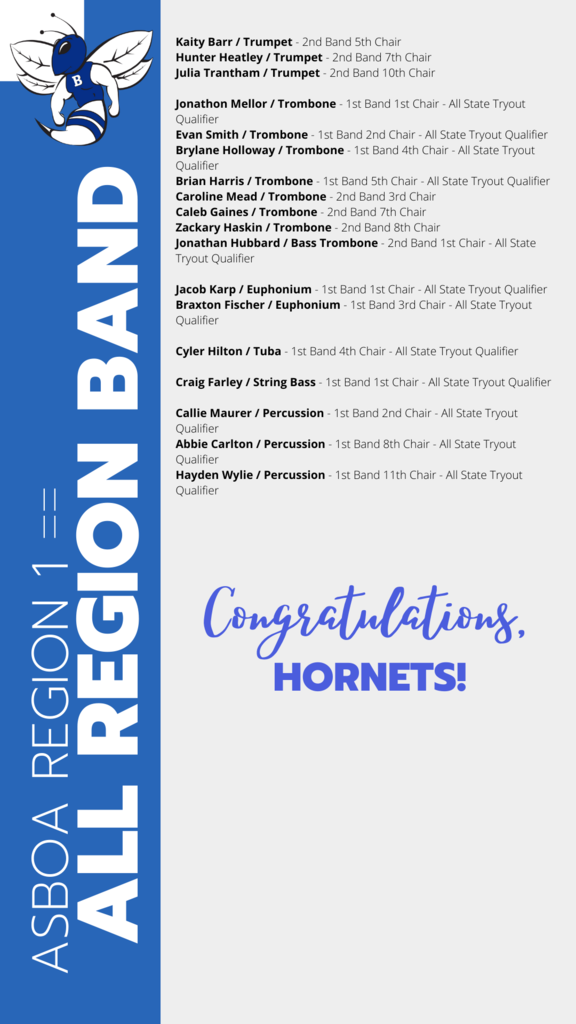 PARENTS: All COVID related cases will now be processed through form or email. The POC phone line will no longer be used for reporting cases. Please remember to choose ONE reporting method only. All links are available at
https://www.bryantschools.org/page/covid-19-information
. We ask for patience as we process all the cases. We are responding to forms and emails as quickly as possible. Please understand responses may not be immediate. Your child's absences may initially show up as unexcused; however, once the case is completed, the attendance information will be updated. We appreciate your help in reducing the spread of COVID in our Hornet family.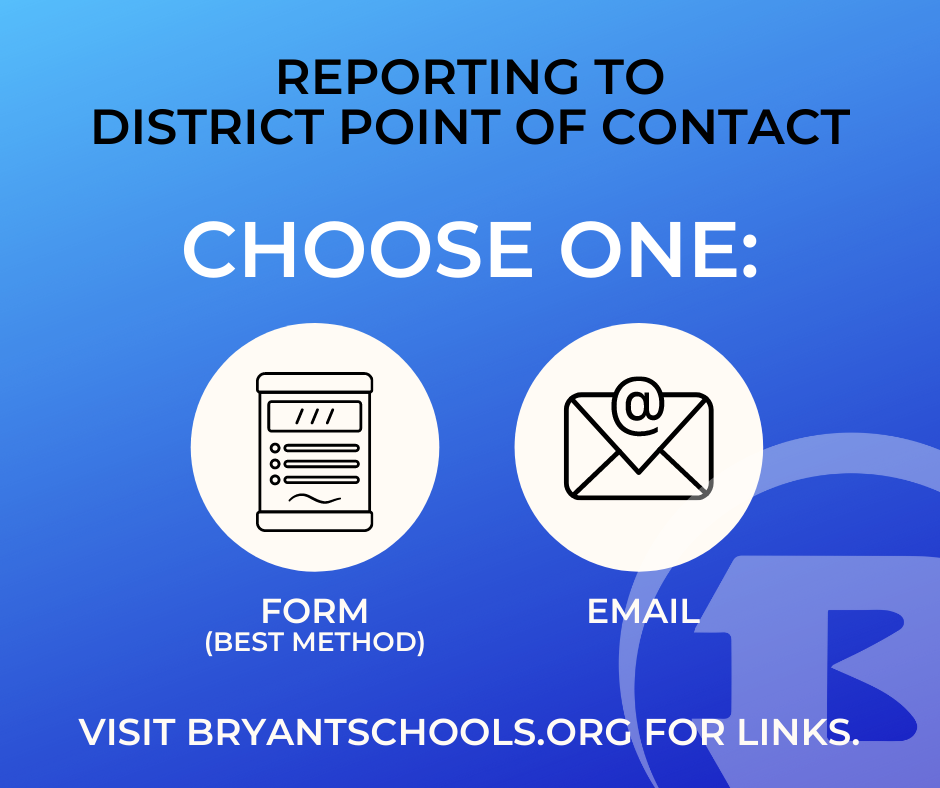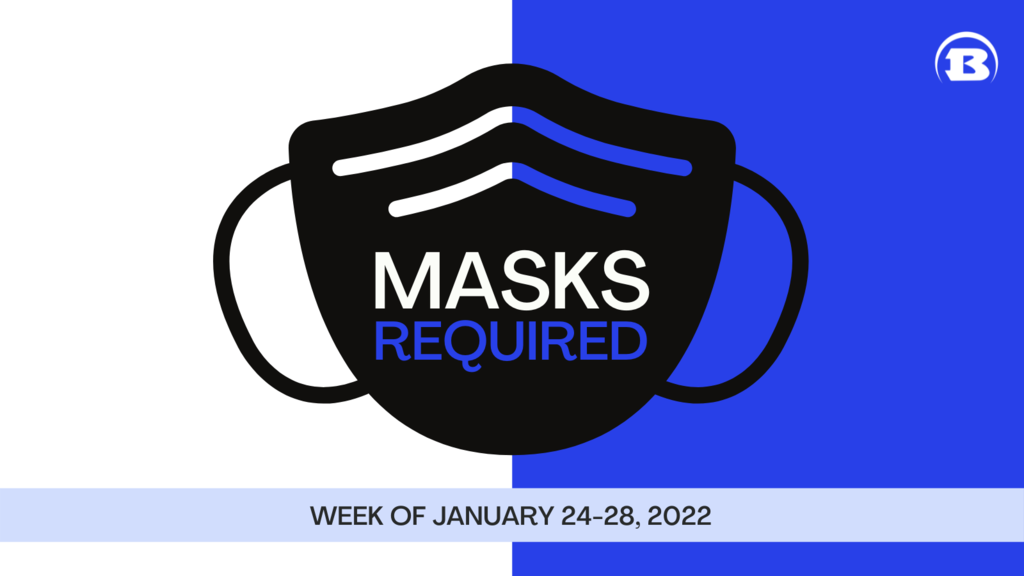 HORNET MEDIA RECEIVES FIRST NATIONAL RECOGNITION 🏆 👏 The Student Television Network recently announced its Fall Nationals Winners. Hornet Media earned third place in the national competition in the sports story category. The story, "Playoff Run Begins" was produced by sophomore reporter Carsyn Hobson and senior videographer Liam Babbitt. View the story that originally aired as a part of The Bryant Buzz on November 19 here ⇉⇉
https://www.youtube.com/watch?v=7J6JnGtiw40&t=2s

Bryant High School has earned the College Board AP® Computer Science Female Diversity Award for achieving high female representation in AP Computer Science. This honor recognizes the outstanding work BHS is doing to engage more female students in computer science. Schools honored with the AP Computer Science Female Diversity Award have expanded girls' access in AP computer science courses. Research shows that female students who take #APCSP in high school are more than five times as likely to major in computer science in college. Providing female students with access to computer science courses is critical to ensuring gender parity in the industry's high-paying jobs and to driving innovation, creativity, and representation. We are #BryantProud to create this opportunity for success!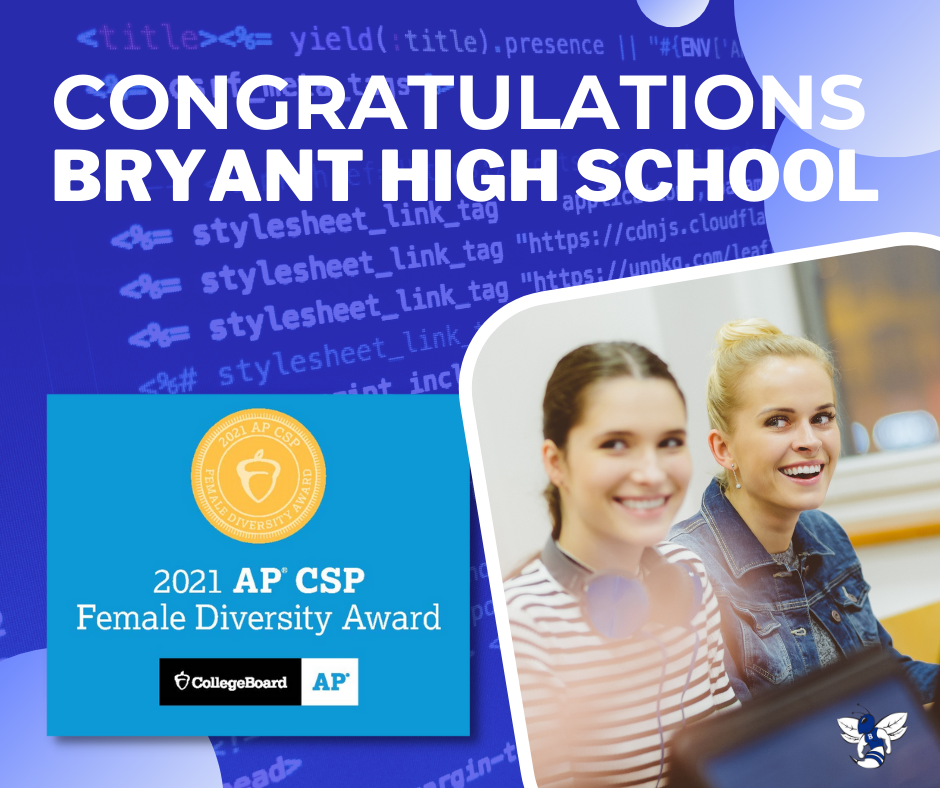 The Bryant School Board will meet Thursday, January 20 at 6pm in the cafeteria at Hill Farm Elementary, 500 Hill Farm Road. Agenda ⇉
https://bit.ly/3FErOSl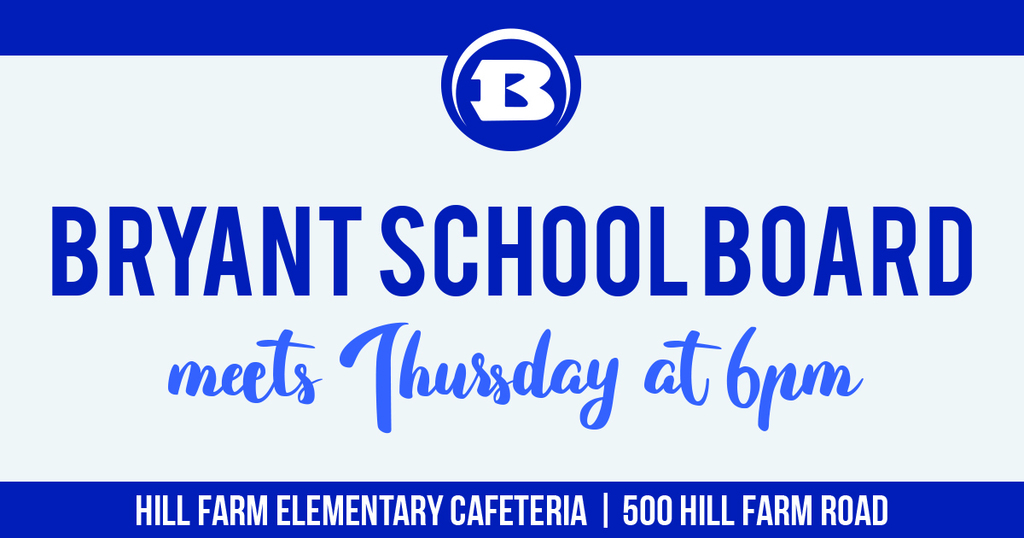 Bryant Public Schools will host a food distribution on Wednesday, January 19, 4:00-5:00pm, behind Bryant Elementary. Families must have a student currently approved for free or reduced meals in the Bryant School District to qualify. Register ⇉
https://bit.ly/FoodBoxRegistration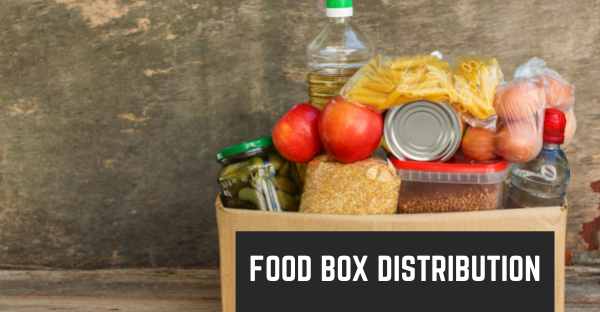 Today we honor the life and legacy of Dr. Martin Luther King Jr. In remembering Dr. King's vision and leadership, let's all commit to doing one small thing in a great way to create a more just and equitable world.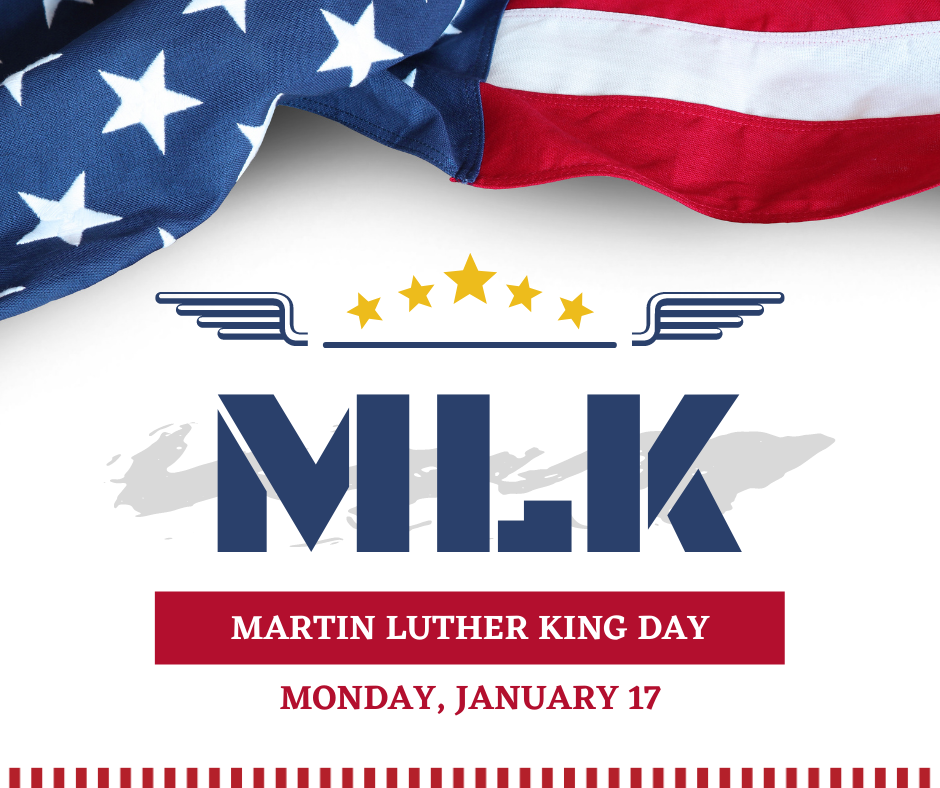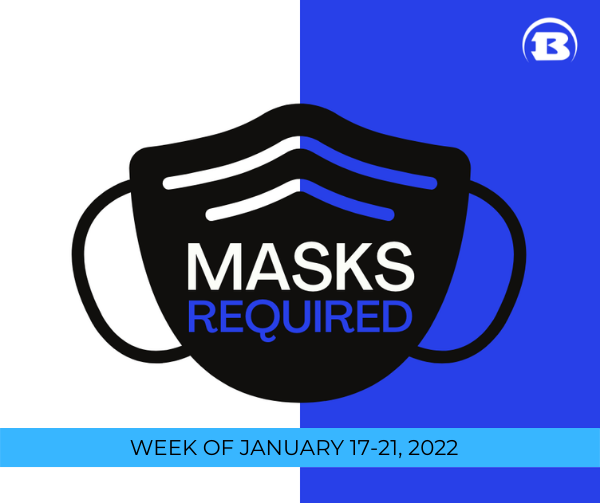 When notifying our district Point of Contact about positive cases of COVID, we ask that you choose ONE reporting method only. Submitting one of the forms is the most efficient means of contact. If you complete one of the forms, please do not email. If you email, please do not call/text. Our POC team is working diligently to process all of the cases; duplicate reports slow down the process. METHODS TO REPORT:
https://www.bryantschools.org/page/covid-19-information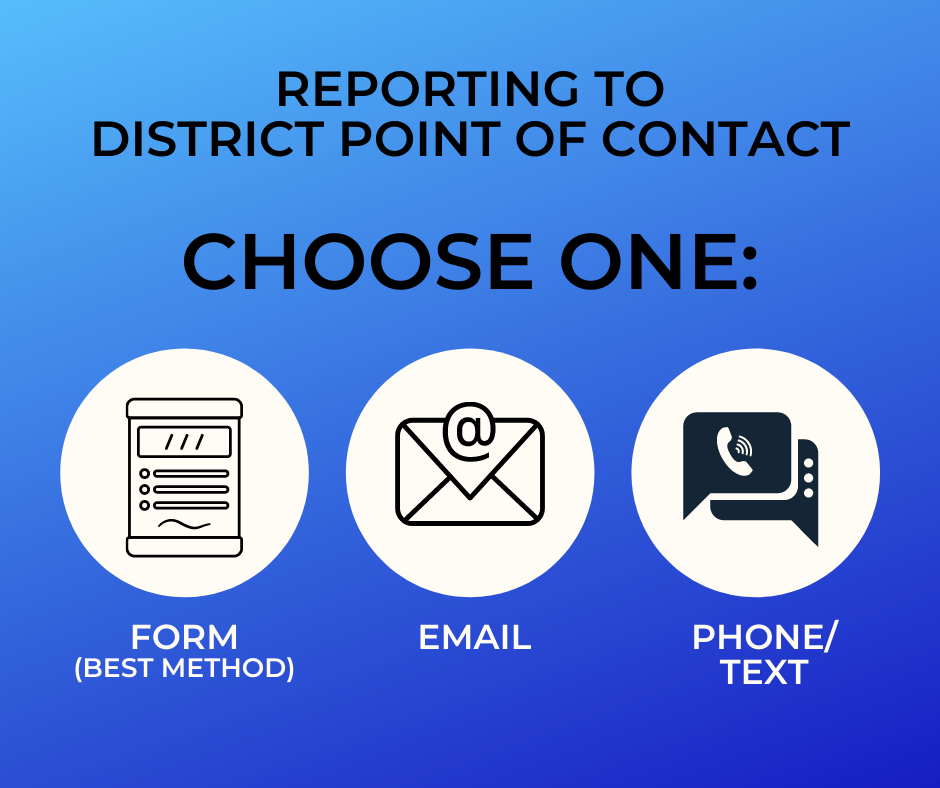 REMINDER: Bryant Schools will be closed on Monday, January 17 in observance of Dr. Martin Luther King Day.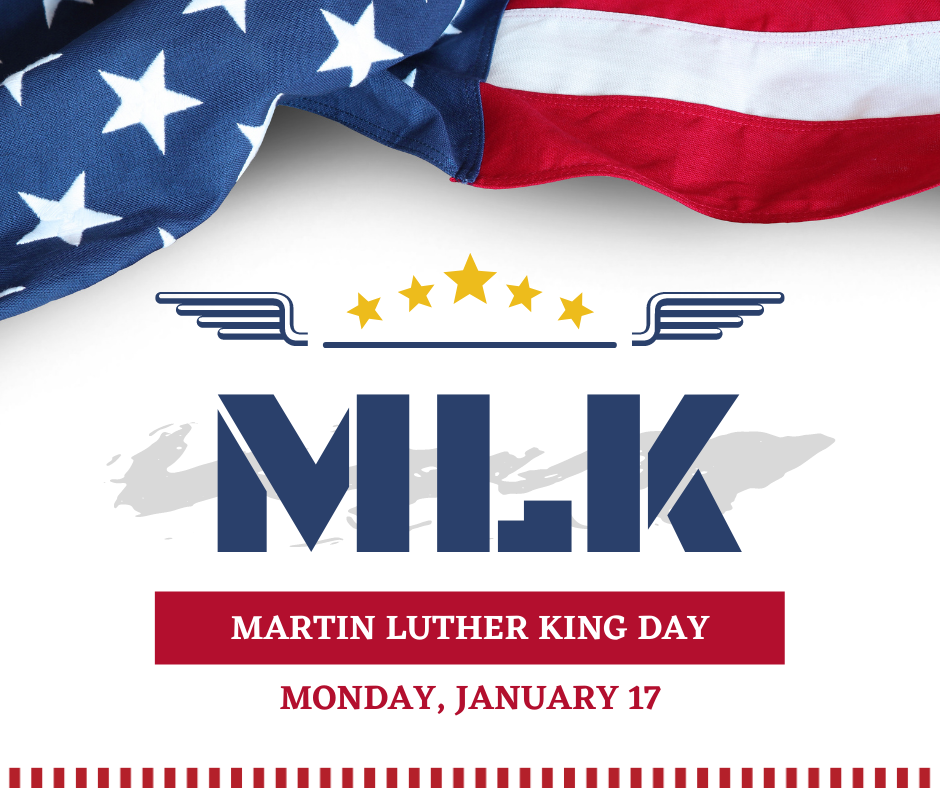 Today (January 9) is National Law Enforcement Appreciation Day. We say thank you to our School Resource Officers and Commissioned School Security Officers who protect our school campuses. Your service to our students, staff and families is very much appreciated today and every day. #SafeHornets
https://bit.ly/3JPd0ne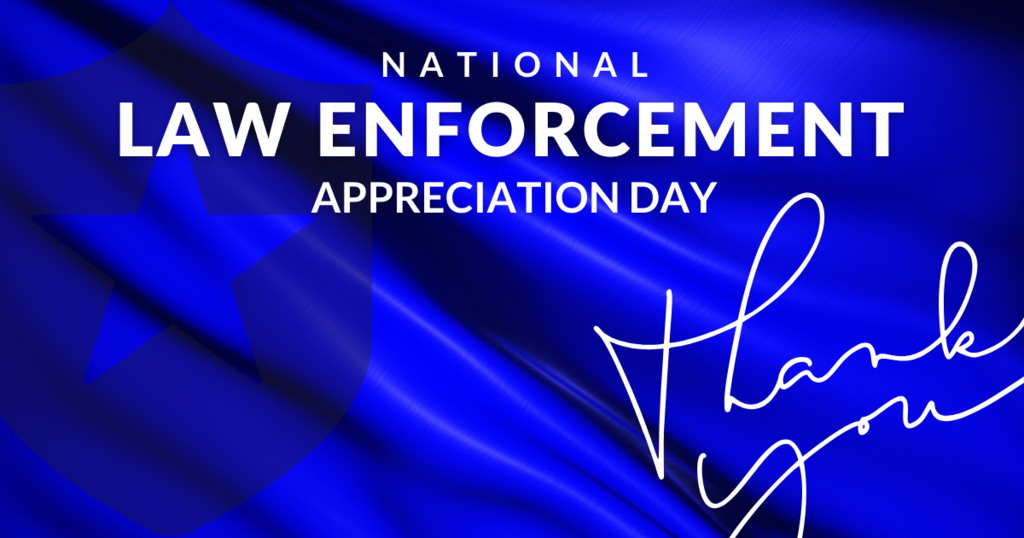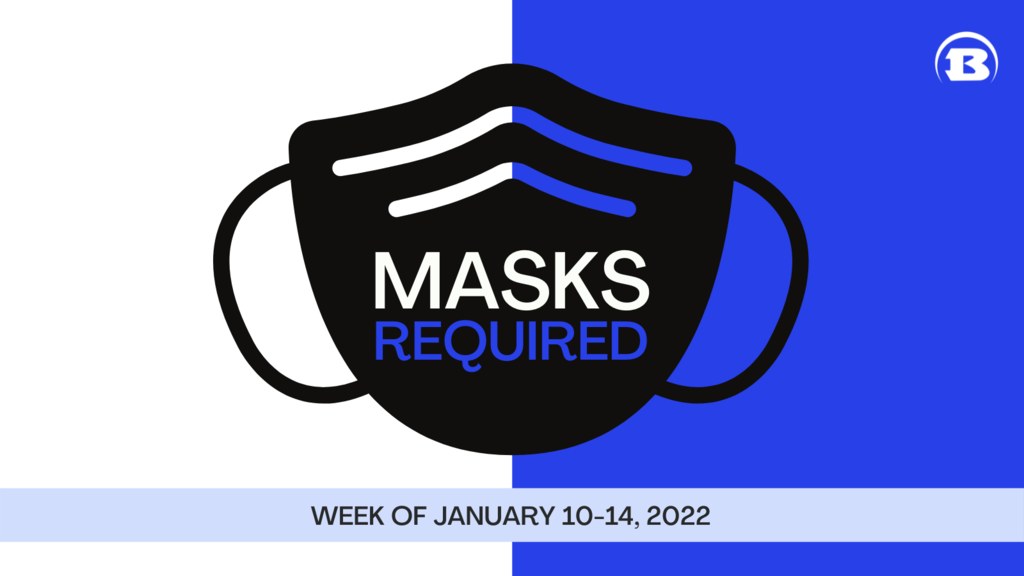 Parents, thank you for being diligent in reporting positive COVID cases to our district Point of Contact (POC). Please know that our POC is working to process all the messages as quickly as possible. When reporting a positive case or close contact, the best method is by email at
bryantpointofcontact@bryantschools.org
. The primary POC phone line is busy with a limit to the voicemails which can be received. You also have the option of sending a text message to (501) 414-6647. If the voicemail is full on the primary phone, you may also call or text the secondary line at (501) 414-6550.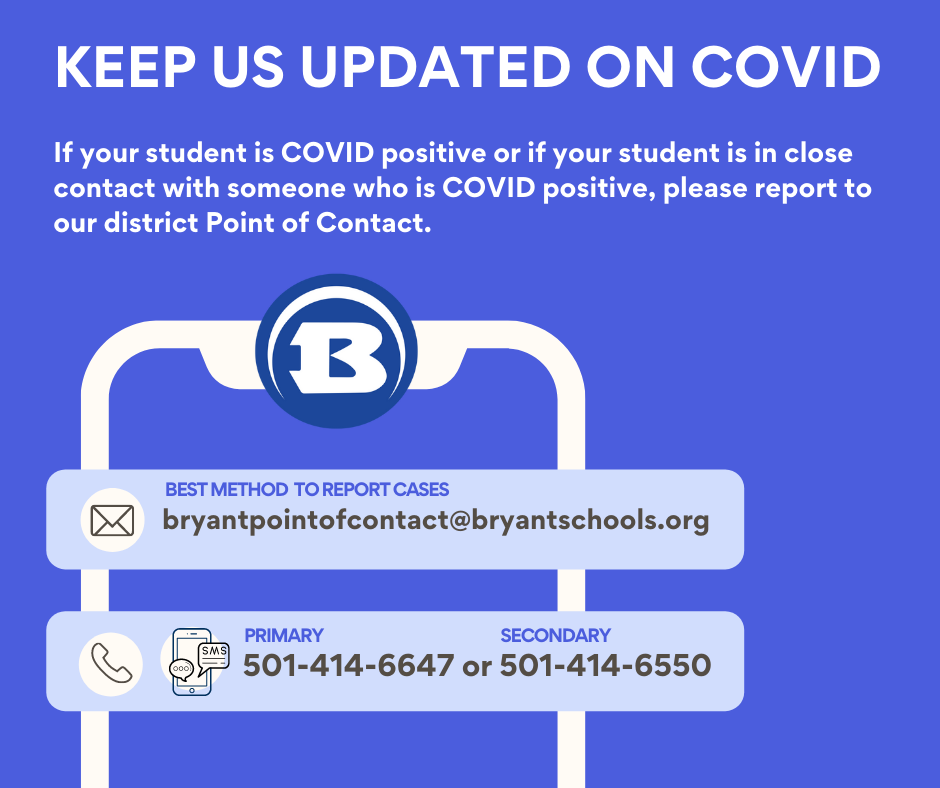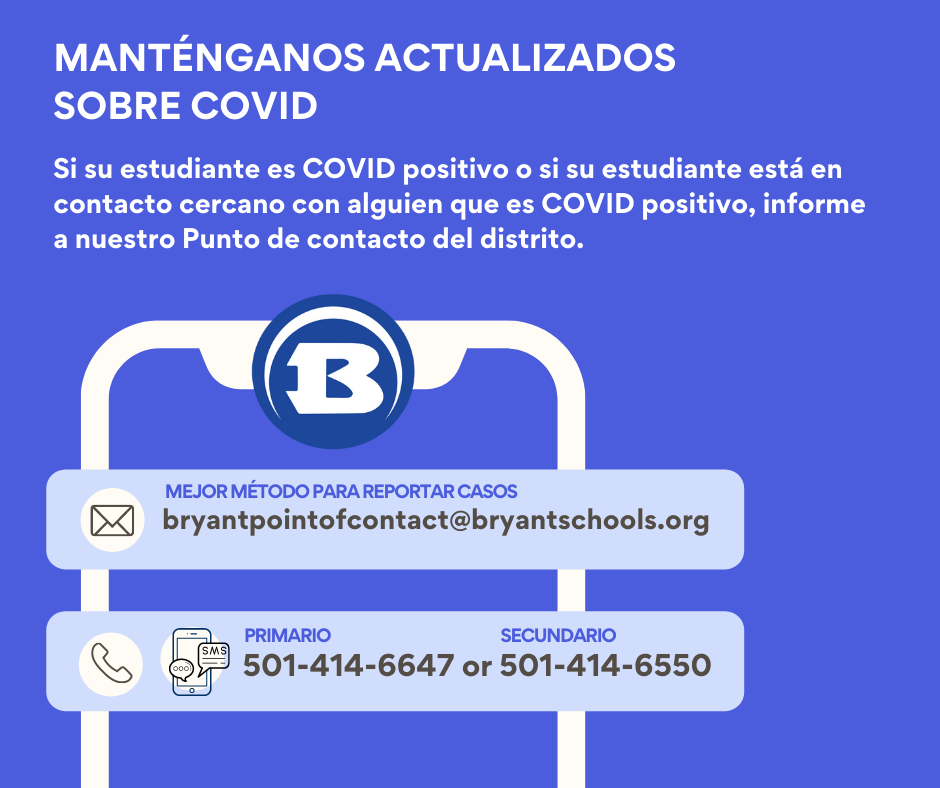 January is School Board Recognition Month. We say THANK YOU to our seven Board of Education members for their dedication and service to our students, staff, families, and community. #Teamof7 #opp4success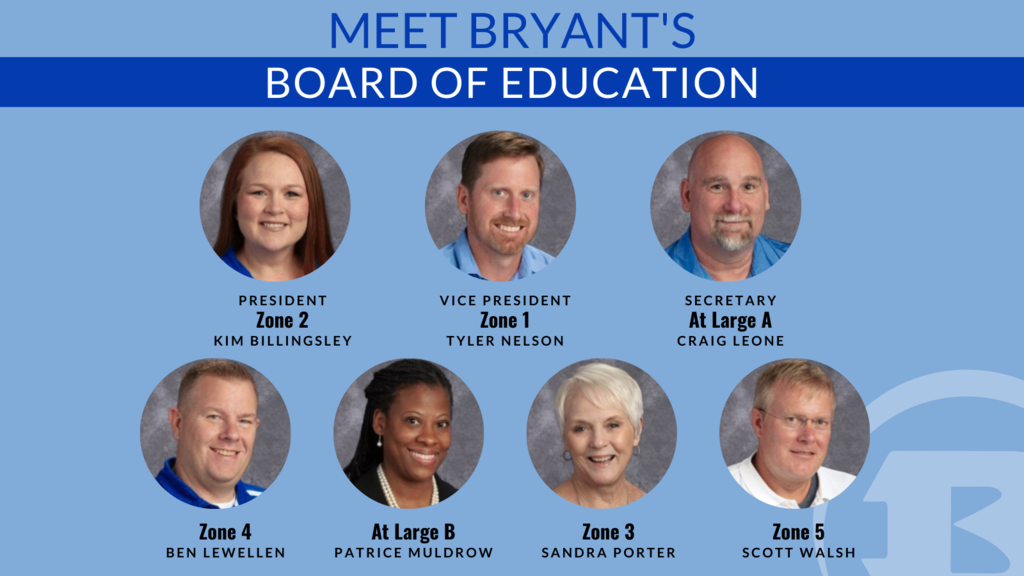 The Bryant School Board will meet at 6pm tonight (Monday, January 3) for a work session in the Multi-Purpose Room at Bryant High School, Building 10. Agenda ⇉
https://bit.ly/3qMPcYj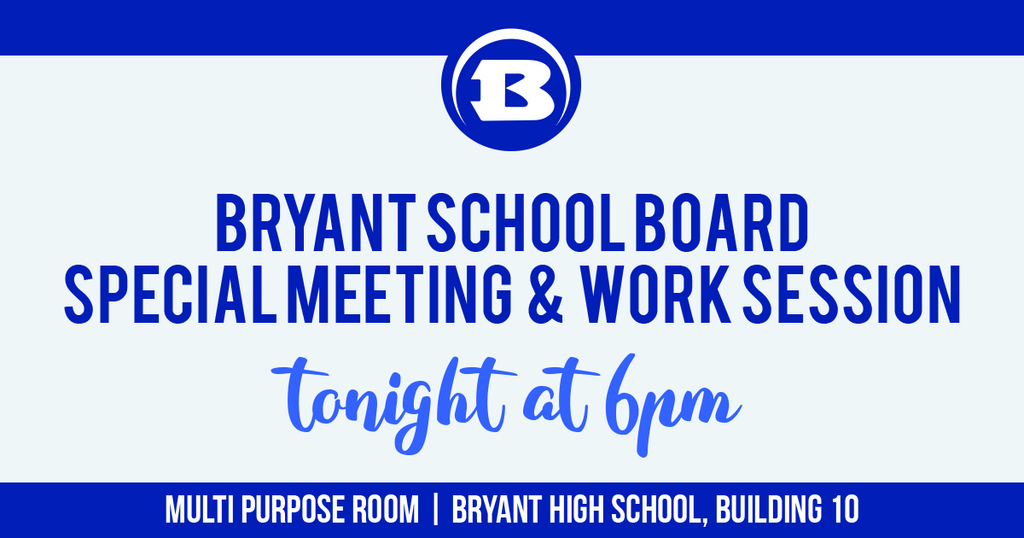 STATUS ORANGE LEVEL (Updated 12/31/21) Masks will be REQUIRED for the week of January 3-7, 2022. As a reminder, Bryant Public Schools uses data from Arkansas Center for Health Improvement (ACHI) to determine what actions will be in place regarding masking. While masks have been optional since October, the rising rate of COVID cases statewide and in our area has moved the district to the ORANGE level. More details here ⇉
https://bryantschools.org/page/mask-status