Bryant Public Schools is considering a plan for minor changes to attendance zones which will affect the Parkway and Hill Farm campuses next school year. Parents can view the proposed rezoning maps prior to the meetings:
https://www.bryantschools.org/page/partialrezoning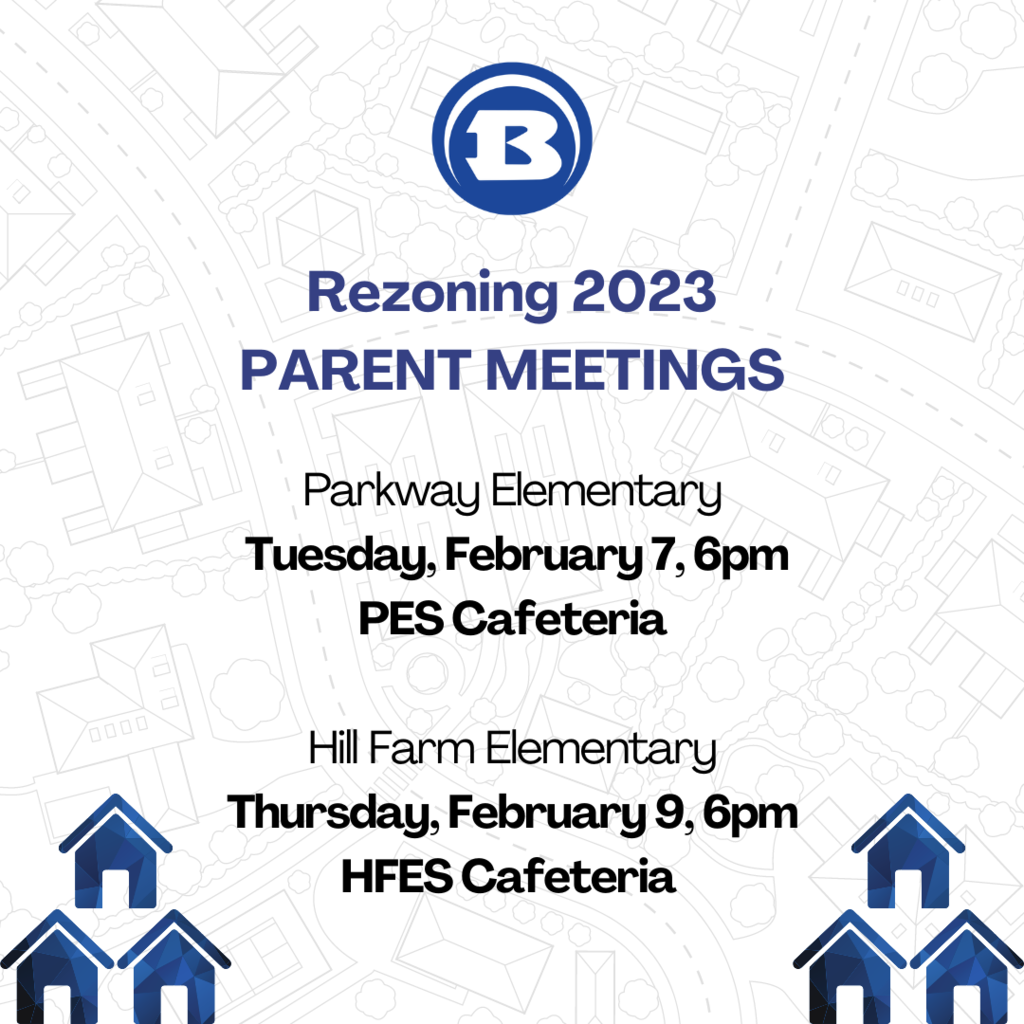 Our district e-newsletter, Success Happens Here, is one way we share important information with our parents and community. Please visit one of the links below: English: 
https://5il.co/1odg5
Spanish: 
https://5il.co/1odg4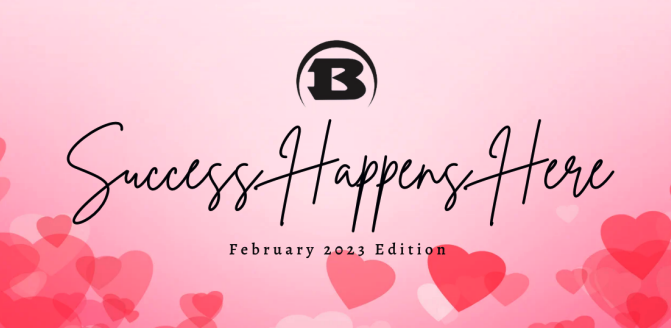 School will be back in session on Friday. We look forward to seeing all of our Hornets tomorrow.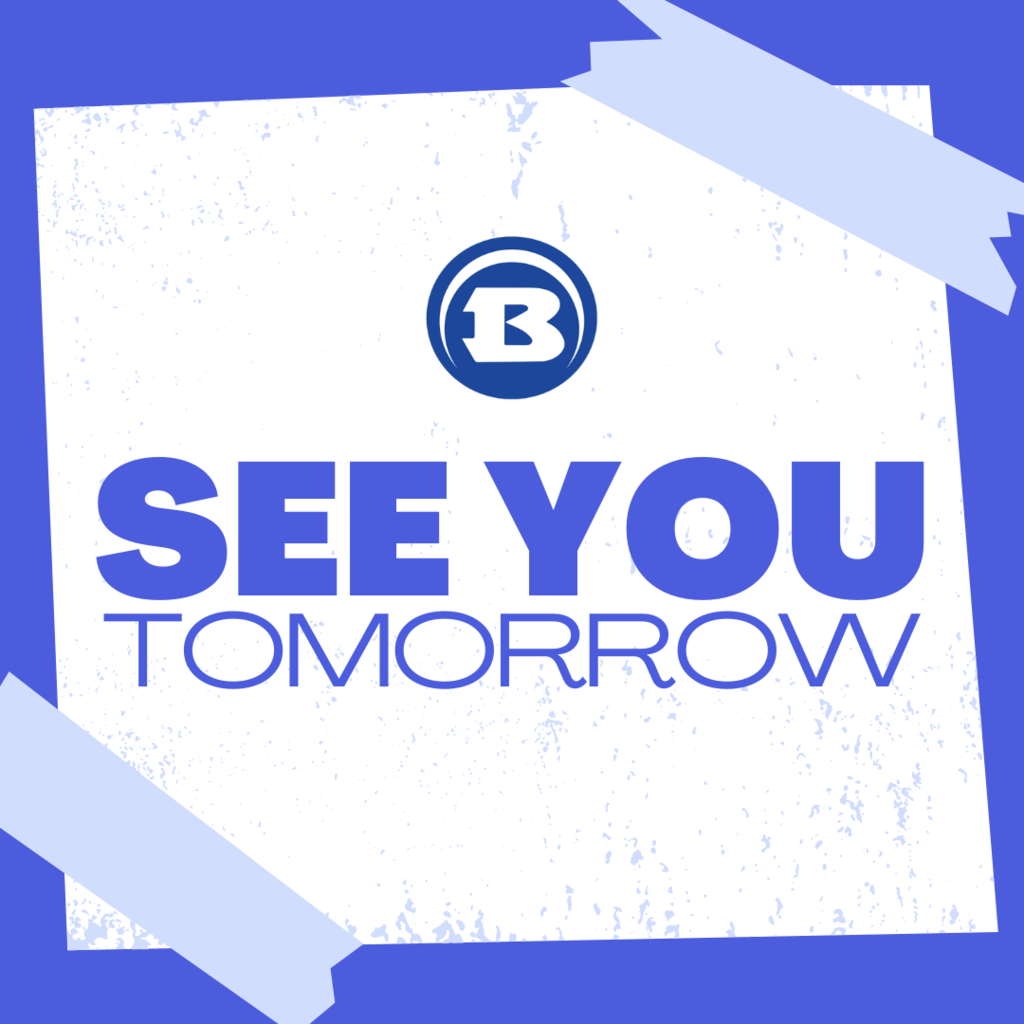 Due to continued weather conditions and icy roads, Bryant Public Schools will be closed today (Thursday, February 2).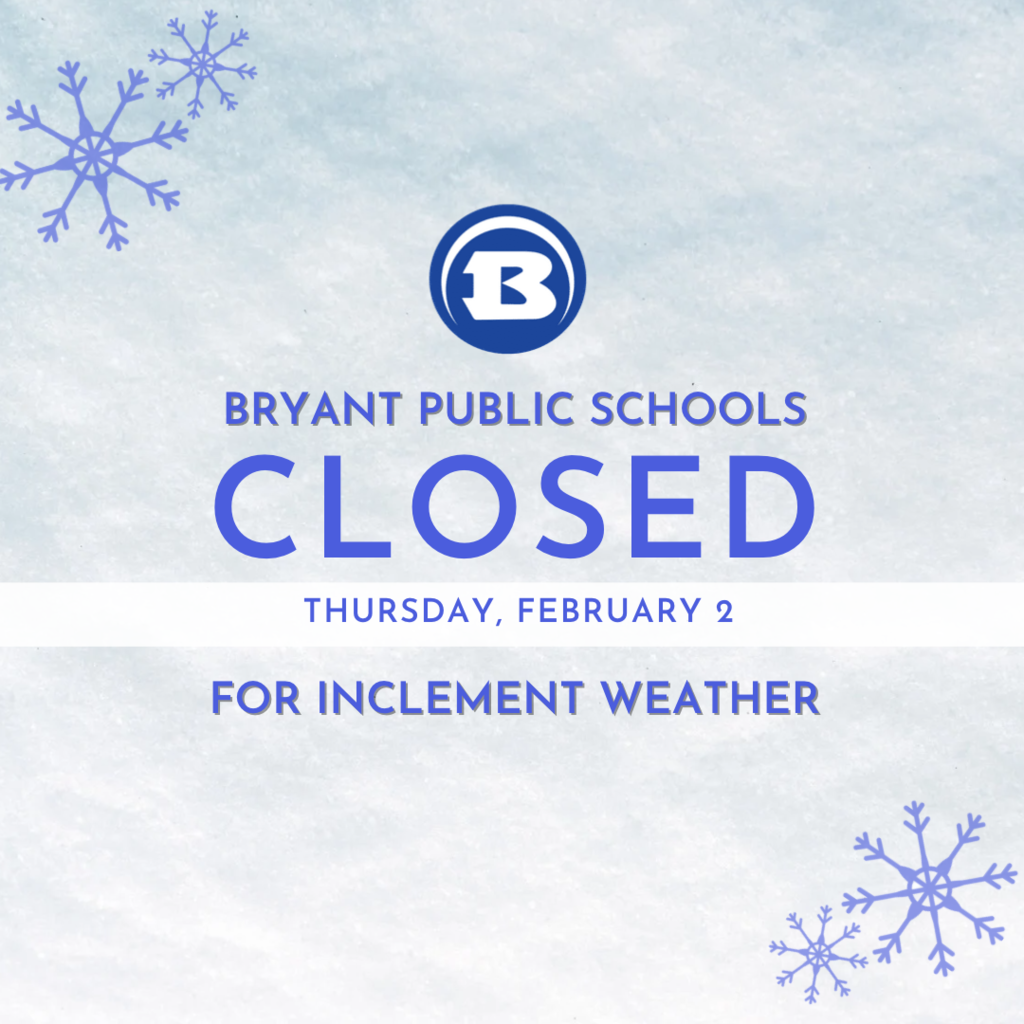 The decision regarding school on Thursday, February 2 will be made in the morning. Our administrators will be driving and assessing road conditions in the early morning hours. If school is closed tomorrow, families should expect to be notified around 5am by phone call, text, app, email, and social media.

In this episode of "Did You Know?" Superintendent Karen Walters talks about the CAP process to help students (5th-11th grade) plan their schedules for next school year. She also shares an invitation for 9th-11th graders to attend the BHS Electives Fair on February 7. English:
https://youtu.be/VHyV2pStZs8
Spanish:
https://youtu.be/kh_SM3DkMHQ

Bryant Schools will be closed again tomorrow (Wednesday, February 1) due to inclement weather. Enjoy another snow day!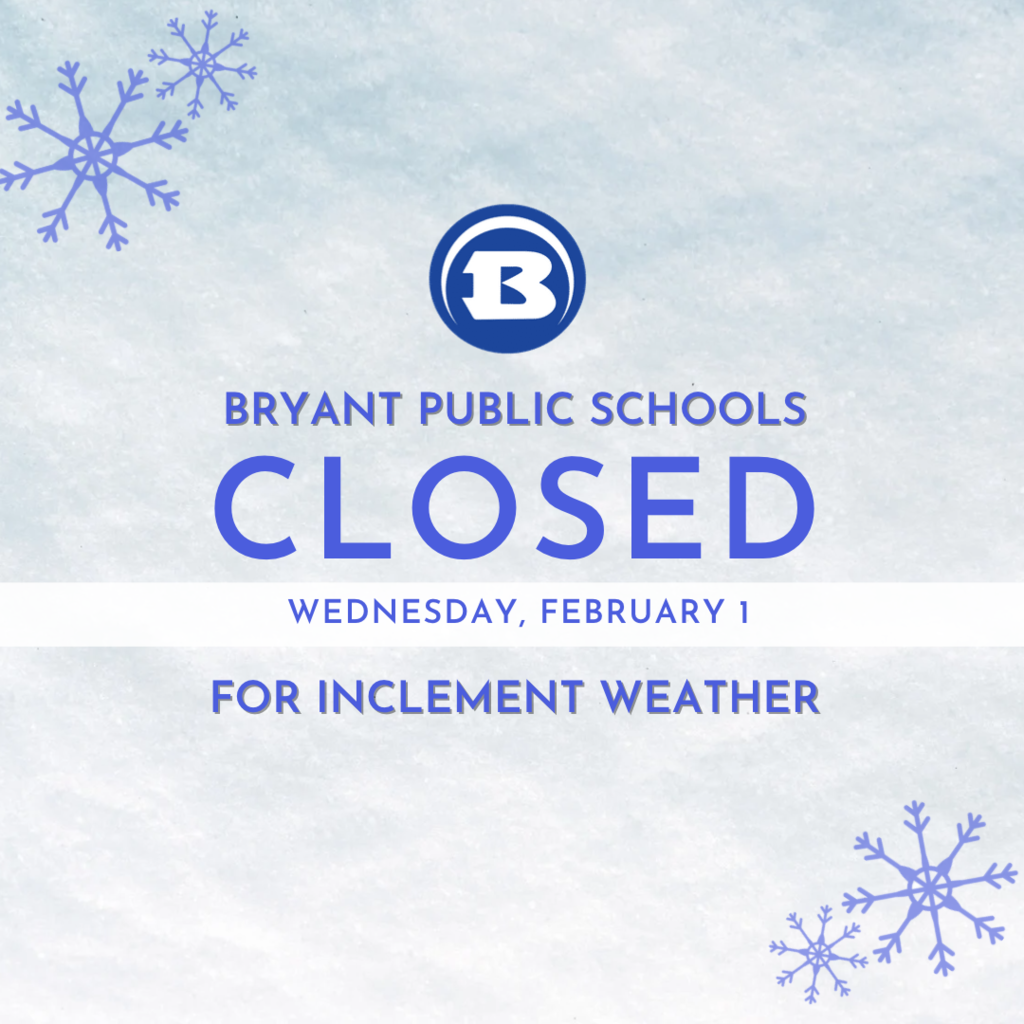 🎧 New Podcast Episode 🎧 In episode 4 of the Hornet Hour Podcast, Dr. Alex Berry talks with school board president Dr. Tyler Nelson about the service and role of board members. Dr. Berry also visits with the district's Chief Legal Counsel Jeremy Lasiter about recruiting and retaining teachers as well as the upcoming job fair.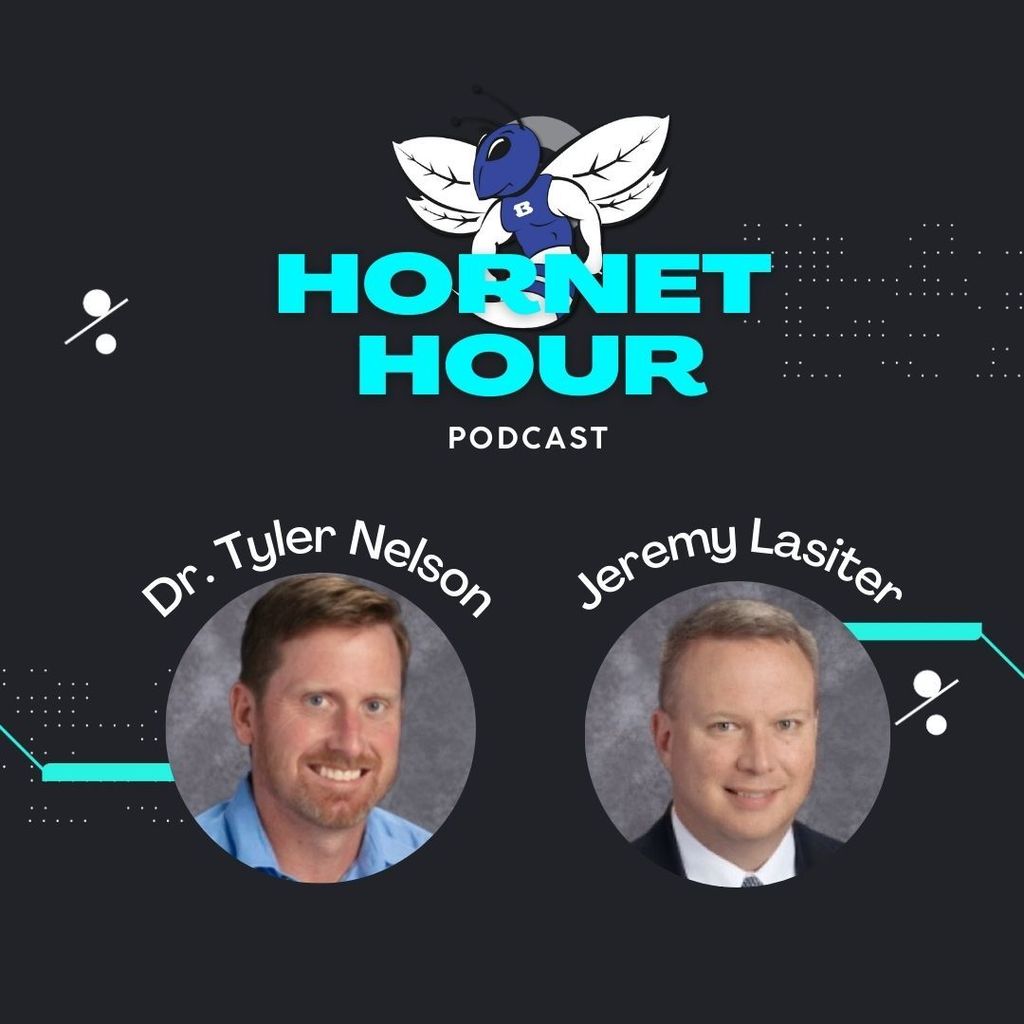 BJHS Robotics competed at the VEX Winter in the Rock tournament. Check out what our amazing students accomplished: 1338B Blue HEAT and 69414T Tardiegrades from Jonesboro won the Tournament Champions Award in the finals against 1338G Gray HEAT and 1338X X-HEAT. 1338W White HEAT won the Judges Award. 1338B Blue HEAT won the Excellence Award.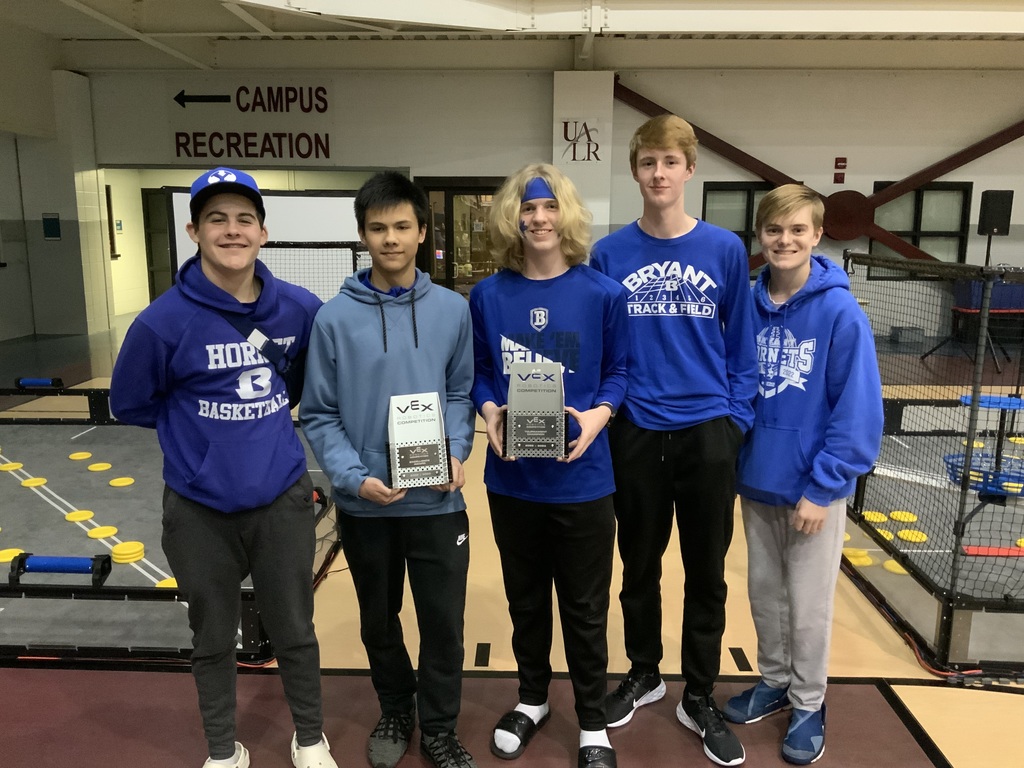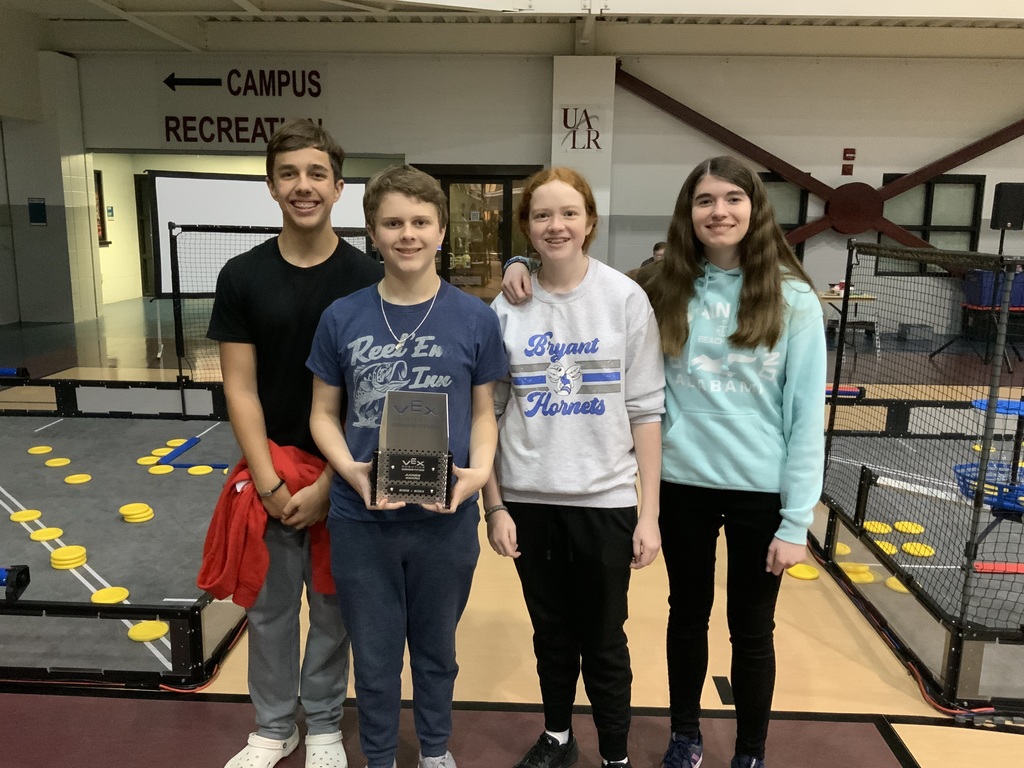 The School Board Work Session scheduled for Monday, February 6 has been canceled.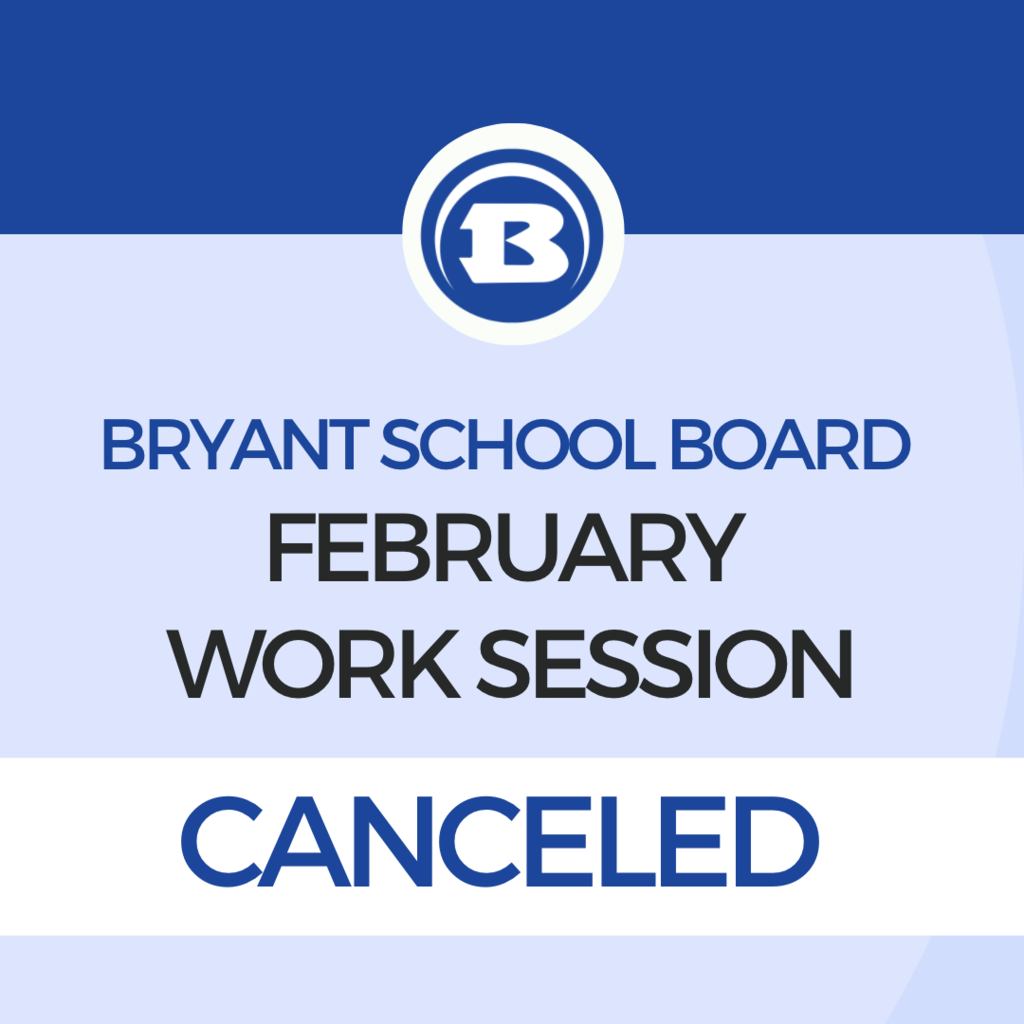 Bryant Public Schools has been monitoring the forecast and consulting with the Office of Emergency Management to determine the best course of action to keep students safe in the winter weather. While it is difficult to know the right time to make a decision on closing school, we understand parents have to make arrangements for child care in the event school is not in session. Due to the current inclement weather forecast for tonight and tomorrow when students will be at school, Bryant Public Schools will be closed on Tuesday, January 31. Students will enjoy a snow day. Bryant Public Schools adopted an alternative calendar for the 2022-23 school year. Instead of the required 178 student interaction days, we are able to use minutes instead of days. Districts which have adopted an alternative calendar may not utilize AMI days (remote instruction from home), which we have done the past few years. Students will NOT be required to learn from home and will NOT have to make up the day because we have extra minutes/days built into our approved school calendar. Our current calendar has enough minutes to absorb five missed days without having to add days to the end of the school year. Stay warm and safe, Hornets!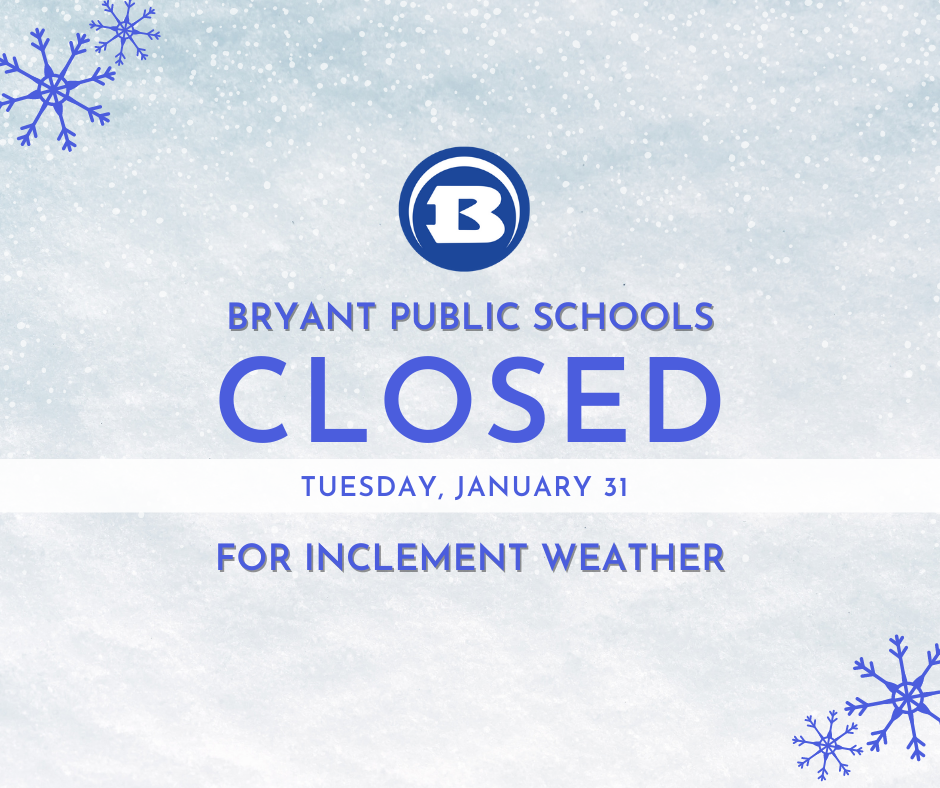 SAVE THE DATE 🗓️ Bryant Public Schools will host a Job Fair on Monday, February 27 from 4:30-6:30pm. We invite interested candidates to come by Bryant Middle School and learn about exciting opportunities in Bryant Schools. The Job Fair is a great way to connect and network with administrators and program directors. For information on making a difference in our school community, visit bryantschools.org/jobfair. #TeachBryant #opp4success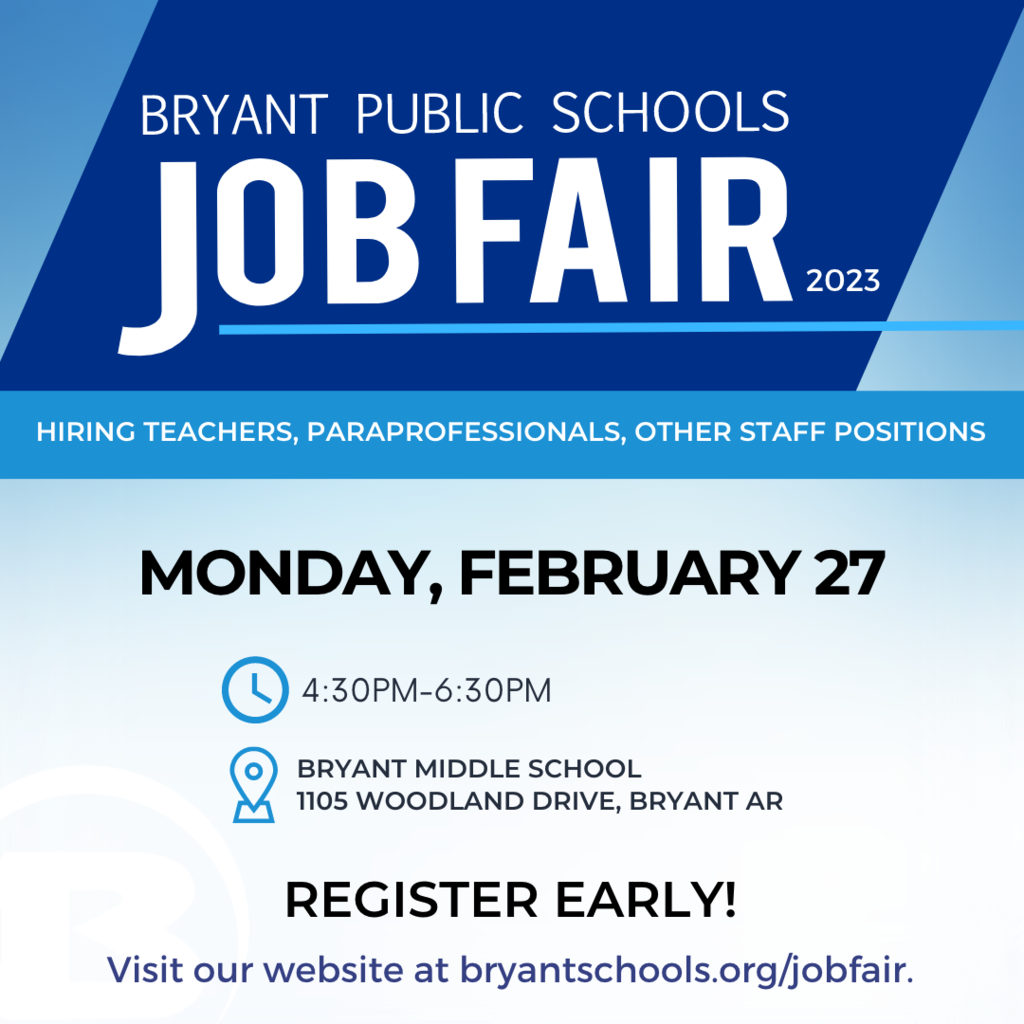 Due to mechanical issues, Bus 38 will be approximately 30 minutes late delivering students home this afternoon (Friday, January 27). The bus services students at Salem, Bethel, BJH, and BHS.

Following each regular meeting, BPS will post a School Board Recap with user-friendly information about decisions being made at school board meetings. January 2023 recap: English:
https://5il.co/1nw3b
Spanish:
https://5il.co/1nw3c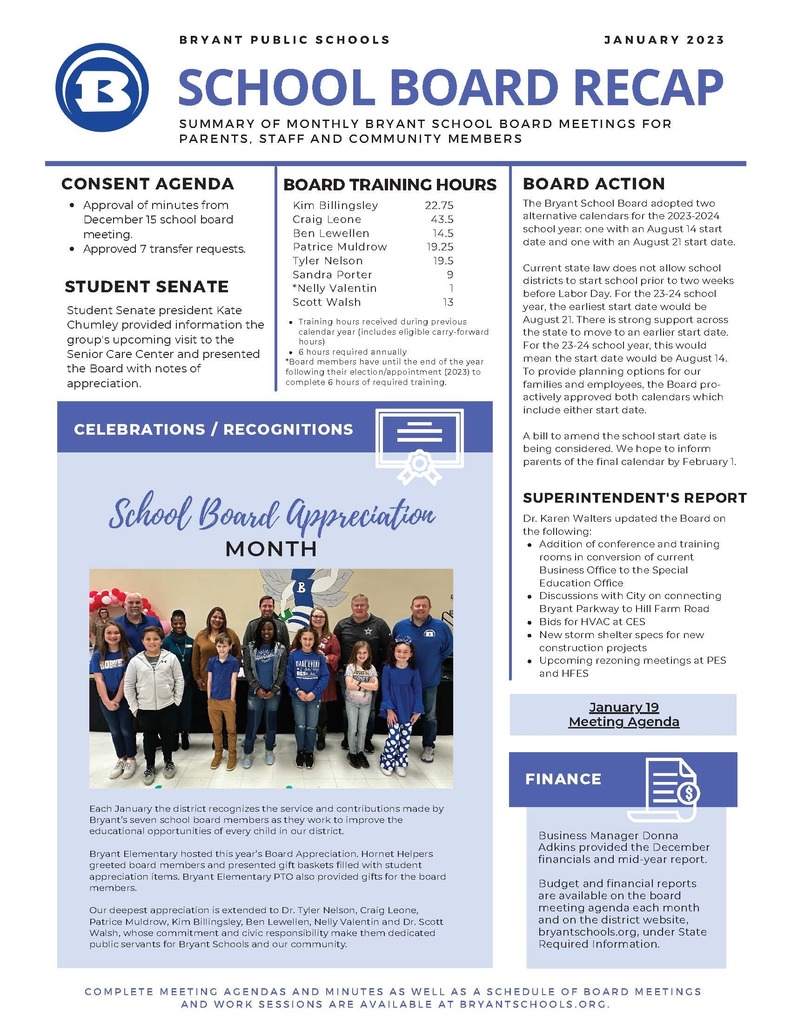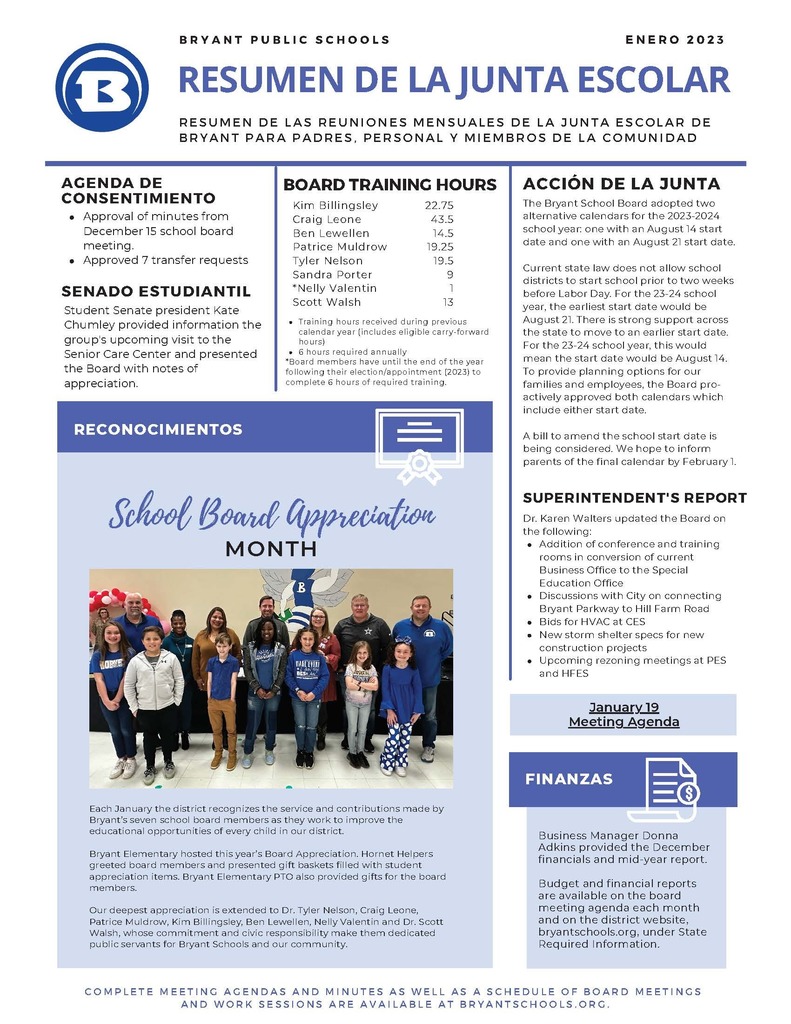 Something BIG is happening for our LITTLE ones! Bryant Pre-K registration is February 13-24. Applications will be available on February 10. Visit bryantschools.org/prek-registration for more information. #SuccessStartsHere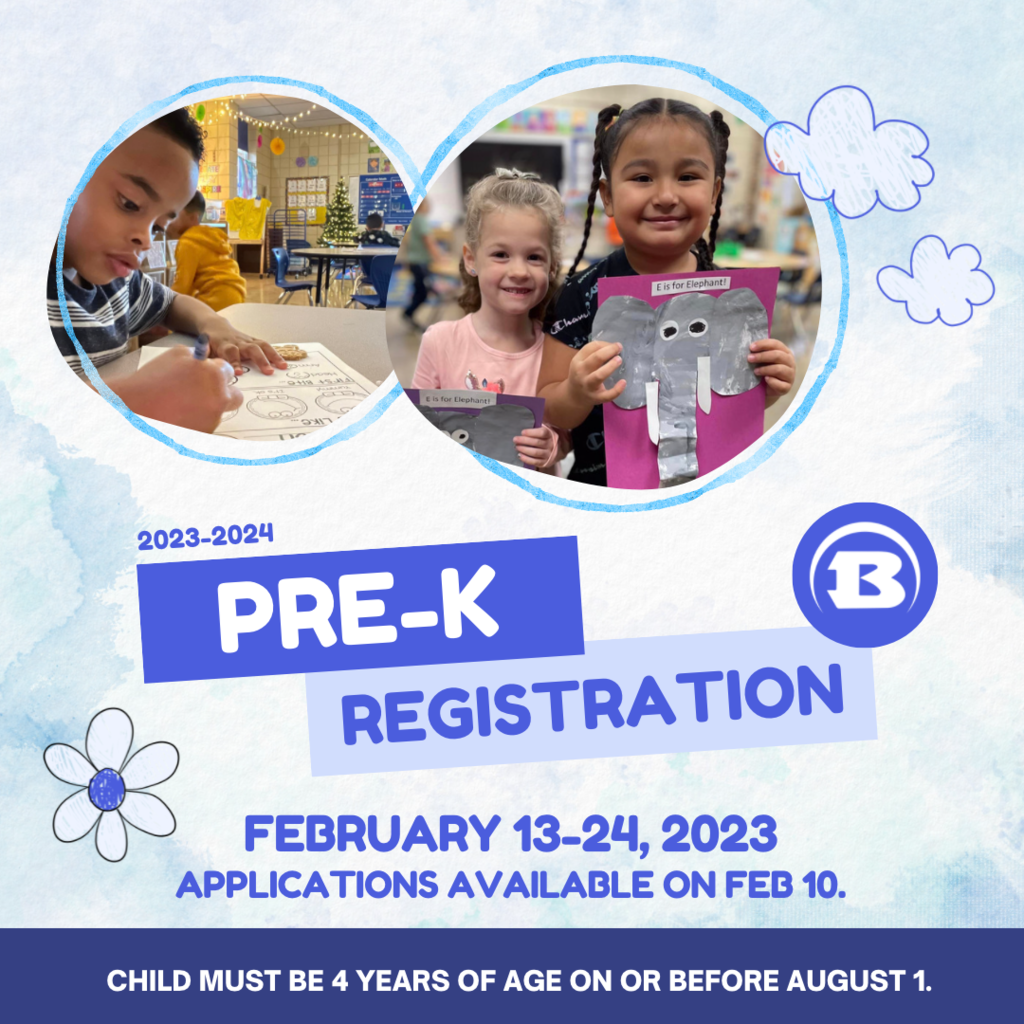 Hill Farm Elementary has hosted the annual Bow Bash for the past for 7 years. This year's event welcomed 680 archers representing 35 teams from across the state. The tournament helps students sharpen their archery skills for the upcoming regional and state competitions. Congratulations to the following Bryant teams: Elementary Team Division Salem Elementary: 2nd Place Middle School Team Division Bryant White: 1st Place Bryant Blue: 2nd Place High School Team Division Bryant High School: 1st Place Thank you to the following Bow Bash sponsors: Everette Buick GMC Big Red Stores Grapette International, Inc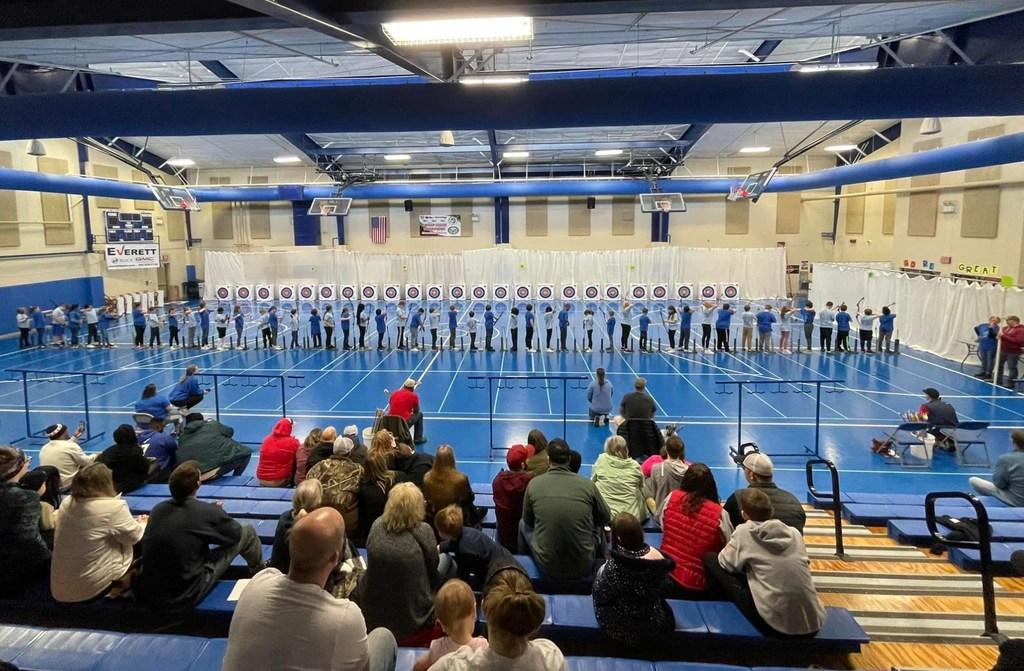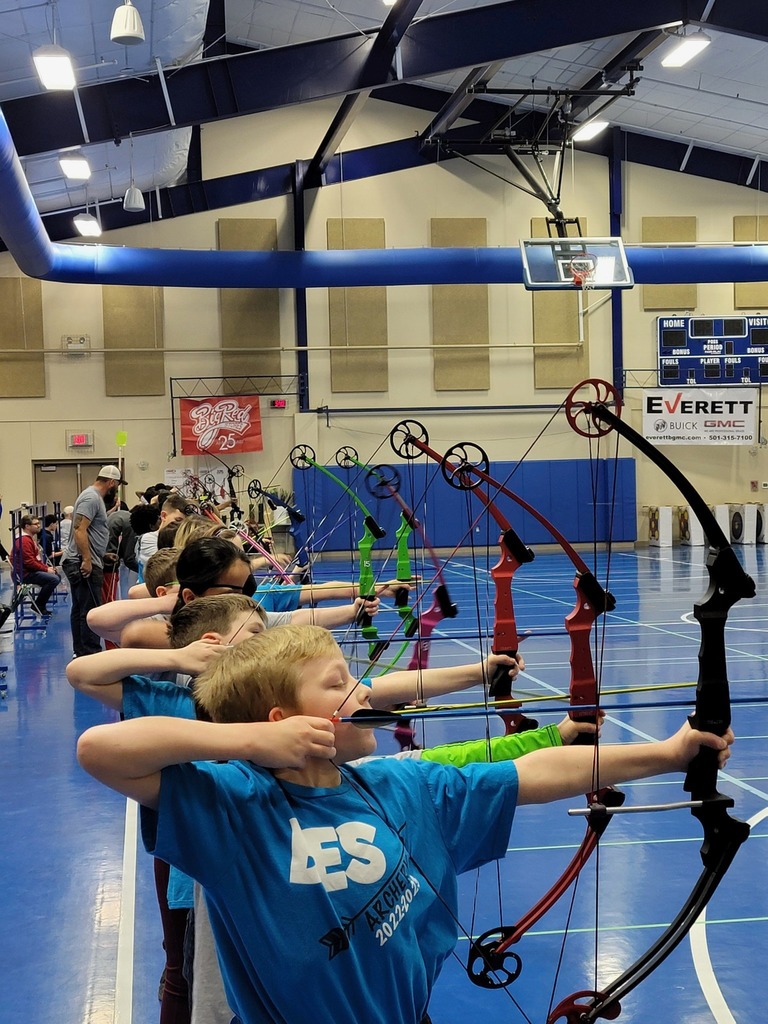 With winter weather in the forecast, now is a good time to review our inclement weather procedures. In the event that the school district has to cancel school due to inclement weather, we will have a traditional snow day. Bryant Public Schools does not have AMI days for the 2022-23 school year. If school is closed, students will not be required to learn from home and will not have to make up the day. The district is utilizing an alternative calendar with additional instructional hours scheduled above what is required by the state. As long as the district does not close for more than five days, days will not have to be added to the end of the school year. IF it should be necessary to close school, parents will be notified by all District communication channels such as phone call, text, email, website, social media, mobile app, and news outlets.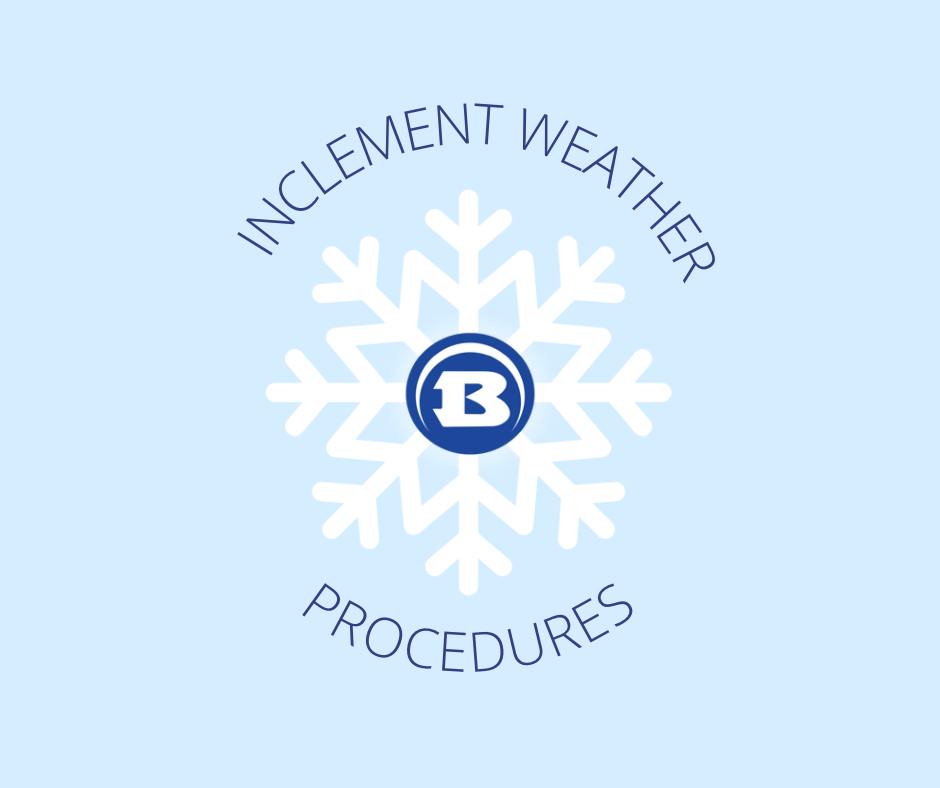 ⇥ Kindergarten Registration Announcement: March 7-9 ⇤ Who's Ready to Be a Hornet? Kindergarten registration for the 2023-24 school year opens soon. Visit bryantschools.org/kindergarten for all the details!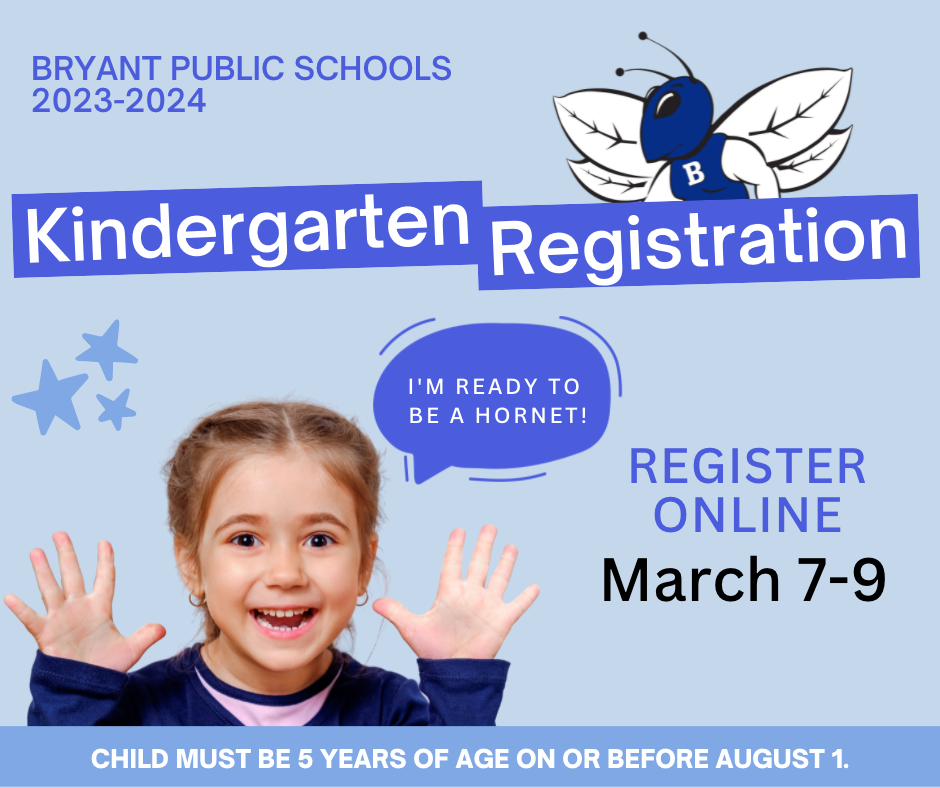 #School Board Appreciation: Special thanks to Baldwin & Shell Construction Company for providing dinner and Bryant Elementary for hosting this year's Board Appreciation. Hornet Helpers greeted board members and presented gift baskets filled with student appreciation items. Thank you to Bryant Elementary PTO for the gifts and decorations. It was a great night!