District and school offices will be closed March 20-24 for Spring Break. Students return to school on Monday, March 27. Have a fun and safe Spring Break!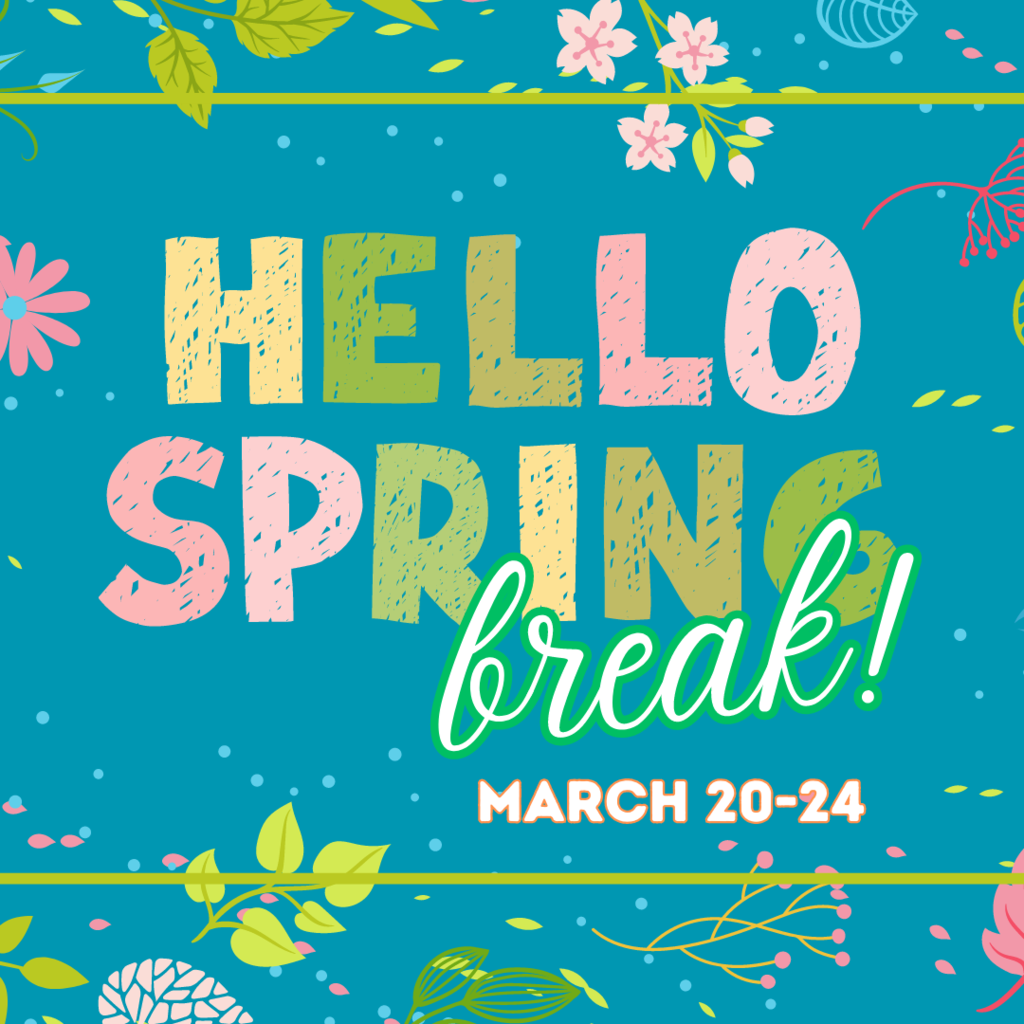 ArSCA STATE LEADERS Two Bryant counselors, Kelli Dockery (HFES) and Nathan Watkins (DES), joined board members and other officers from the Arkansas School Counselor Association to meet with Governor Sanders regarding School Counselor Appreciation Week. Ms. Dockery is the current President-Elect of ArSCA; Mr. Watkins is the President of the Southwest region of ArSCA. We love seeing our Hornets lead their professional organizations at the regional and state levels.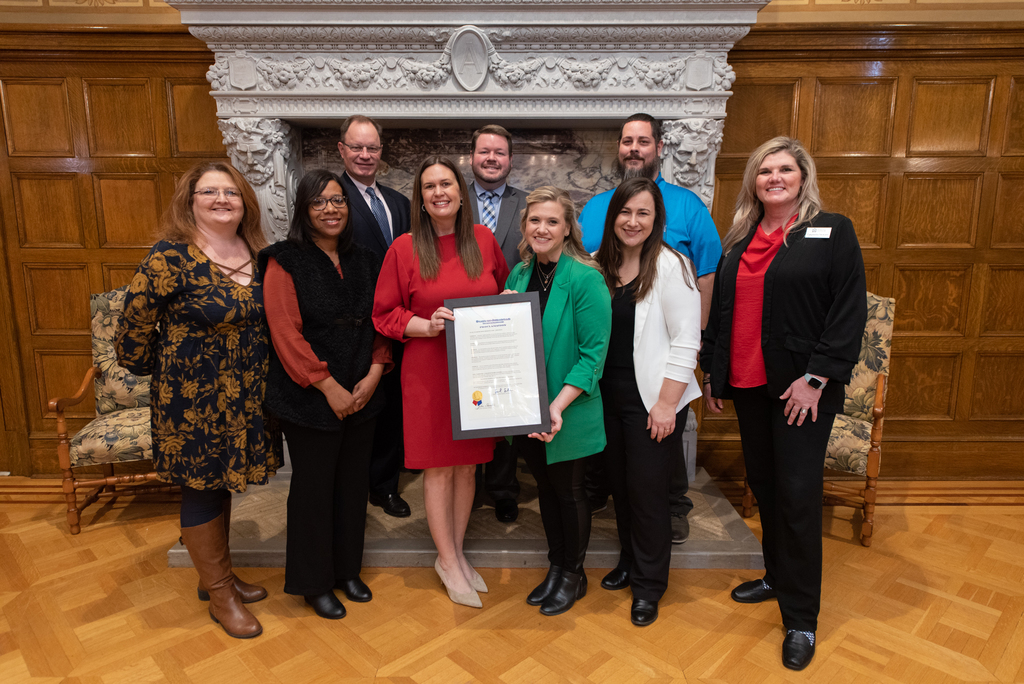 Do you have a 4th-6th grade girl who loves basketball? Check out the Skills Camps being offered by our Lady Hornets. Register to attend. 🏀🏀🏀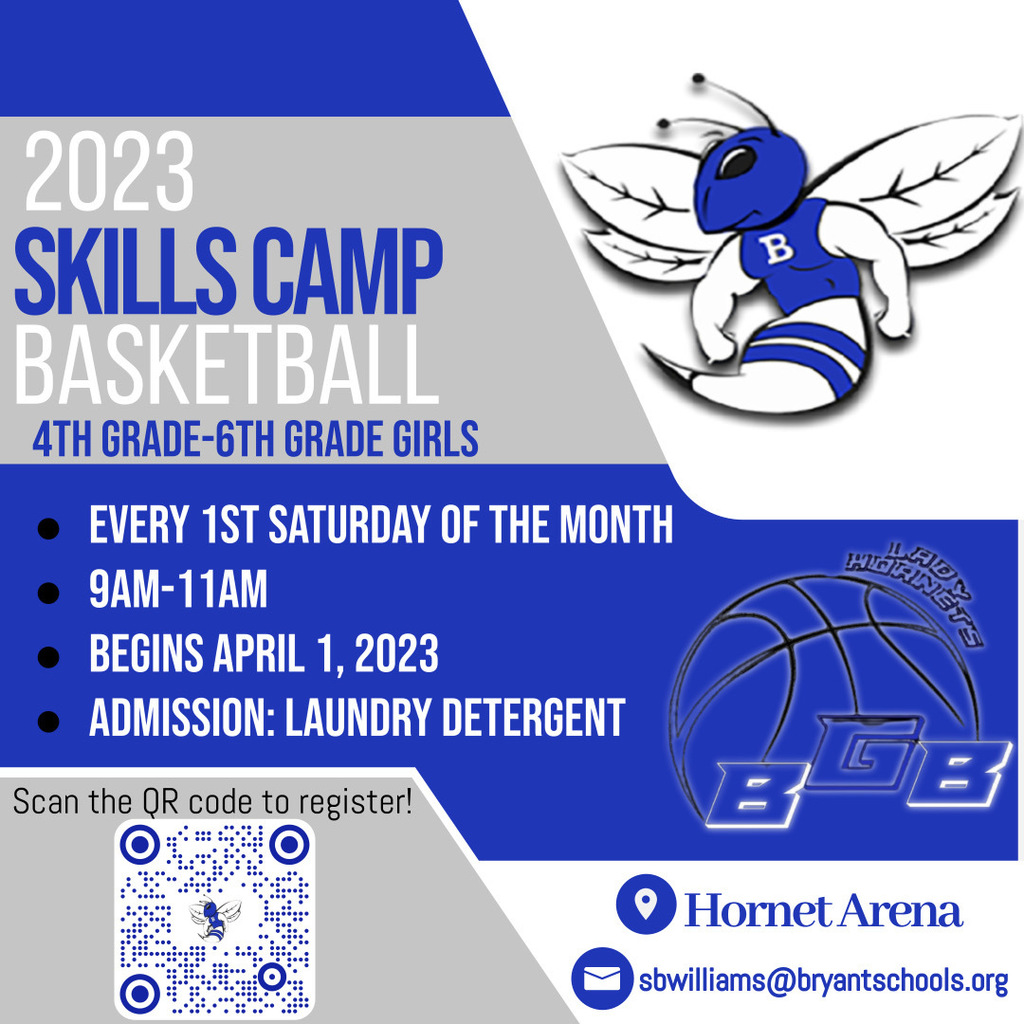 The Bryant School Board meets monthly. Following each regular meeting, Bryant Public Schools will post a School Board Recap. We hope this short summary will provide our parents and community members with user-friendly information about decisions being made at school board meetings. Links to the March 2023 meeting recap: 
English: 
https://5il.co/1qwgx
Spanish: 
https://5il.co/1qwgz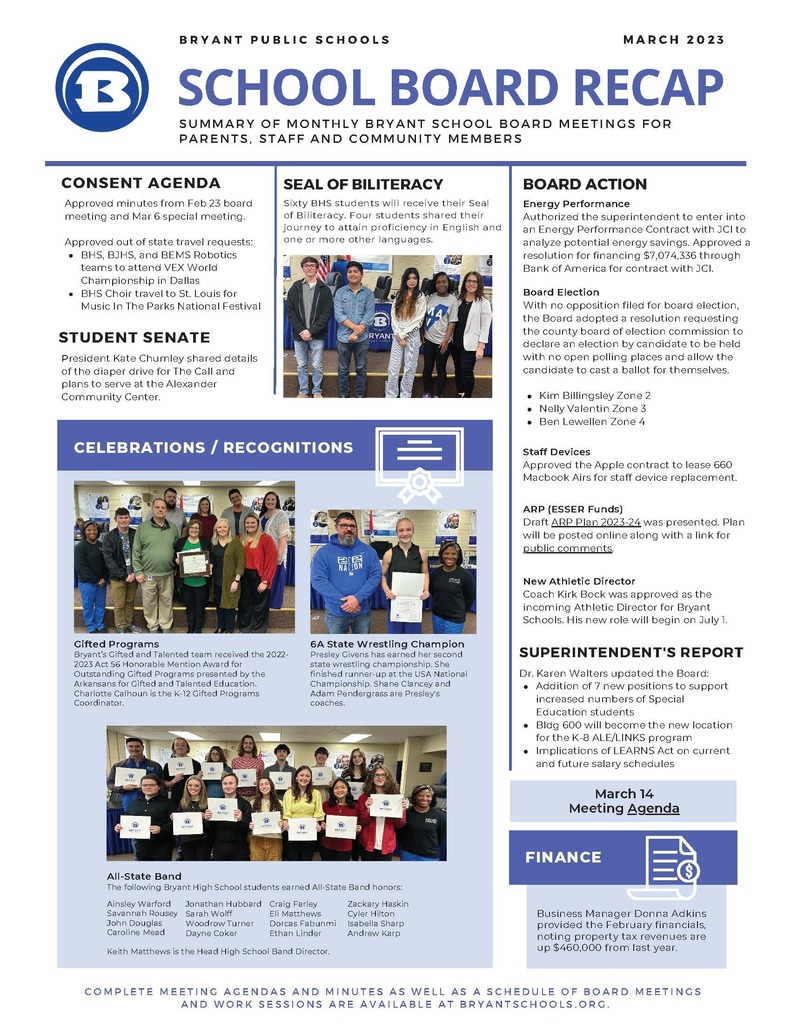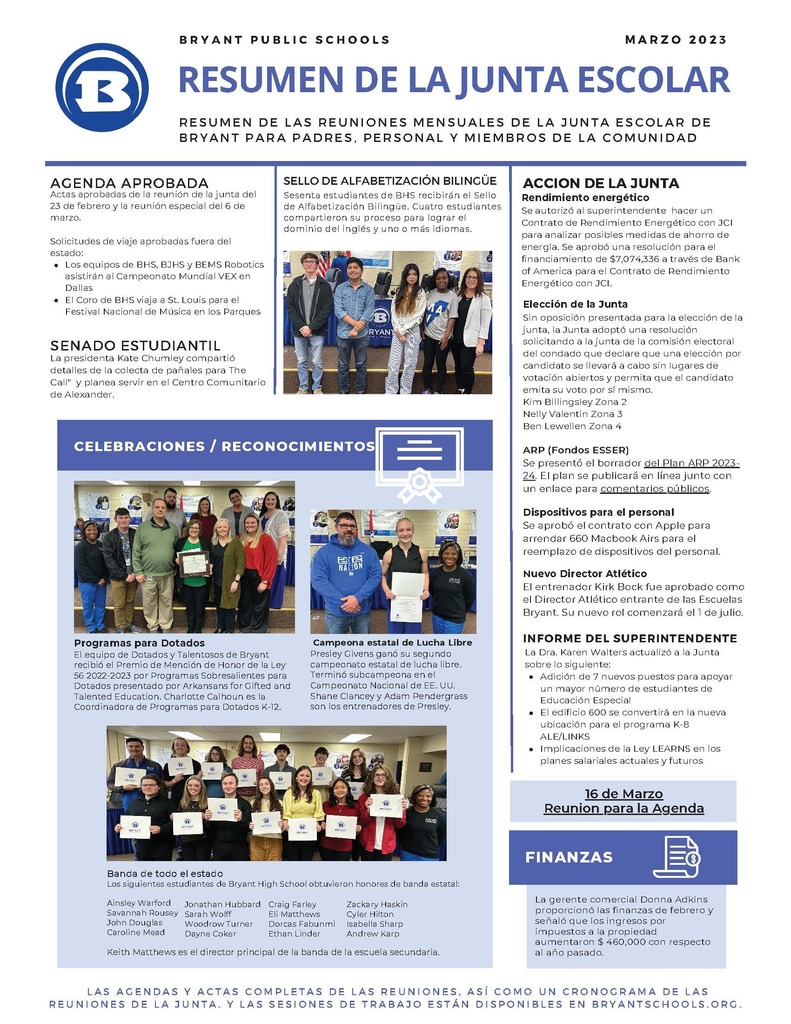 Schools will dismiss early on Thursday, March 16 for elementary parent teacher conferences. School will not be in session for students on Friday, March 17. Staff will be attending professional development. Enjoy an extra day on Spring Break (March 20-24).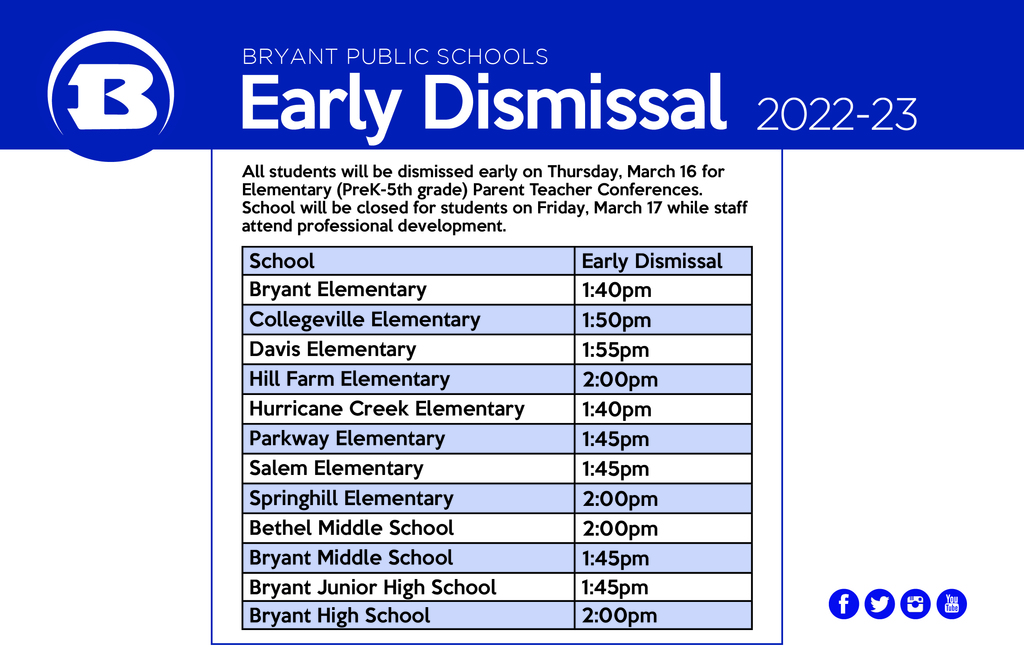 The Administration Office of Bryant Public Schools is moving. Beginning March 16, the new address will be 1511 N. Reynolds Road, the former location of Big Red Stores corporate headquarters. Learn more ⇉
http://bit.ly/3LmeZ5P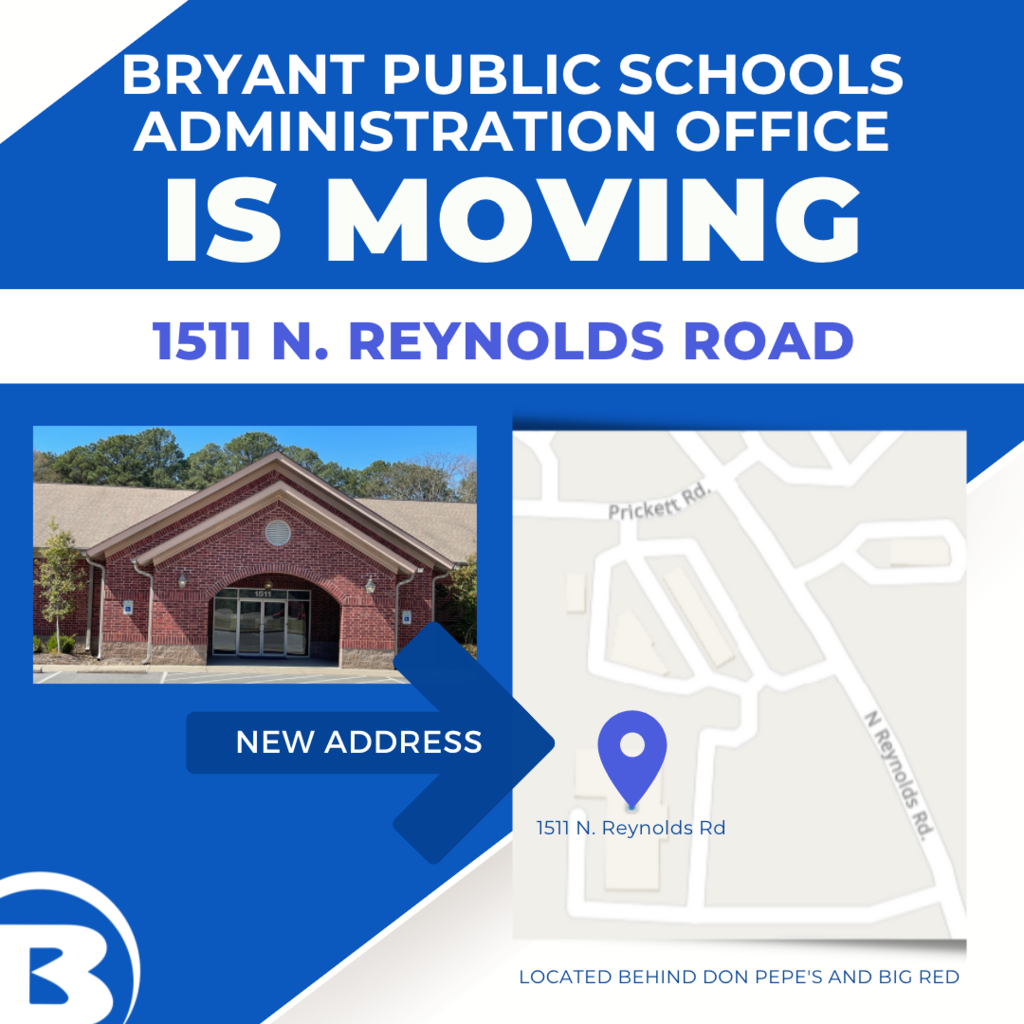 Coach Kirk Bock has been named the incoming Athletic Director for Bryant Public Schools. The board approved his appointment on March 14. He currently serves as the Assistant Athletic Director and the Head Assistant Football Coach at Bryant High School. Coach Bock will replace Mike Lee, who is taking a maintenance supervisor position at the South Conway School District on July 1. Read more on our website:
http://bit.ly/3mU1a4n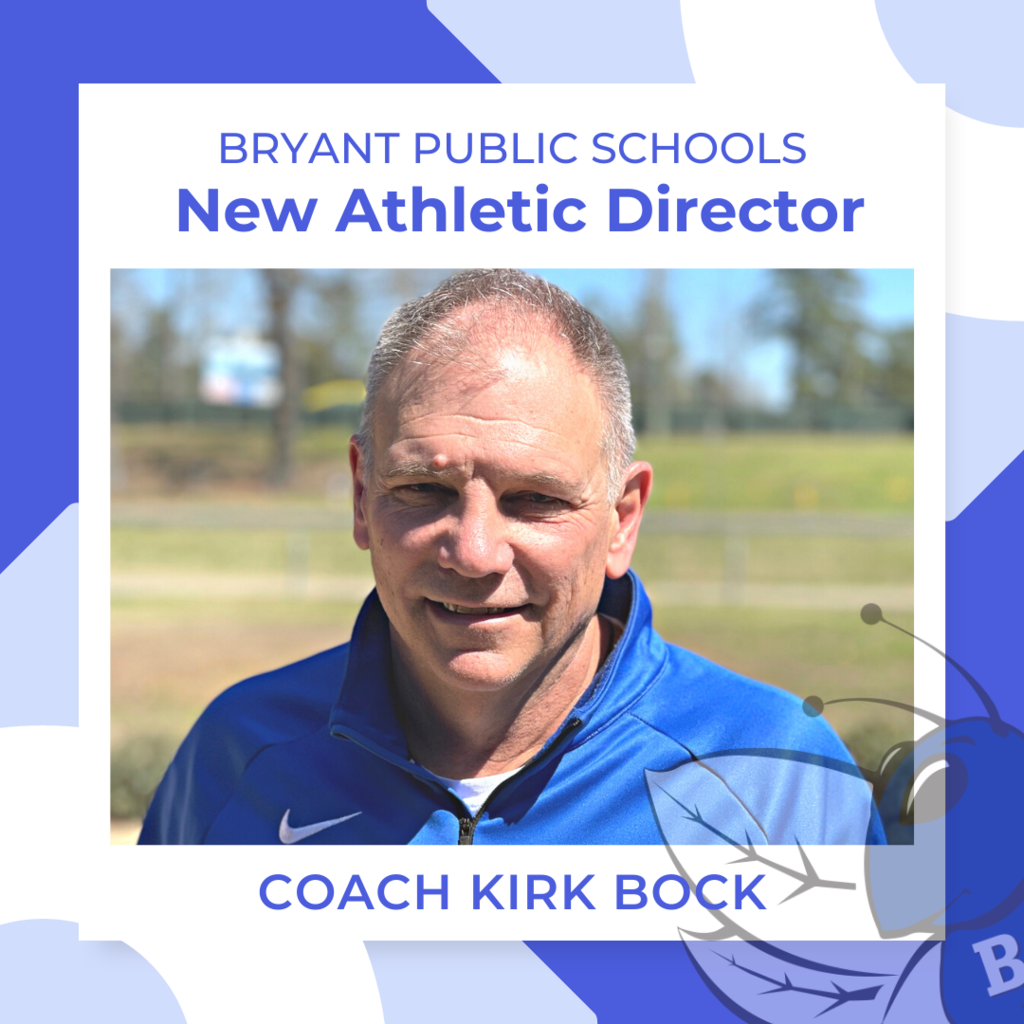 Bryant High School's College and Career Fair featured in-state and out-of-state colleges and universities, local businesses, and military to help students connect with future opportunities. Thank you to the many vendors who participated. #opp4success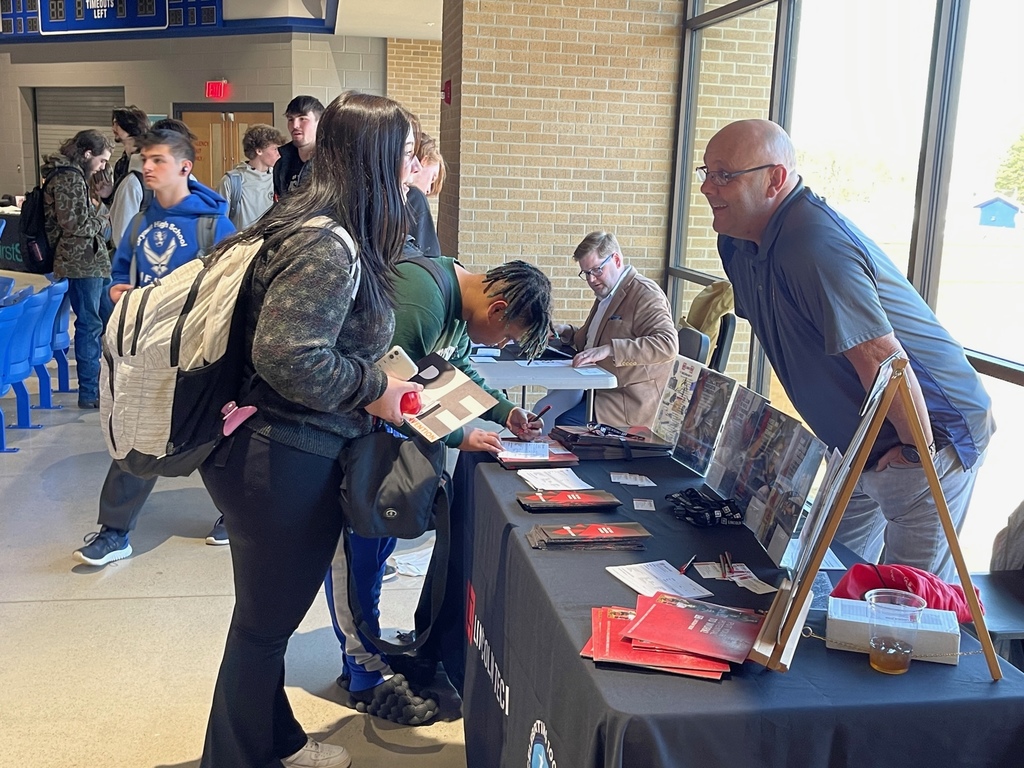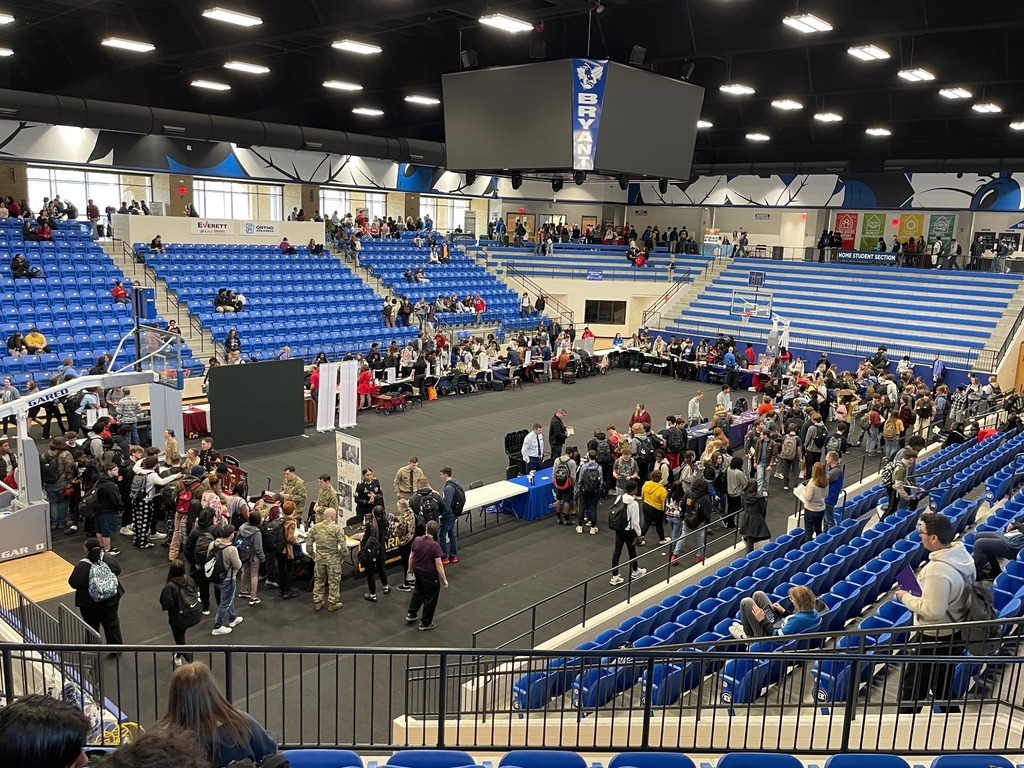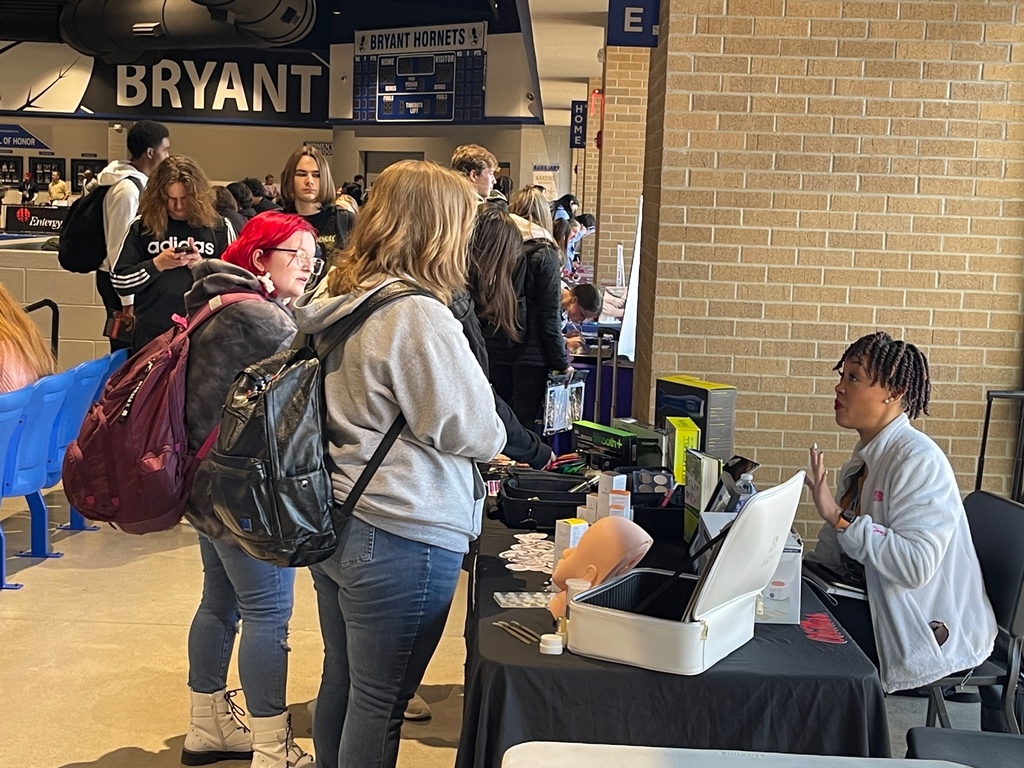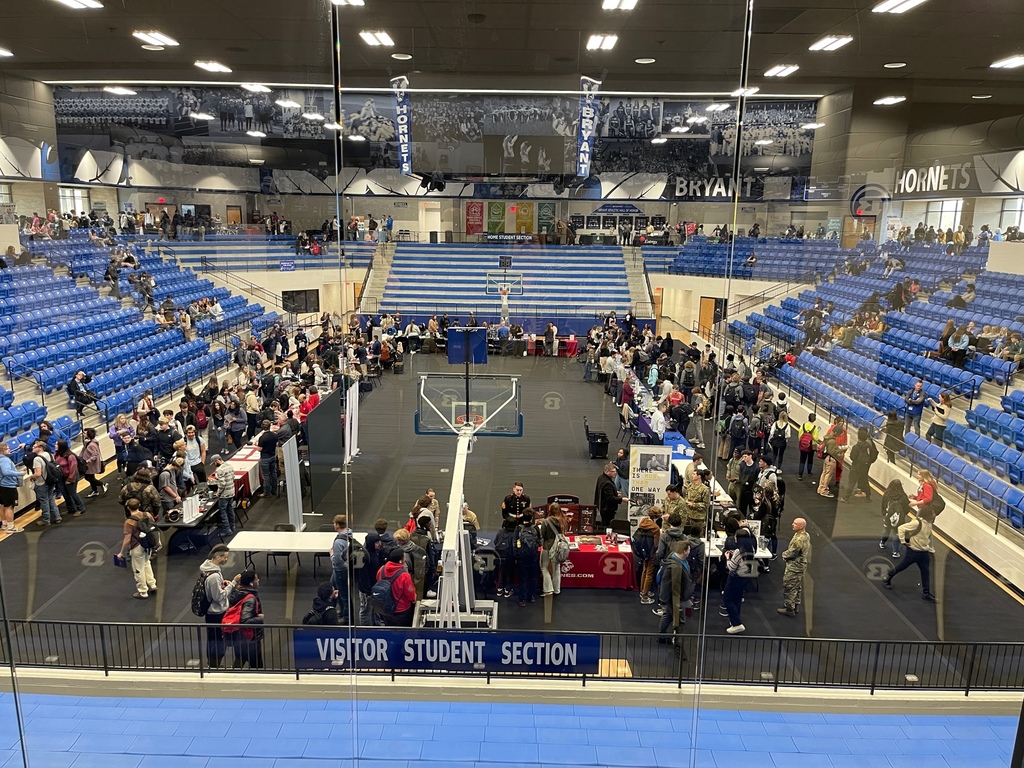 BJHS competed in the Arkansas State Championship on Saturday. Results include: 1338X X-H.E.A.T. - Create Award 1338B Blue H.E.A.T. - Design Award 1338X X-H.E.A.T. - Tournament State Champion 1338B Blue H.E.A.T. - Tournament State Champion Both teams have earned spots to compete in VEX World!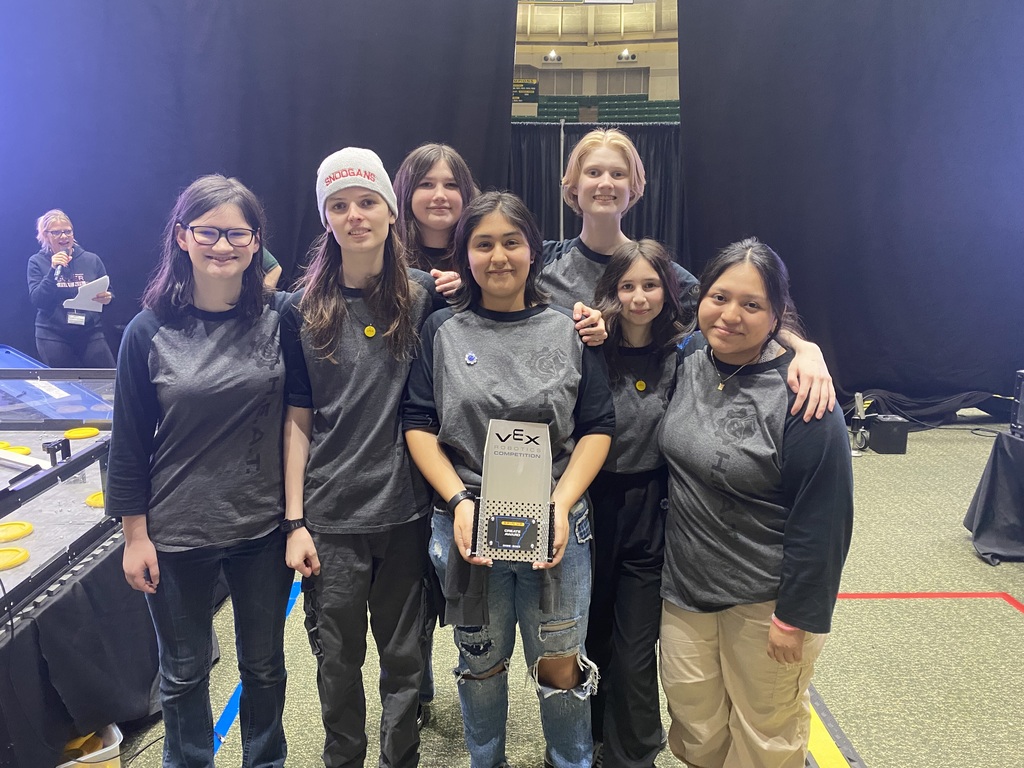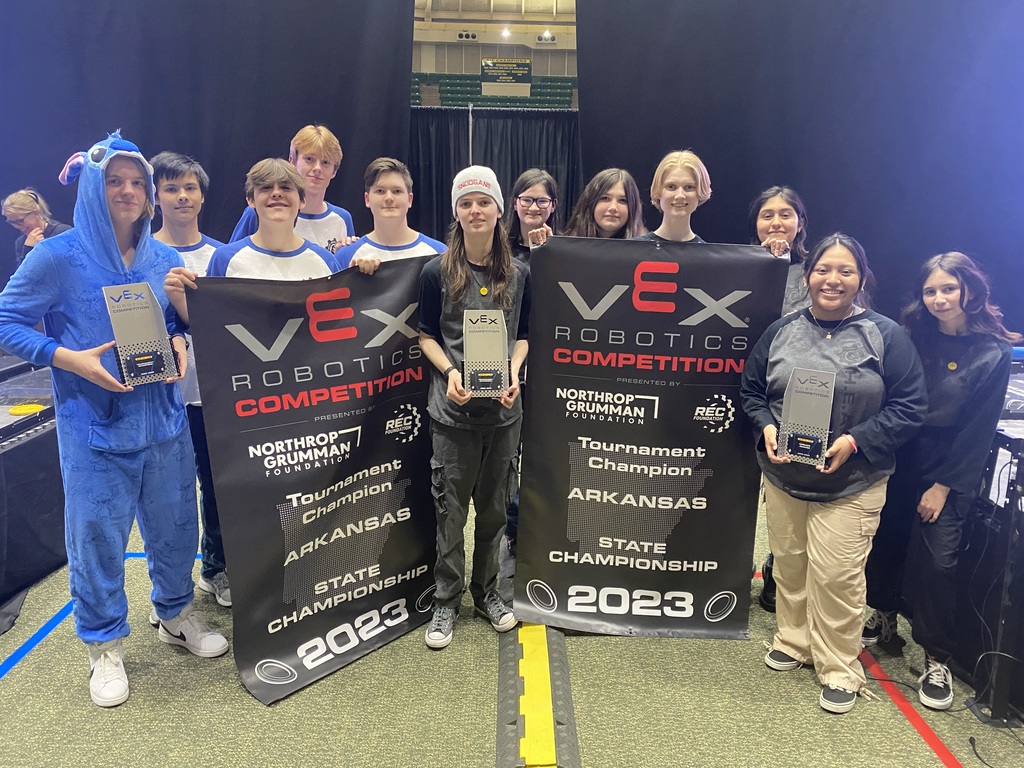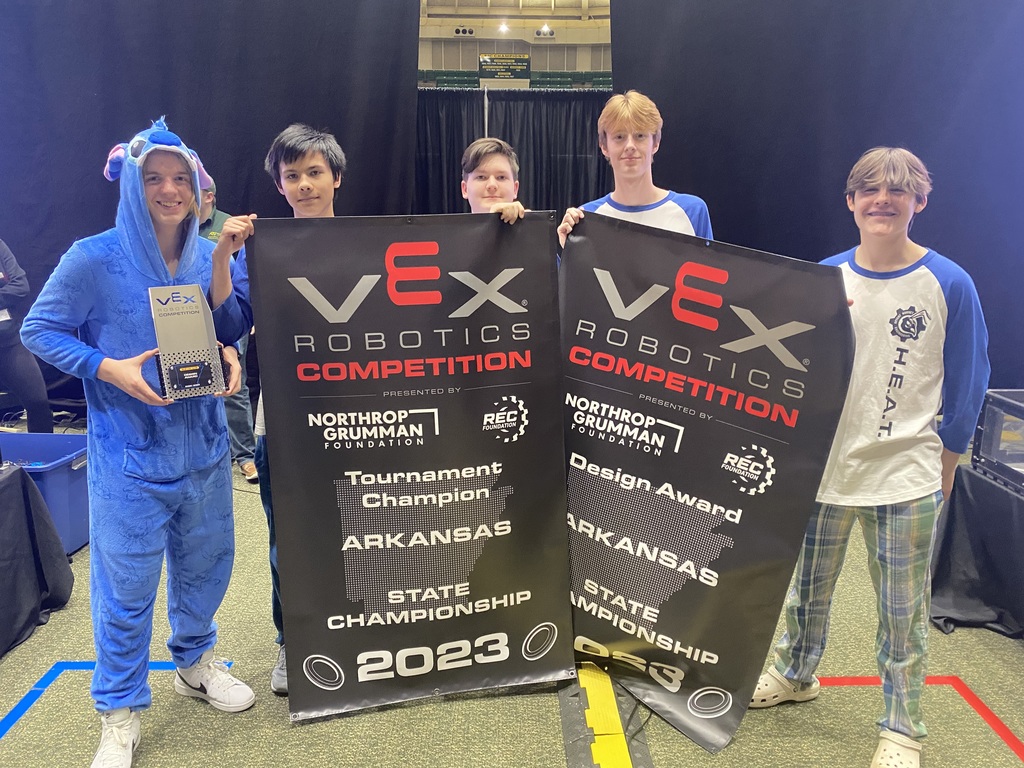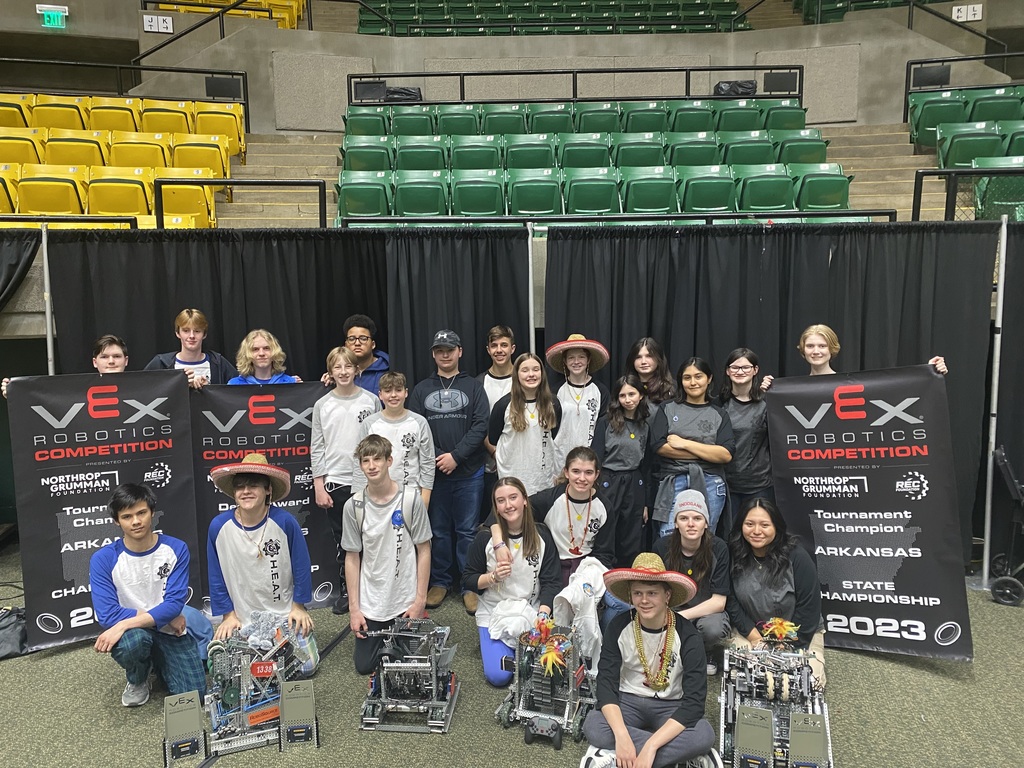 Two teams from BHS (5691X & 5691Z) banded together to WIN the VEX High School Robotics State Tournament at AR Tech on Saturday.  They defeated the top 41 teams in the state from all classifications. Doug Maxwell is the Engineering/Robotics teacher. CONGRATULATIONS! #BryantProud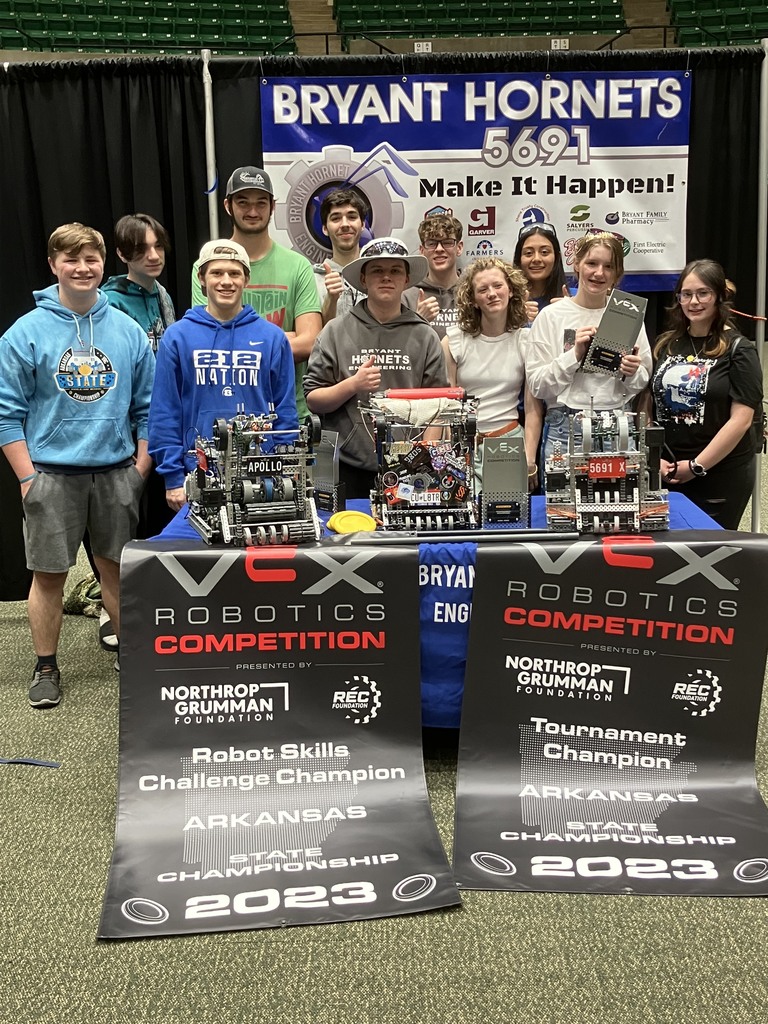 It's time to Spring Forward, Hornets! Set your clock ahead one hour before you go to sleep on Saturday, March 11.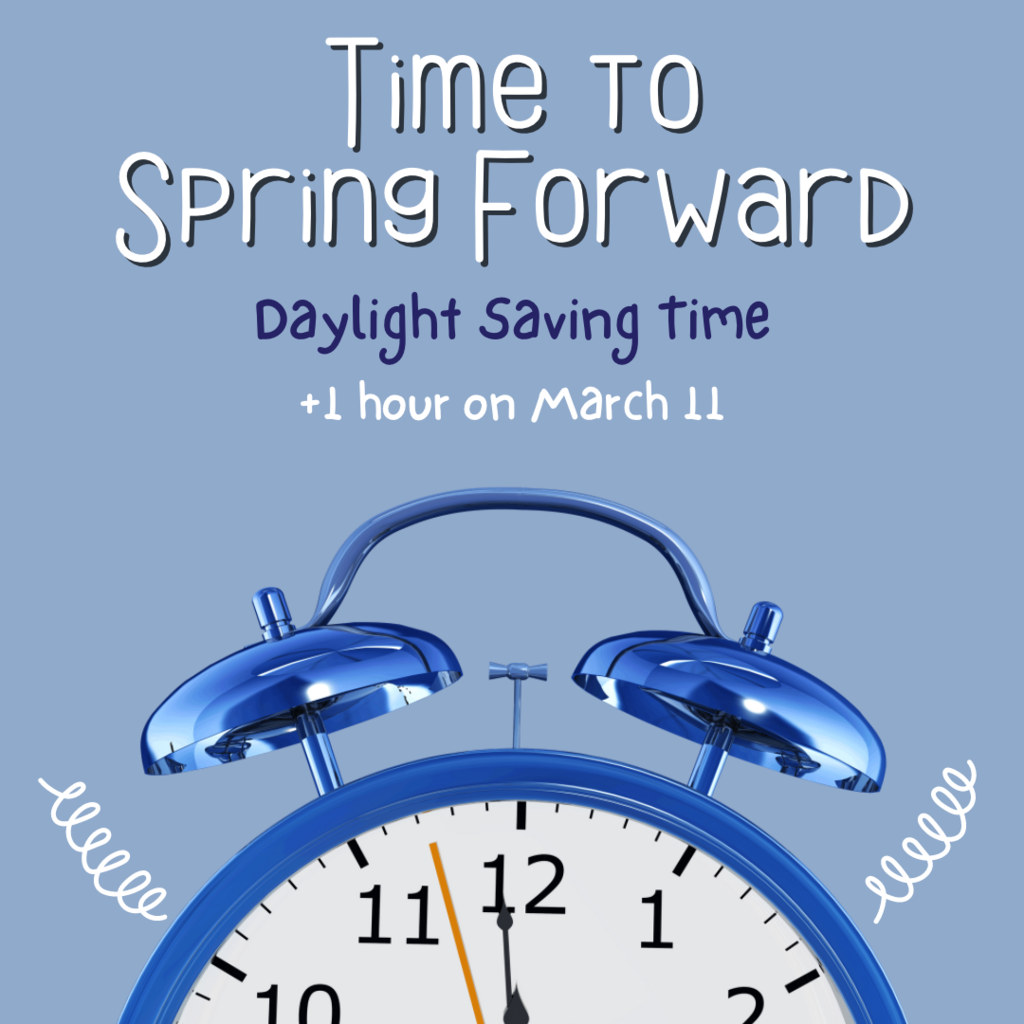 Our Collegeville Food Service team members enjoyed serving breakfast to our Hornets this week. #NationalSchoolBreakfastWeek #DigIn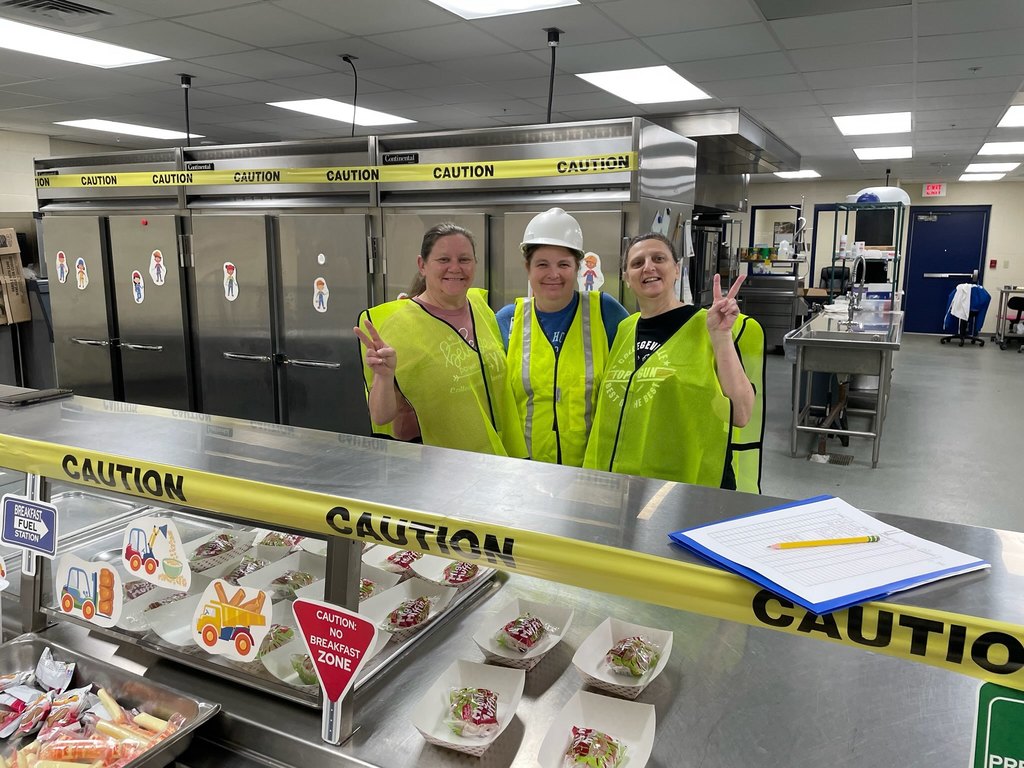 As part of breakfast, both BJH and BHS offer the Buzz Cafe coffee bar. Students can select from in house brewed iced coffee with vanilla, white chocolate, brown sugar cinnamon and caramel flavors. Coffee drinks aren't all that's on the menu. High end fancy pastries are also offered. As for the price? It's included with a breakfast meal purchase. The school coffee bars have been wildly successful. Within the first week of serving, numbers increased by 100 at the BJH. And no wonder. It's a bargain compared to most other coffee shops. #NationalSchoolBreakfastWeek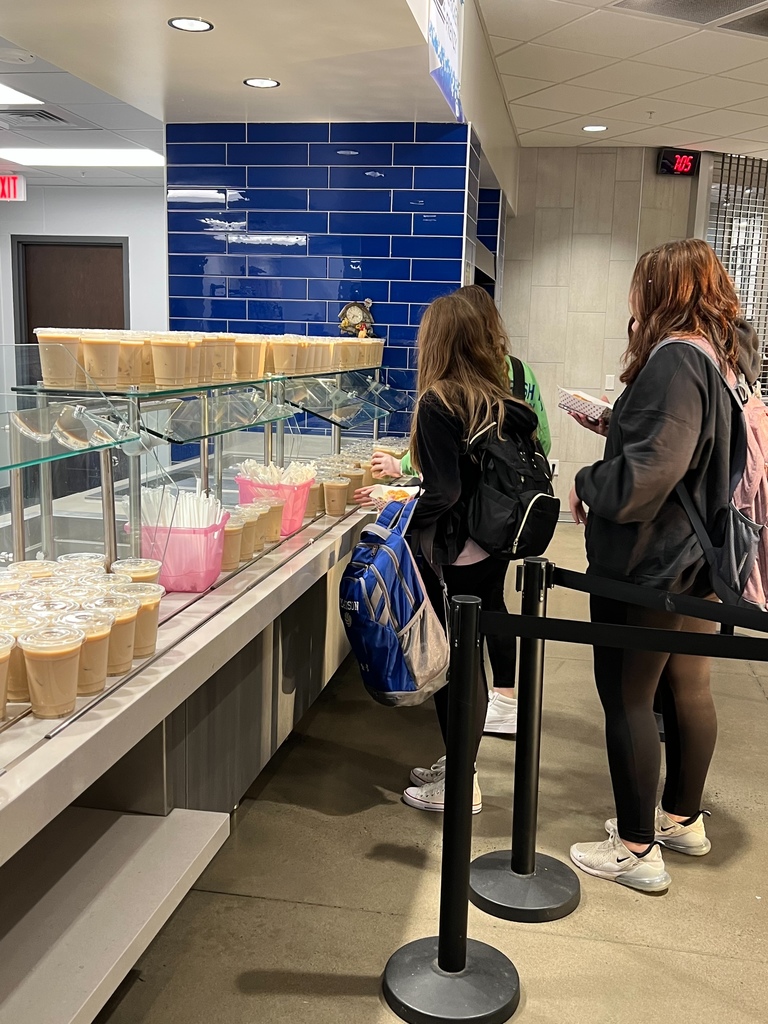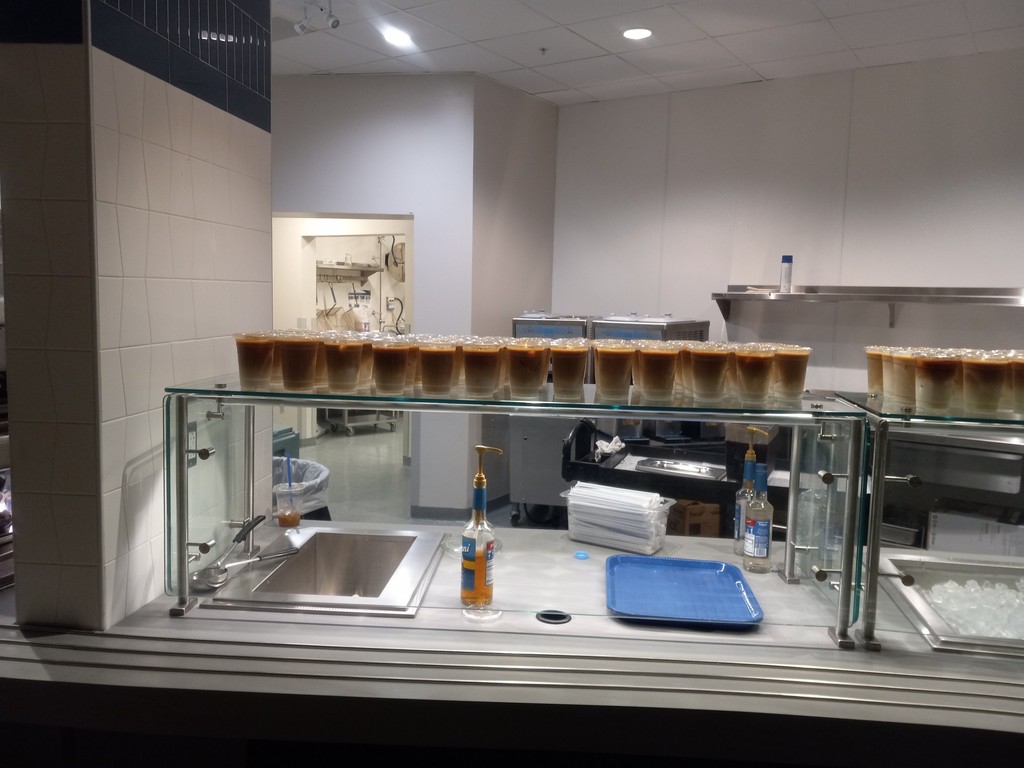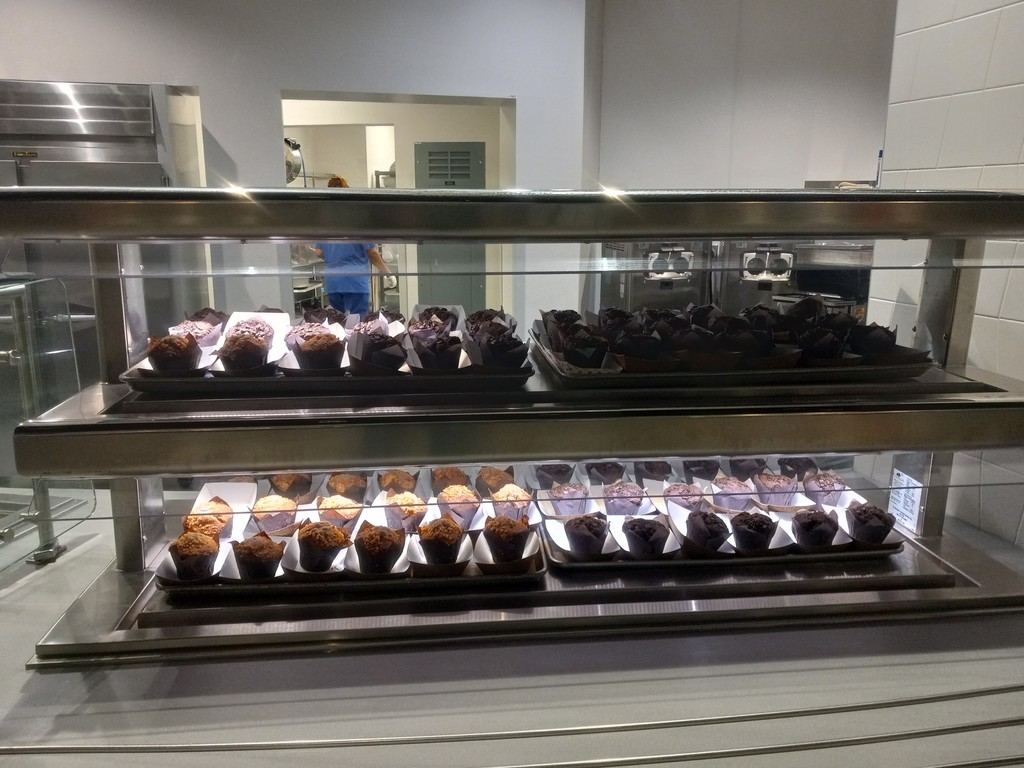 We can't celebrate #NationalSchoolBreakfastWeek without saying how thankful we are for our Food Service team members! Our Hill Farm team made certain to #DIGIN with hardhats and Waffle Crossing t-shirts. We love the way they make meals tasty and 🧇fun for our Hornets.🧇🧇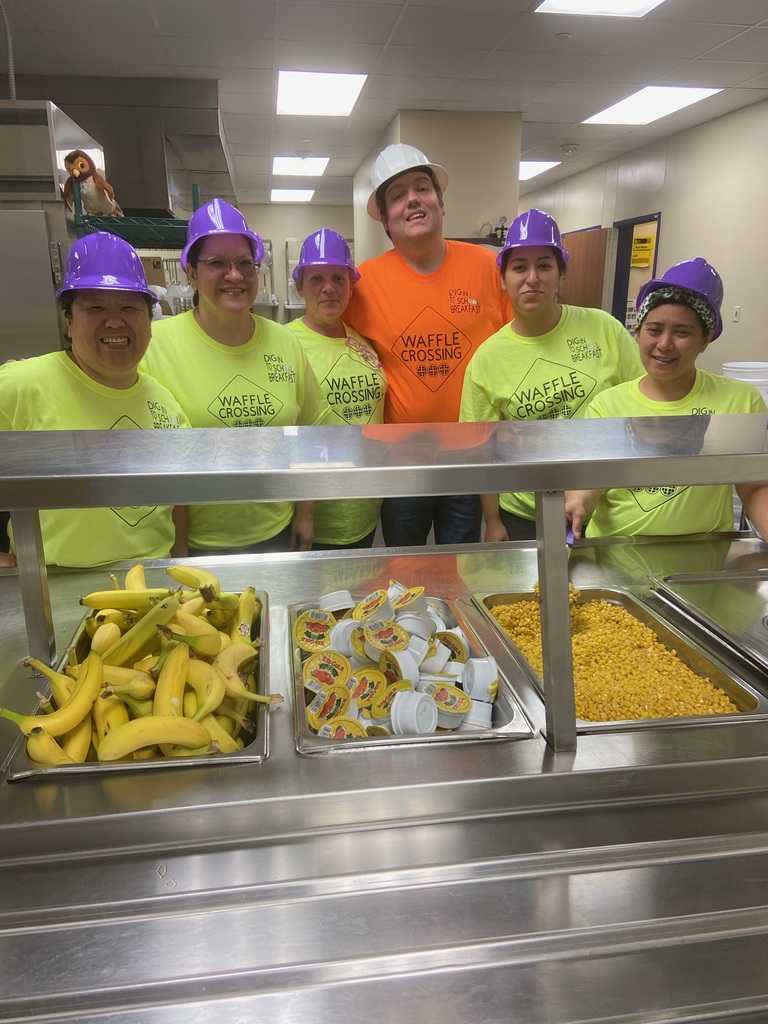 BHS students competed at the 2023 HOSA- Future Health Professionals State Leadership Conference March 6-7. Senior Brylane Holloway placed 2nd overall in the Dental Science category, placing him in the top 3 for the second year in a row. Brylane is now qualified to compete at the International Leadership Conference this summer in Dallas, TX. Congratulations, Brylane! #BryantProud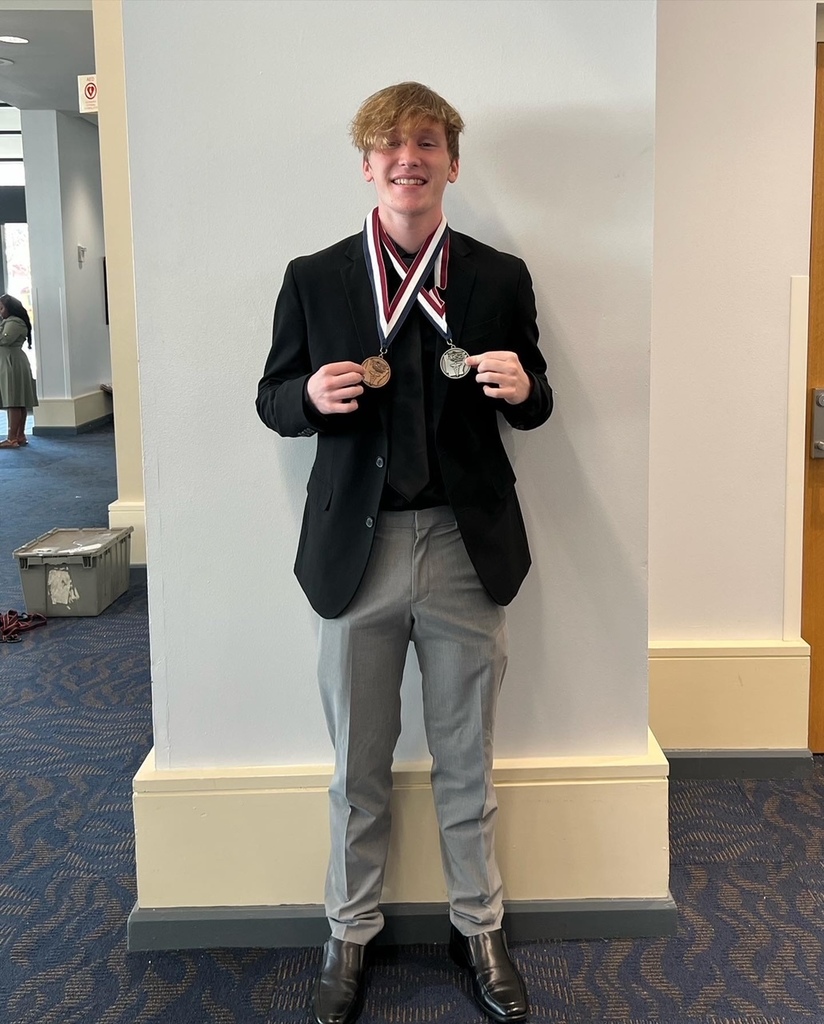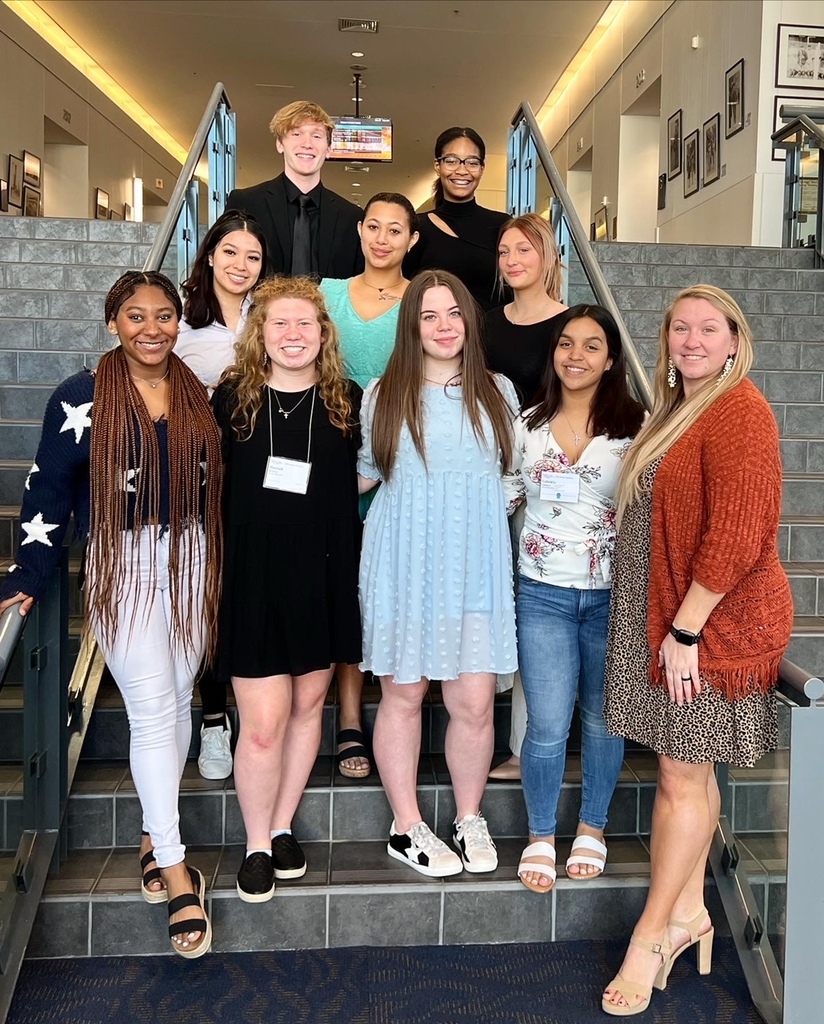 DIG IN tomorrow for FREE BREAKFAST! All students will be served free breakfast on Tuesday, March 7 for #NationalSchoolBreakfastWeek.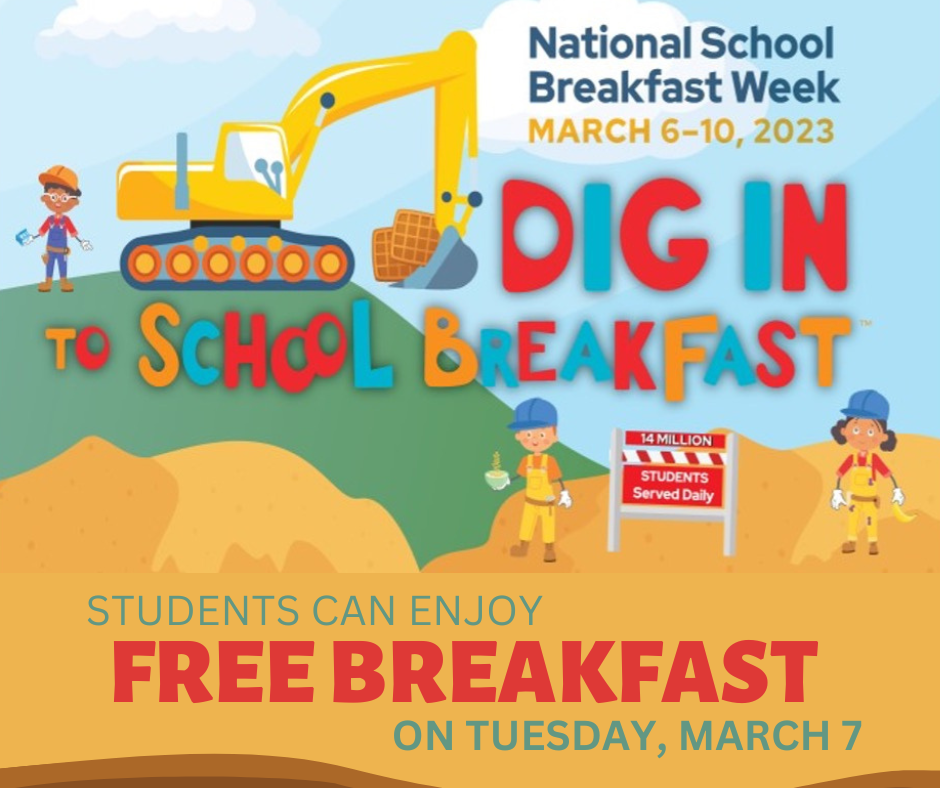 "The Bryant Buzz", a production of Bryant High School's television broadcasting program, covers DNA testing, Engineering, Archery, The Little Mermaid, BHS exchange student, and presents the #212 spotlight.
https://www.youtube.com/watch?v=Ywf4MF-xakA

Band Sign Up: If your 5th grader missed band sign up night at his or her school, come out to Hill Farm Elementary on Tuesday, March 14 to try all the instruments. 🎺🎷🎼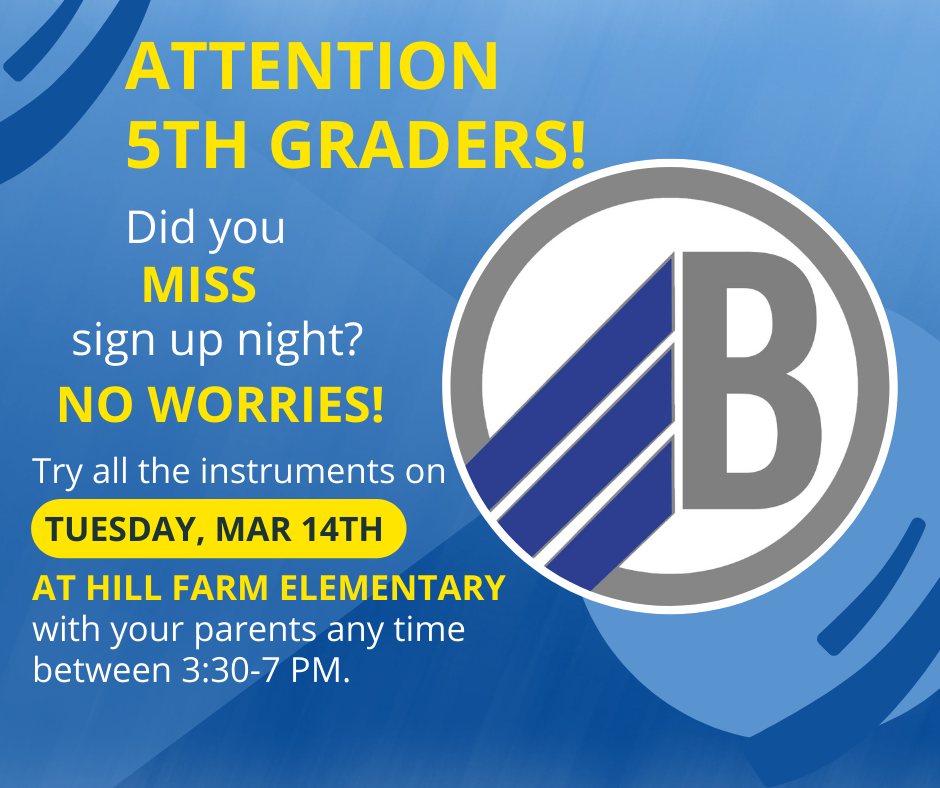 **Kindergarten Registration Begins Tomorrow** Who's Ready to Be a Hornet? Online kindergarten registration for the 2023-24 school year begins at 8am on Tuesday, March 7. What documents do you need? All the details are posted at bryantschools.org/kindergarten.
https://youtu.be/R6u-ldTsYwE