The Salem Elementary campus is once again without phone or email services due to a power outage. If you must contact the school, please call 501-847-5600 until services are restored.

⇥ ATTENTION 9th Grade Students & Parents ⇤ Make plans to attend the BHS Electives Fair on February 7. Lots of great information to help your scheduling decisions as you prepare to attend Bryant High School in the fall. Current 10-11th graders (and parents) also welcome!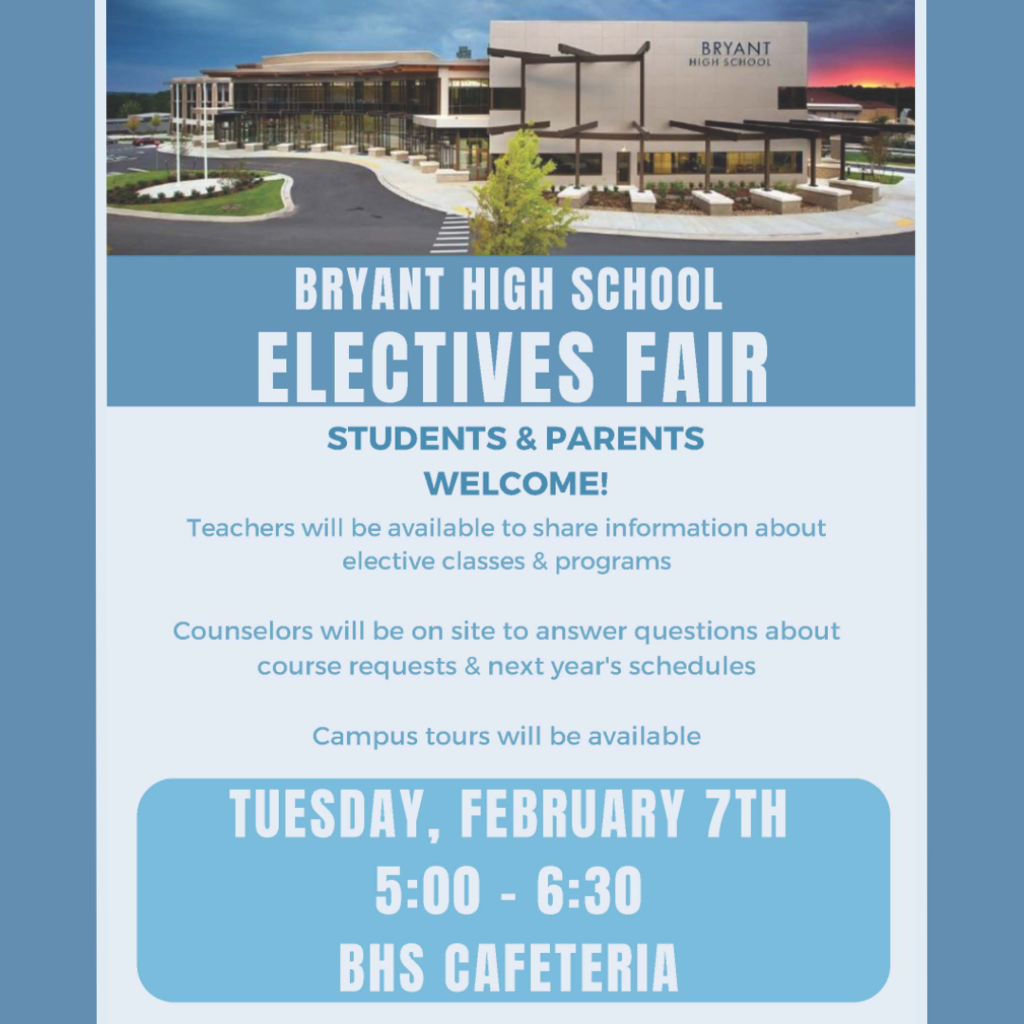 Power has been restored. Phones and email are now working at Salem Elementary.

The Bryant School Board will meet tonight (Thursday, January 19) at 6pm for their regular monthly meeting in the cafeteria at Bryant Elementary School. Agenda ⇉
http://bit.ly/3QNIDlc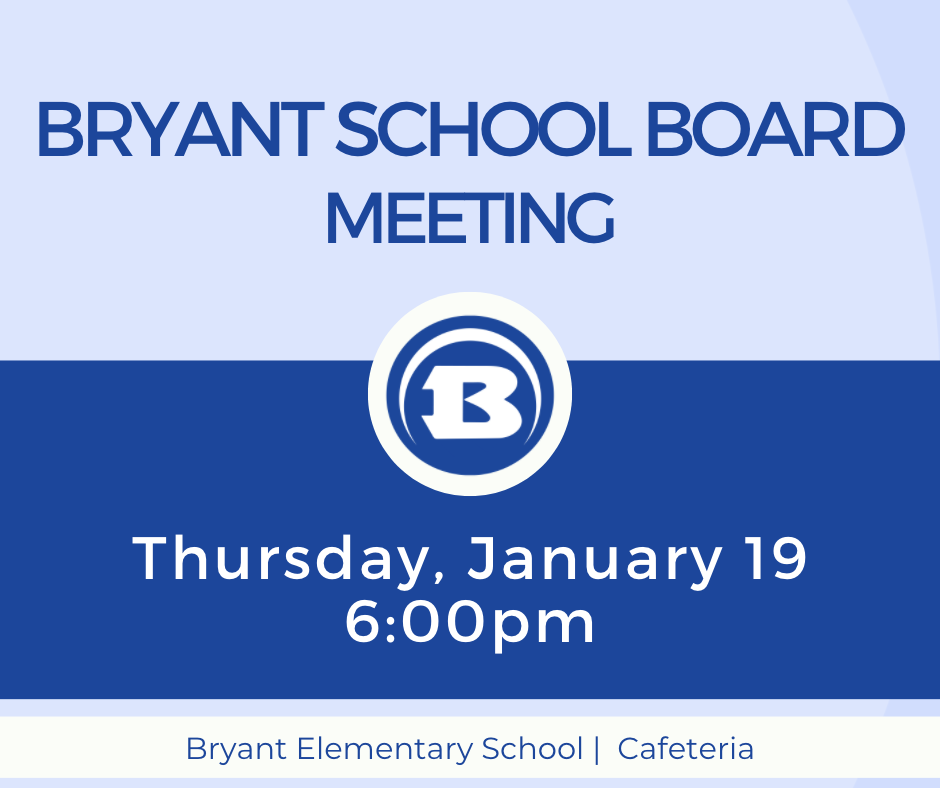 Our Salem Elementary campus does not have phone or email services available at this time due to a power outage. If you must contact the school, please call 501-847-5600 until services are restored.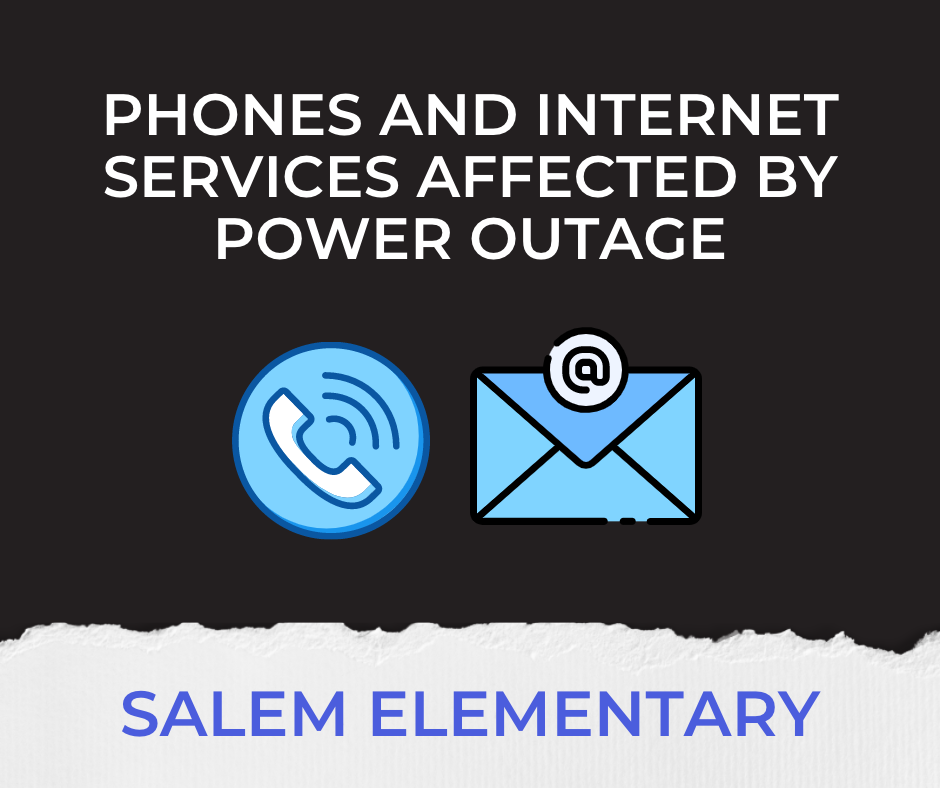 It was a historic day for our Hornets as the five time State Champions were honored by the Arkansas House of Representatives and Senate. The coaches and team met Governor Sarah Huckabee, Lt. Governor Leslie Rutledge, and Secretary of State John Thurston. Shane Broadway also joined the celebration. Thank you Senator Kim Hammer and Representative RJ Hawk for presenting Resolutions for Recognition. #212 #BryantProud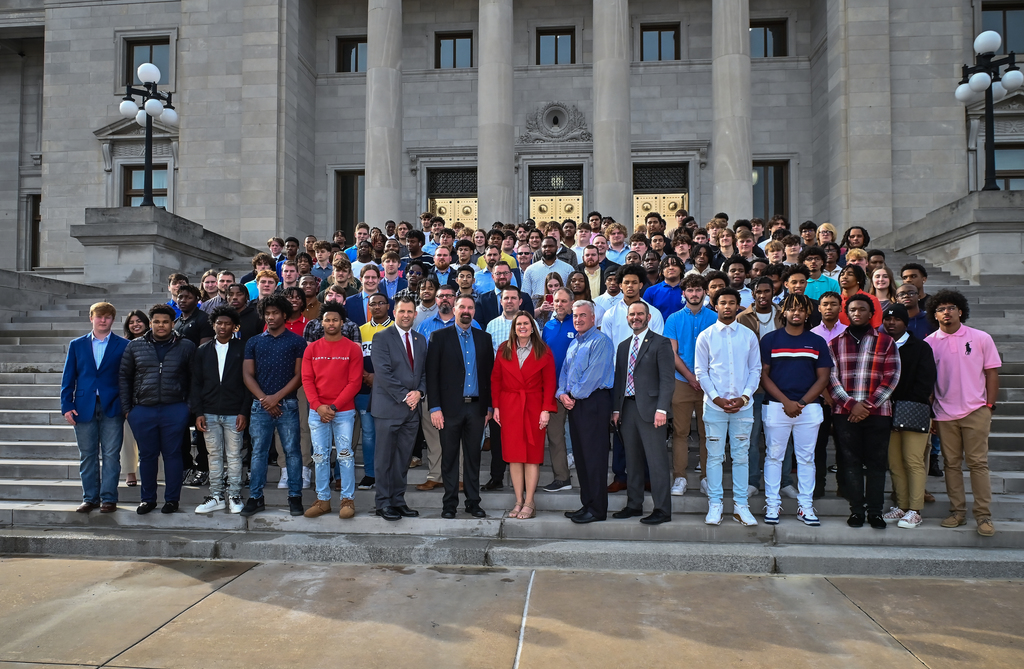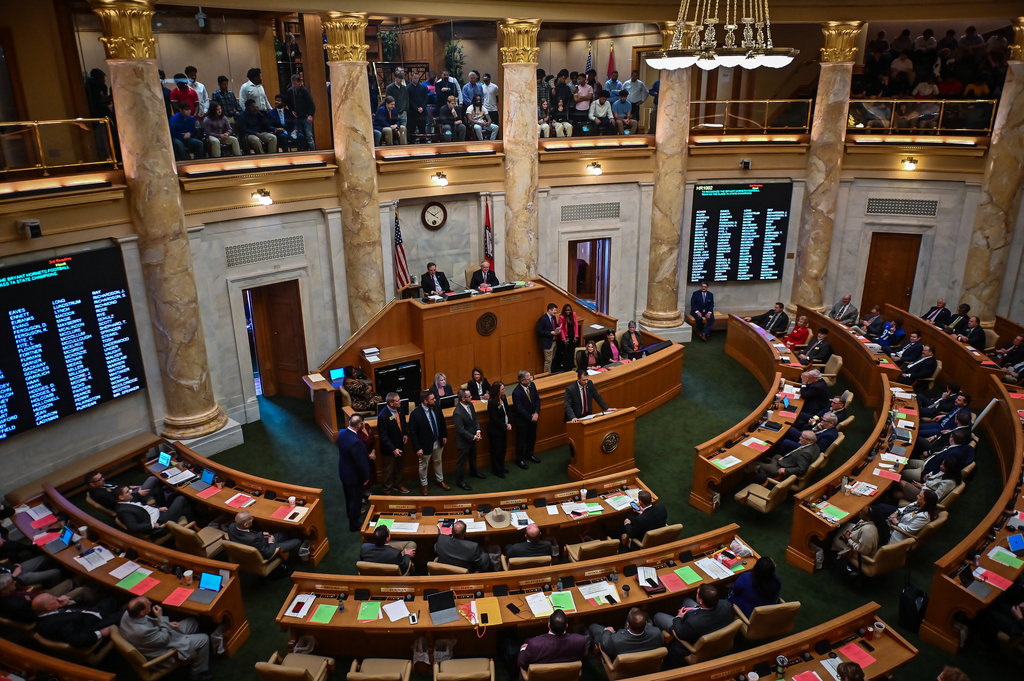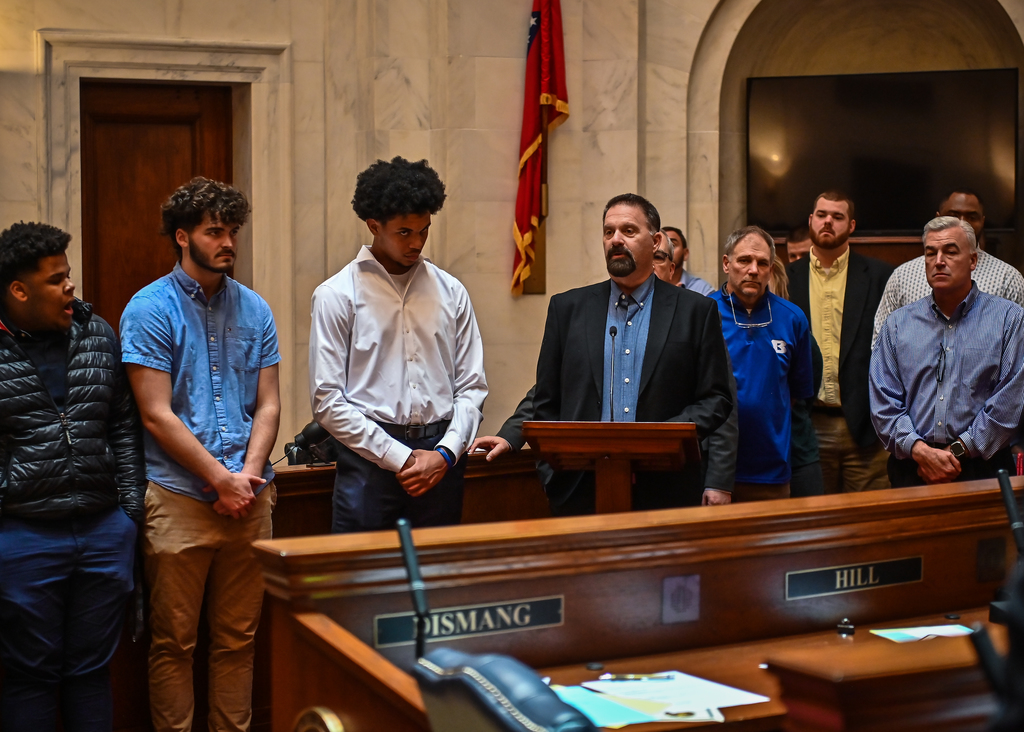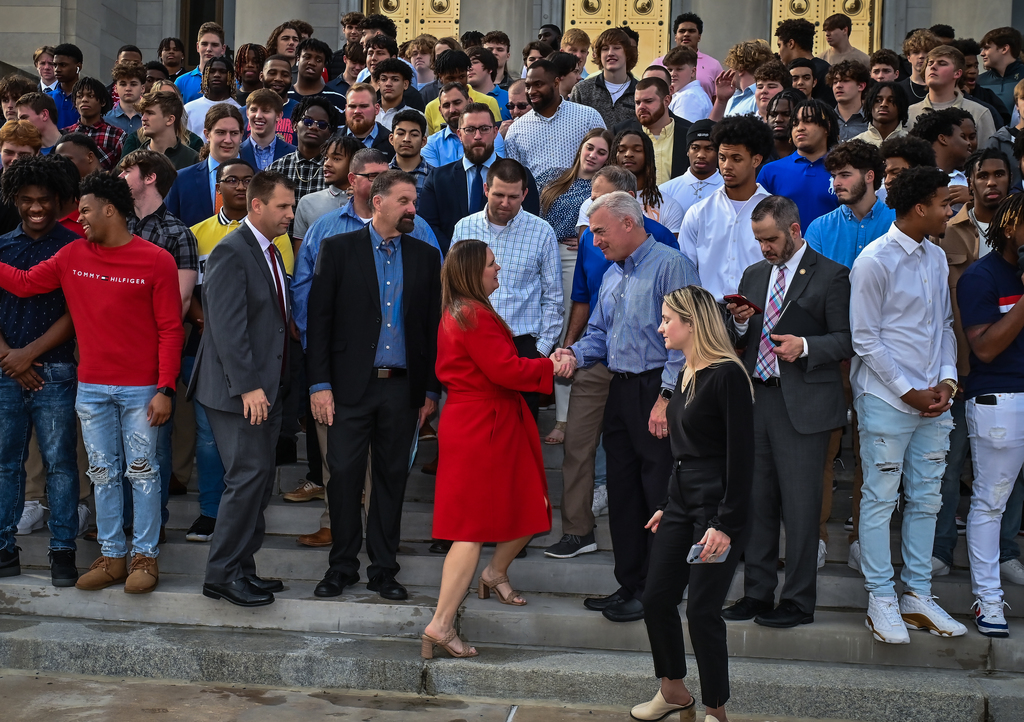 Bryant High School band students competed in ASBOA Region 1 on Saturday: * 73 students auditioned * 66 were placed in a band (or were designated as alternates) * 31 of those placed high enough to qualify for All State Tryouts in February These students will participate in a clinic with guest conductors on January 20-21 on the BHS. Region Bands will present a concert in Love Auditorium beginning at 2:00pm on Saturday, Jan 21. Please take a moment to congratulate these students for their hard work and musical achievement!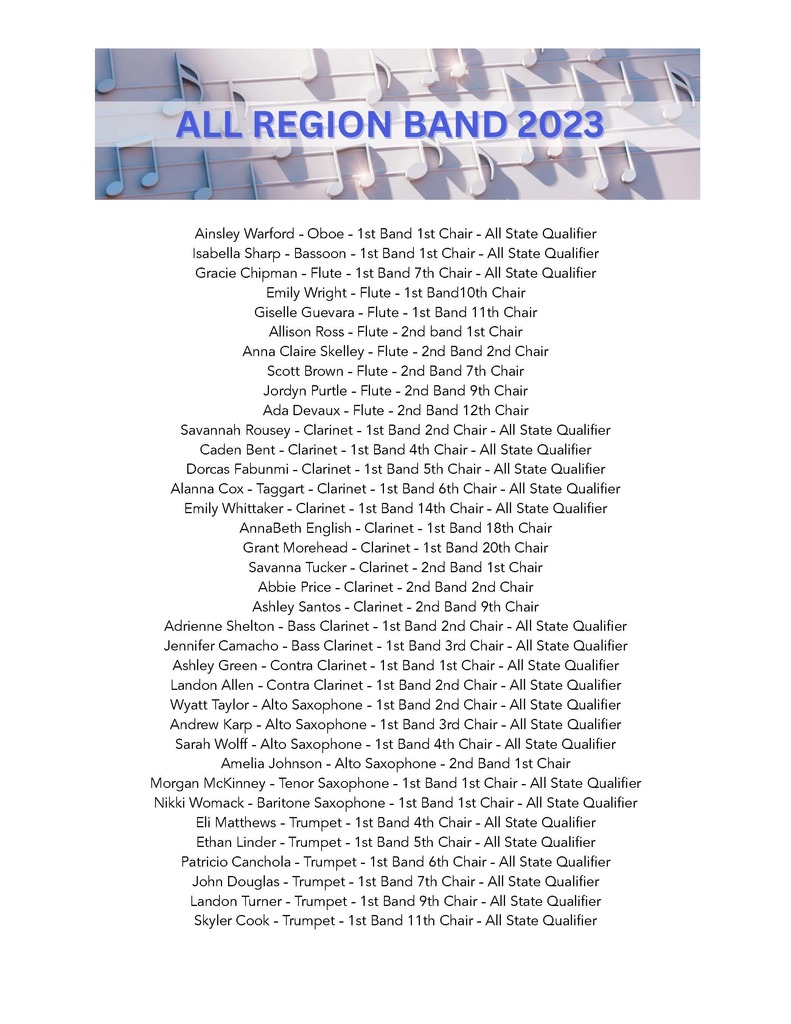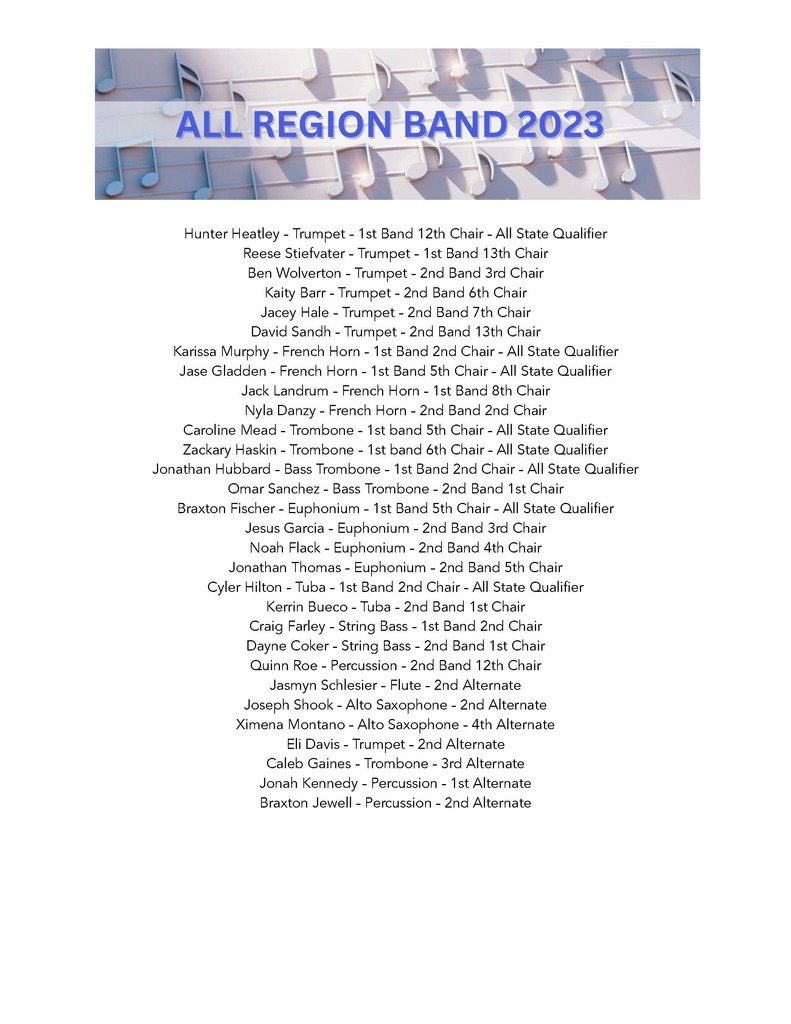 Today we honor Dr. Martin Luther King Jr., a valiant civil rights leader. He encouraged people to fight racism and injustice with his soul-stirring speeches. Dr. King's legacy promotes peace, justice and equality. May we all be inspired to live with a heart full of grace and a soul generated by love. #MLKDay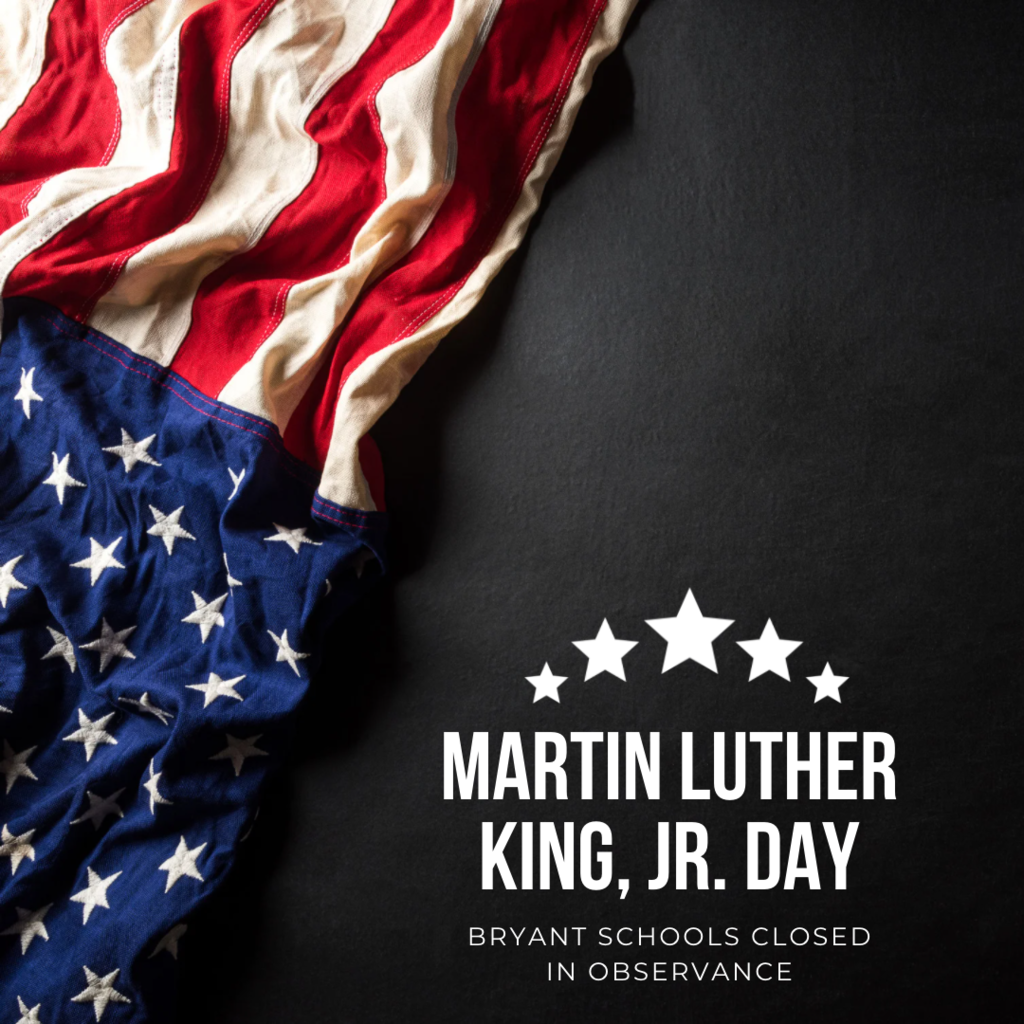 Arkansas School Counselors Association Southwest Region has selected Counselors of the Year and … all three are from Bryant! We are so happy to celebrate these hard working professionals. #BryantProud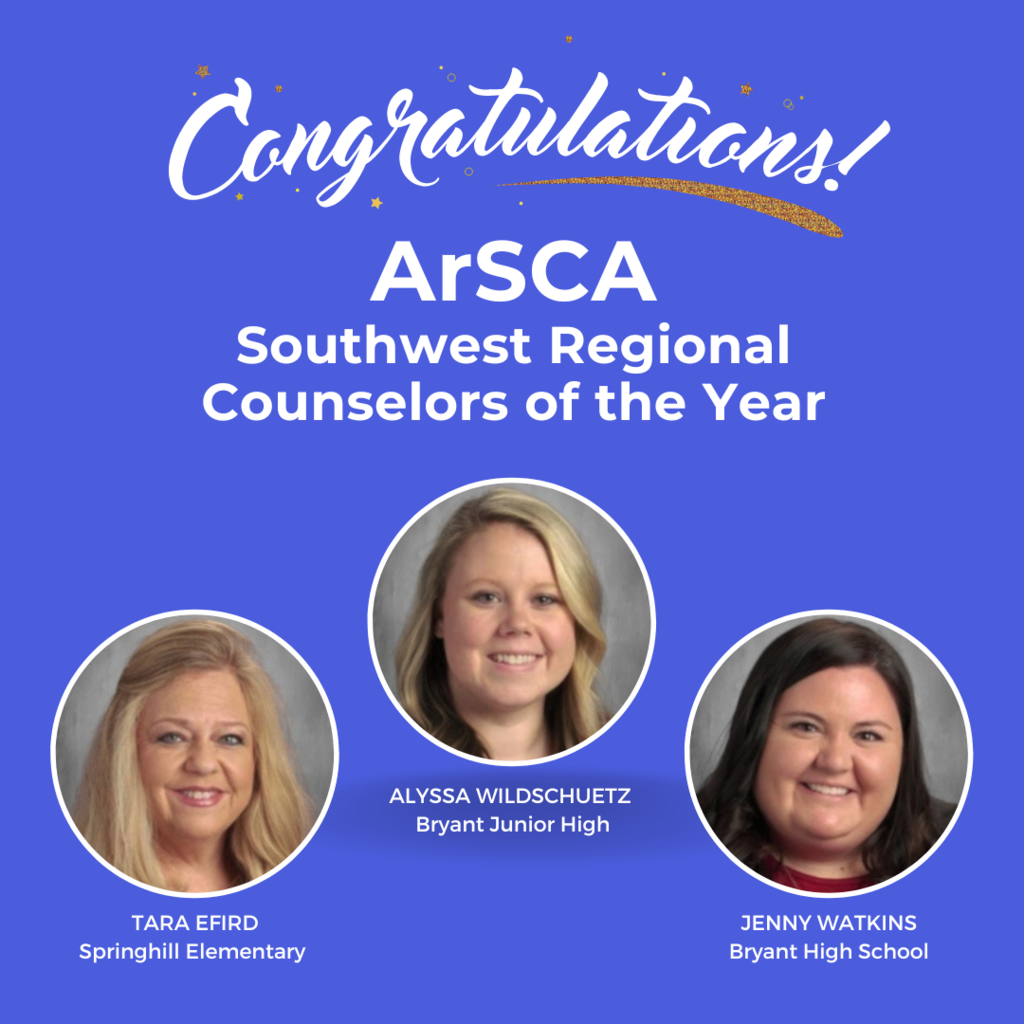 It's a new year full of new opportunities! We can't wait to welcome our Hornets back to school tomorrow. See you Thursday. #opp4success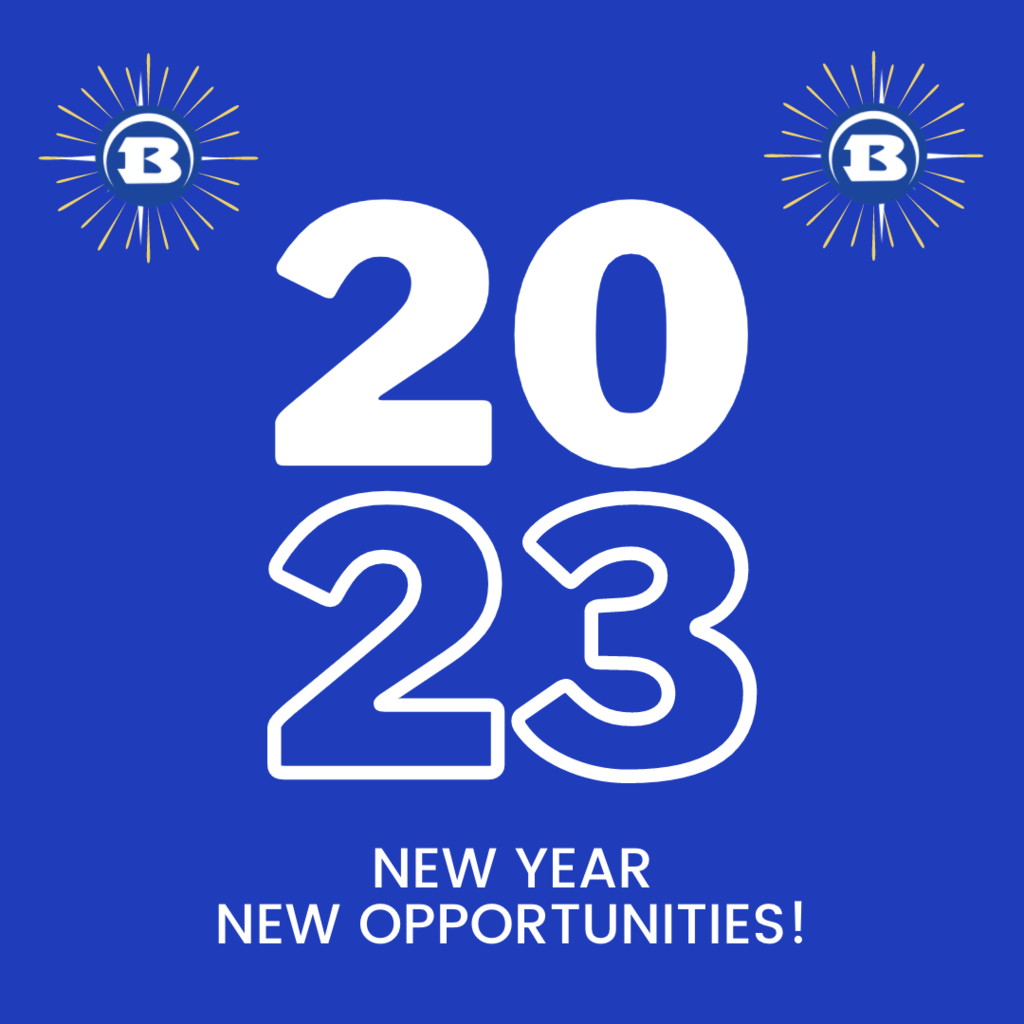 Bryant Public Schools, including all school and district offices, will be closed from December 22-January 4. Staff and students will return to school on Thursday, January 5. We wish all of our Hornet families a very Merry Christmas and a Happy New Year!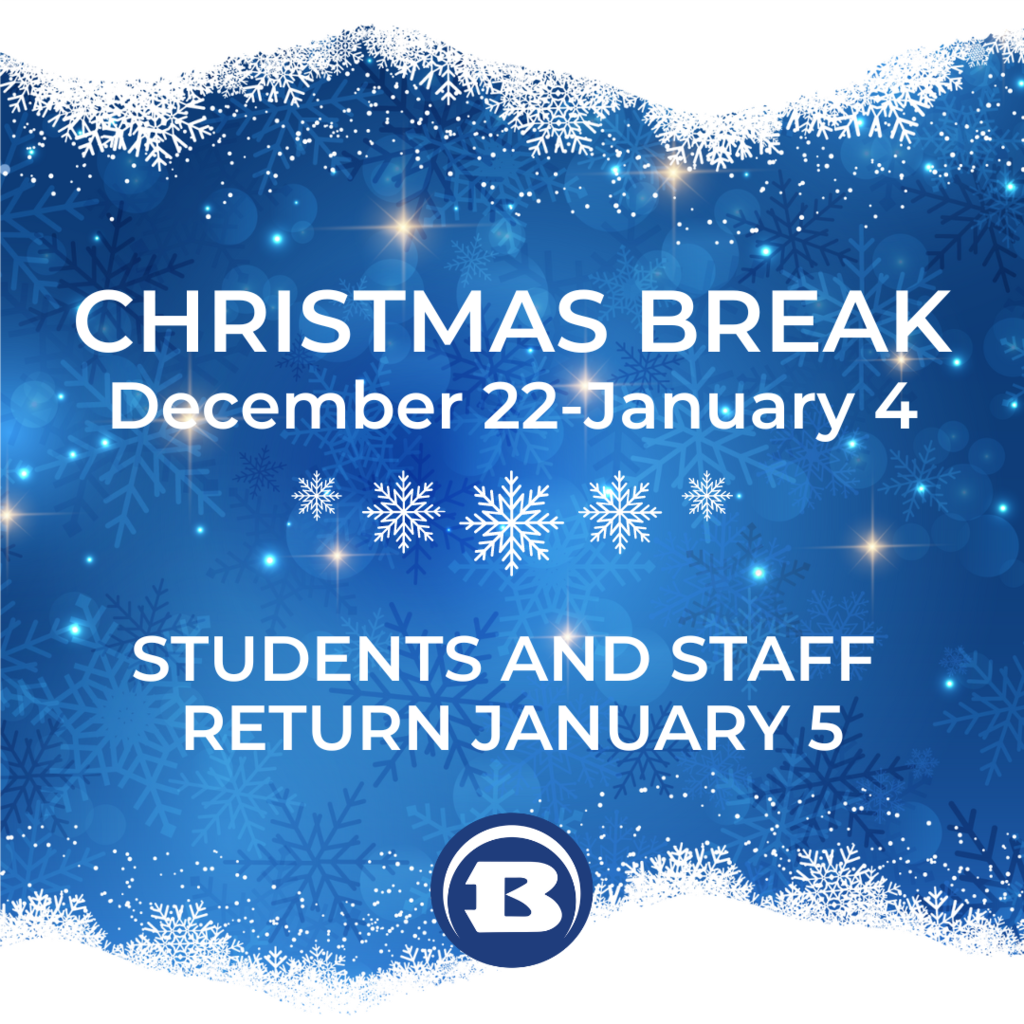 BJHS Robotics traveled to Russellville to participate in the middle school  "Victory in the Valley" robotics tournament.  They had incredible results: 1338X X-HEAT won the tournament and became Tournament Champion. 1338X X-HEAT won the Excellence Award for best overall robot. 1338X X-HEAT won the Skills Award for most points scored by an individual robot. 1338W White HEAT won the Design Award for best overall notebook.   It was a Great Day to be Bryant Hornet!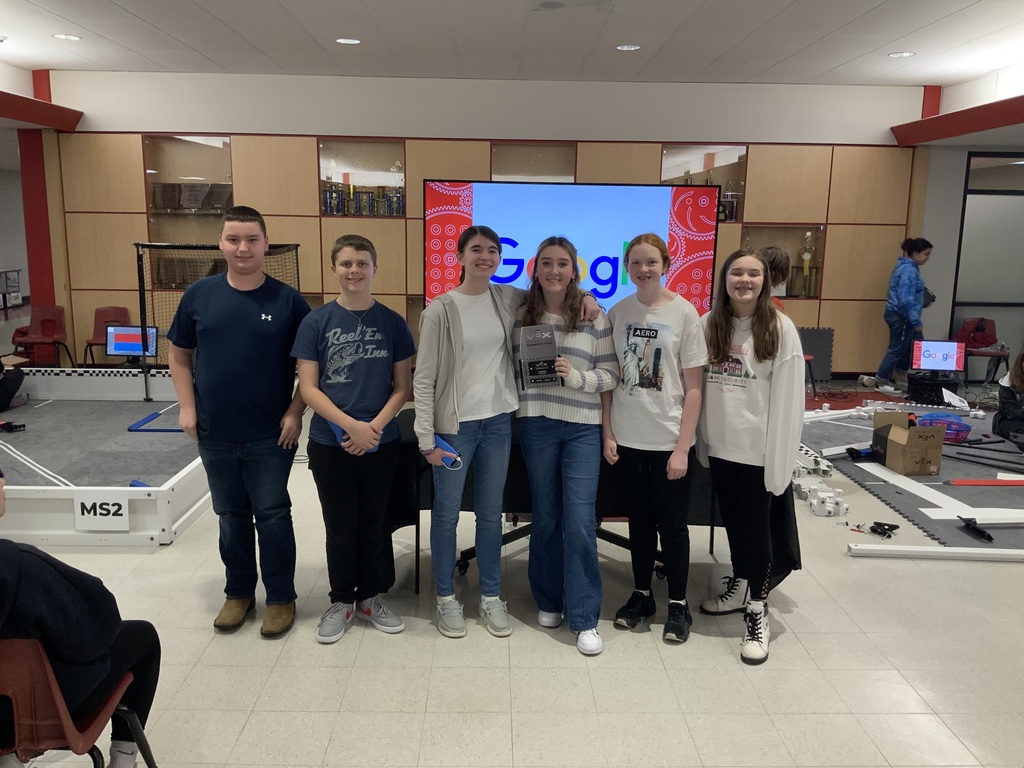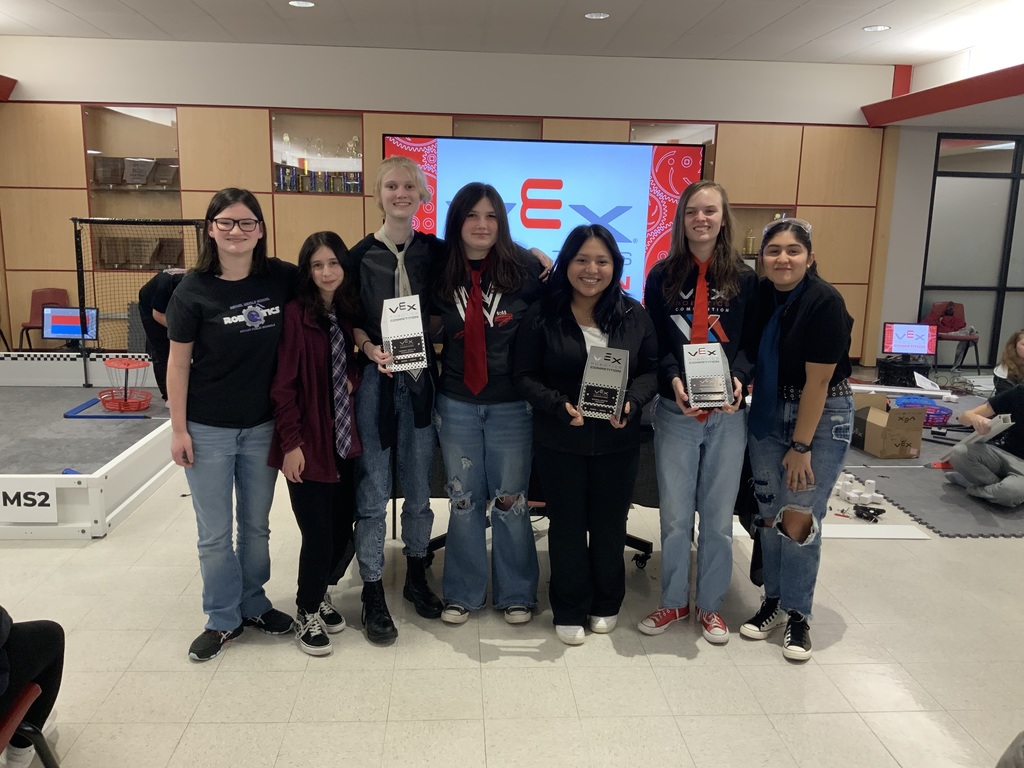 The Bryant High School Engineering Department sent three teams to the Whirlwind Robotics Tournament on December 17.  Those teams finished in 1st, 2nd, and 3rd place. The senior team of Alexander Spicer, Gavin Hill, and Peyton Garrett won Skills Champion, Tournament Champion, and Overall Excellence Champion. #MakeItHappen #BryantProud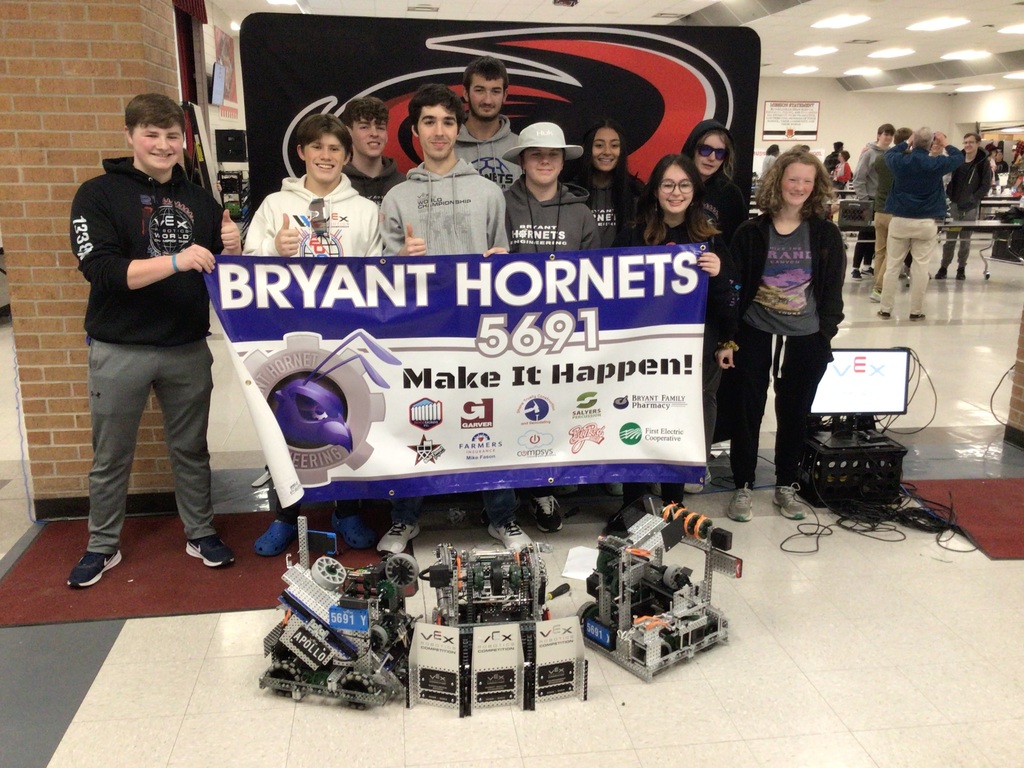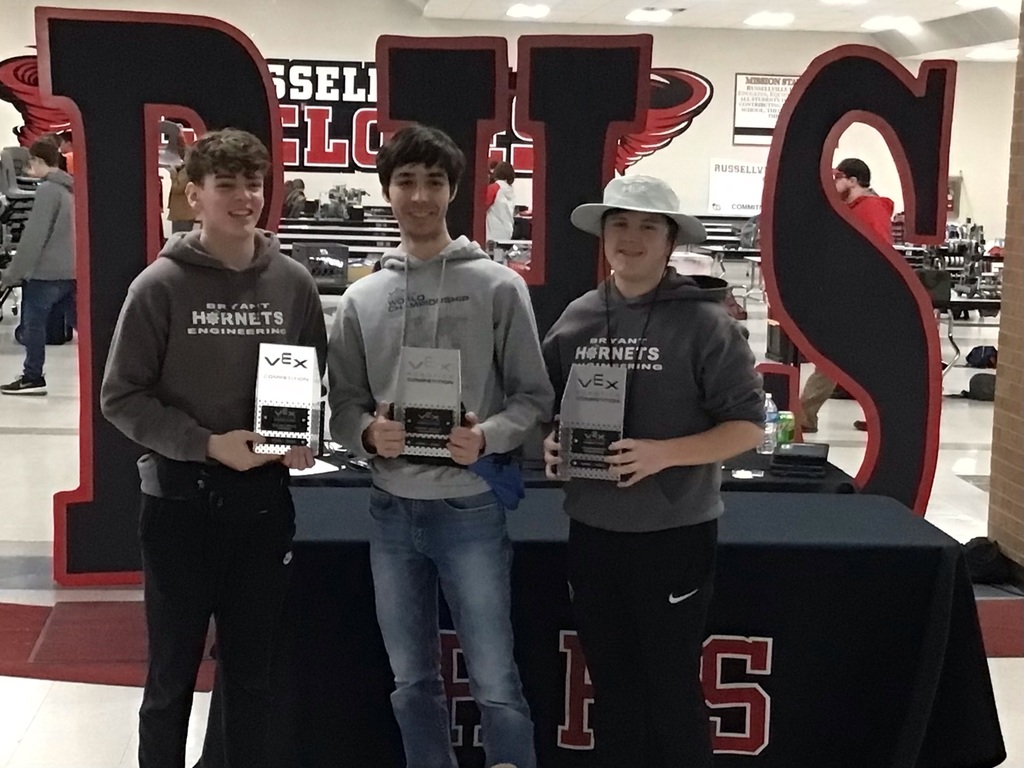 Christmas Break is almost here, Hornets! 🎄❄️⛄️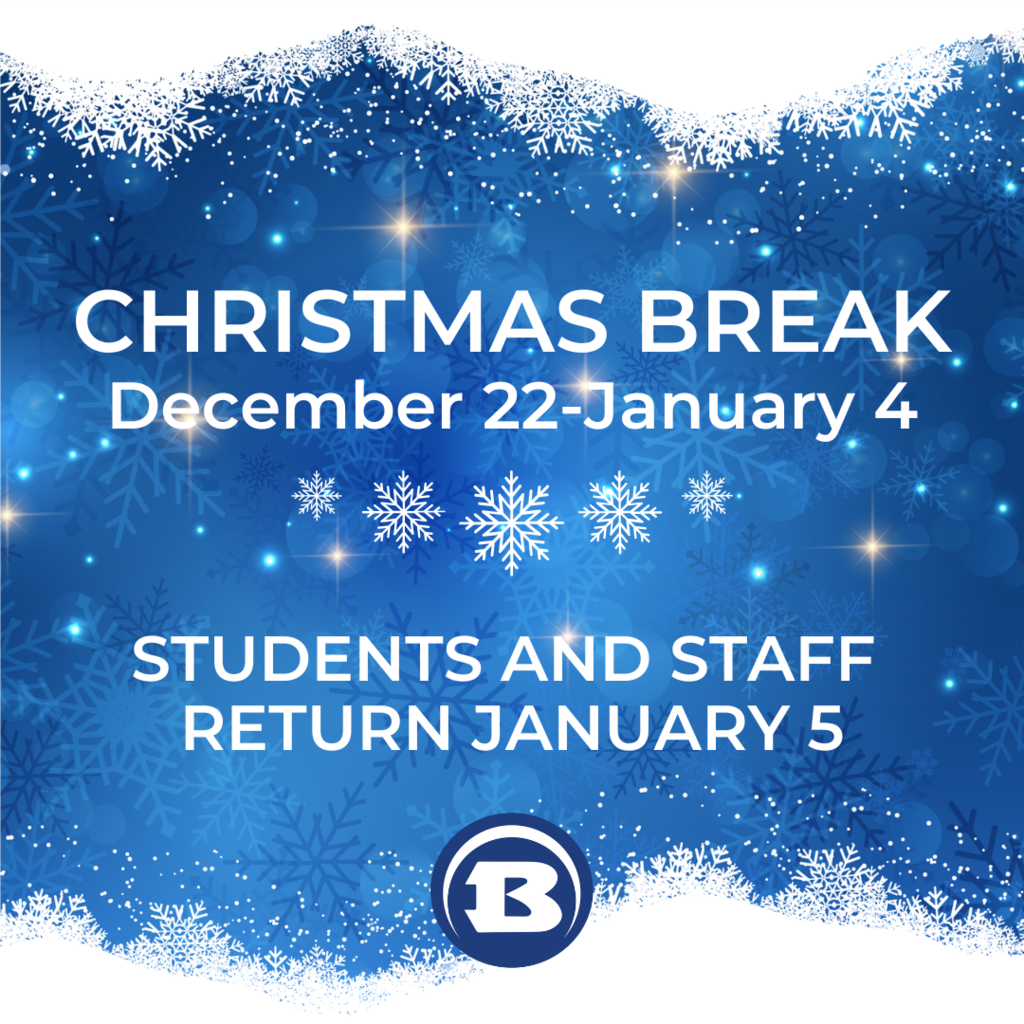 Check out this different kind of Christmas Parade! 🤖 In Mr. Price's new Robotics 1 class, BJHS 9th graders built robots, programming them to move autonomously and operate with a remote control so they can drive around to complete specific tasks. Class members made Christmas Floats utilizing their robots and had an impromptu parade to show their hard work and creativity. 
https://www.youtube.com/watch?v=vNOz2szz0AI

BJHS Student Council's service project, Bryant's Got Talent, earned proceeds to provide nine families with holiday meal boxes. Students created the entire event from planning, to hosting auditions, to serving as MC's and stage crew. Council members even shopped for the meal items which included ham, green beans, corn, yams, stuffing, mac n cheese, mashed potatoes, pinto beans, rolls, pie, cookies, juice and tea. We are so #BryantProud of their 💙 for service! Debra Catton is the group sponsor.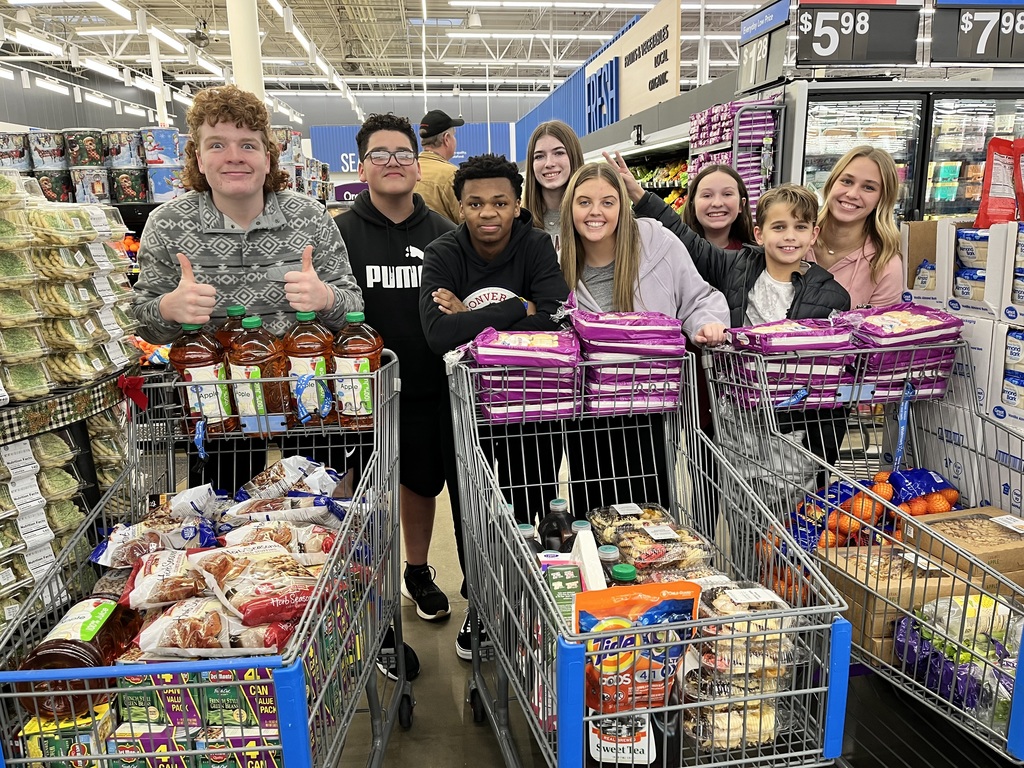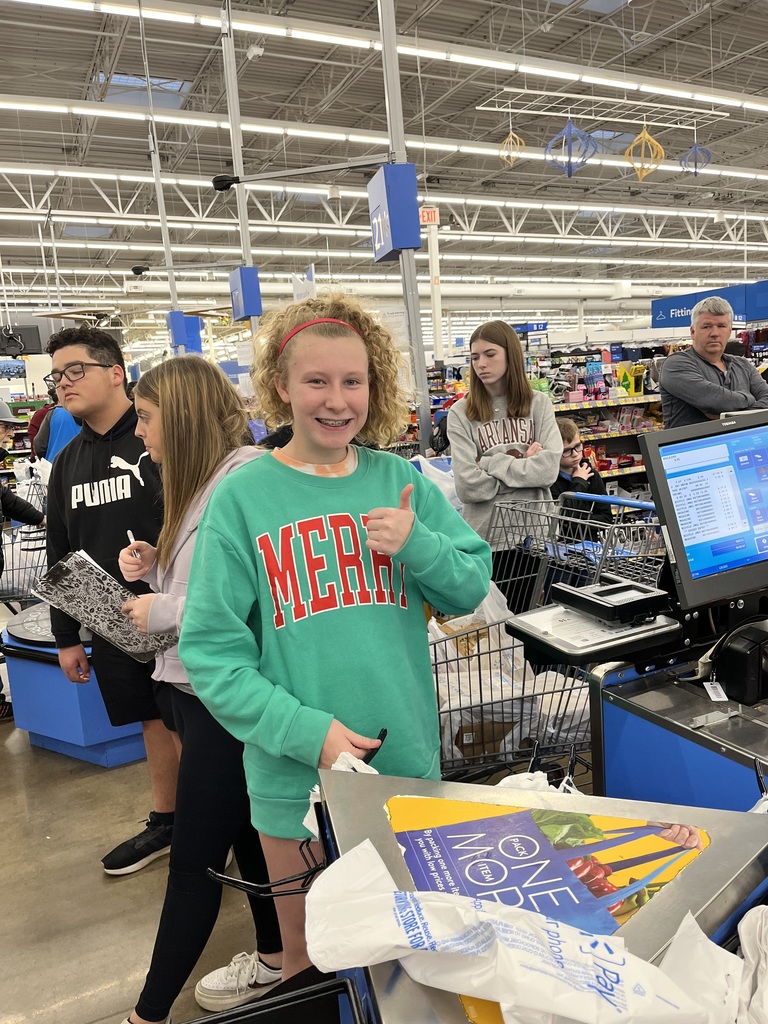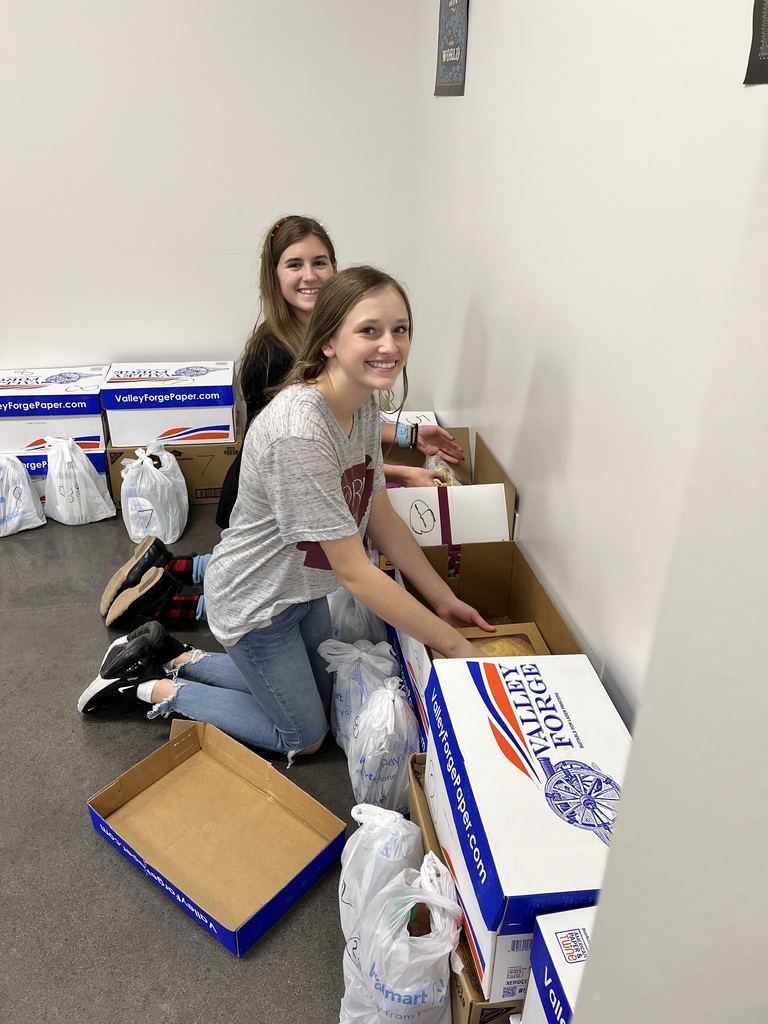 It's the Most Wonderful Time of the Year! Thanks to the BHS Student Senate, 50 children will receive toys and clothing through the Salvation Army Adopt-a-Child program. The Senate sponsors the annual program, which provides clubs, teams and staff members with the opportunity to serve families in the district. 🎄🎅🏻🎁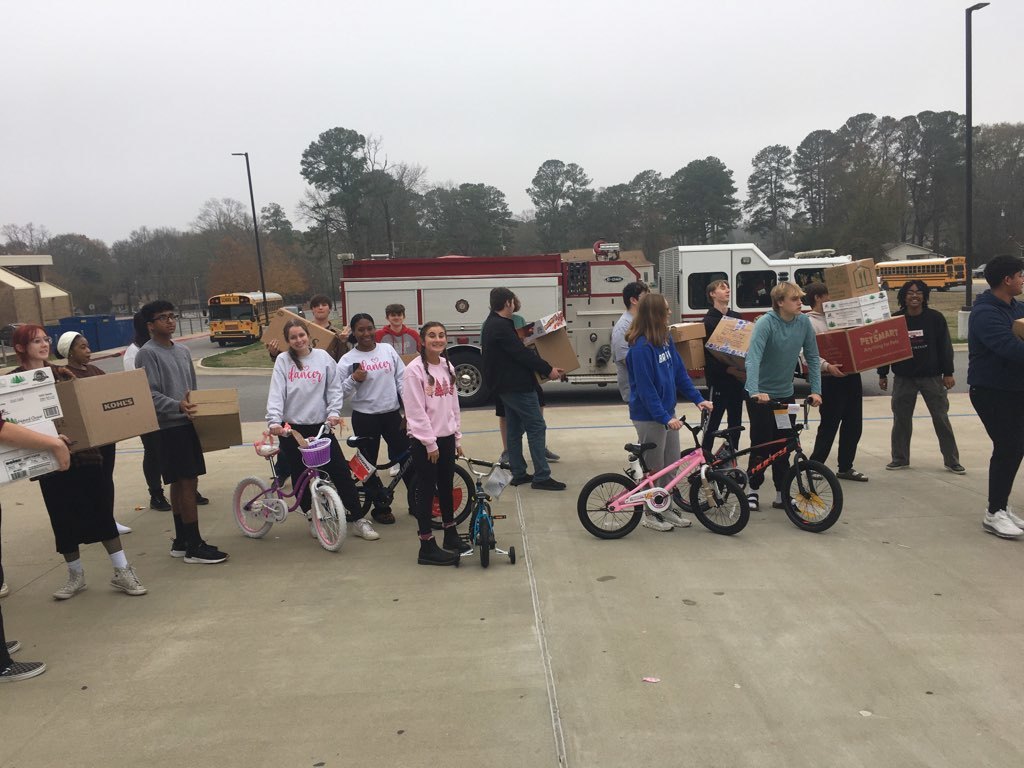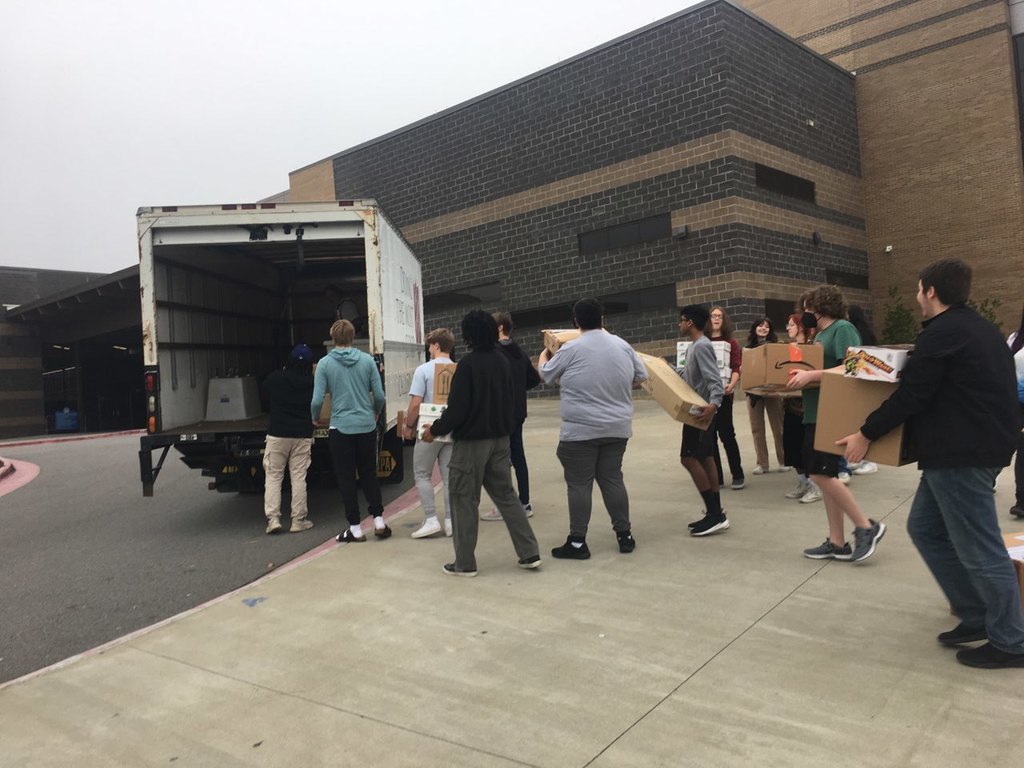 Bryant High School FCCLA recently competed in Region 6 STAR Events (Students Taking Action with Recognition). Of the 12 BHS teams competing, 11 teams made it to state in April. This is the most students Bryant has had competing at one time, and the most teams advancing from all of Region 6 FCCLA this year.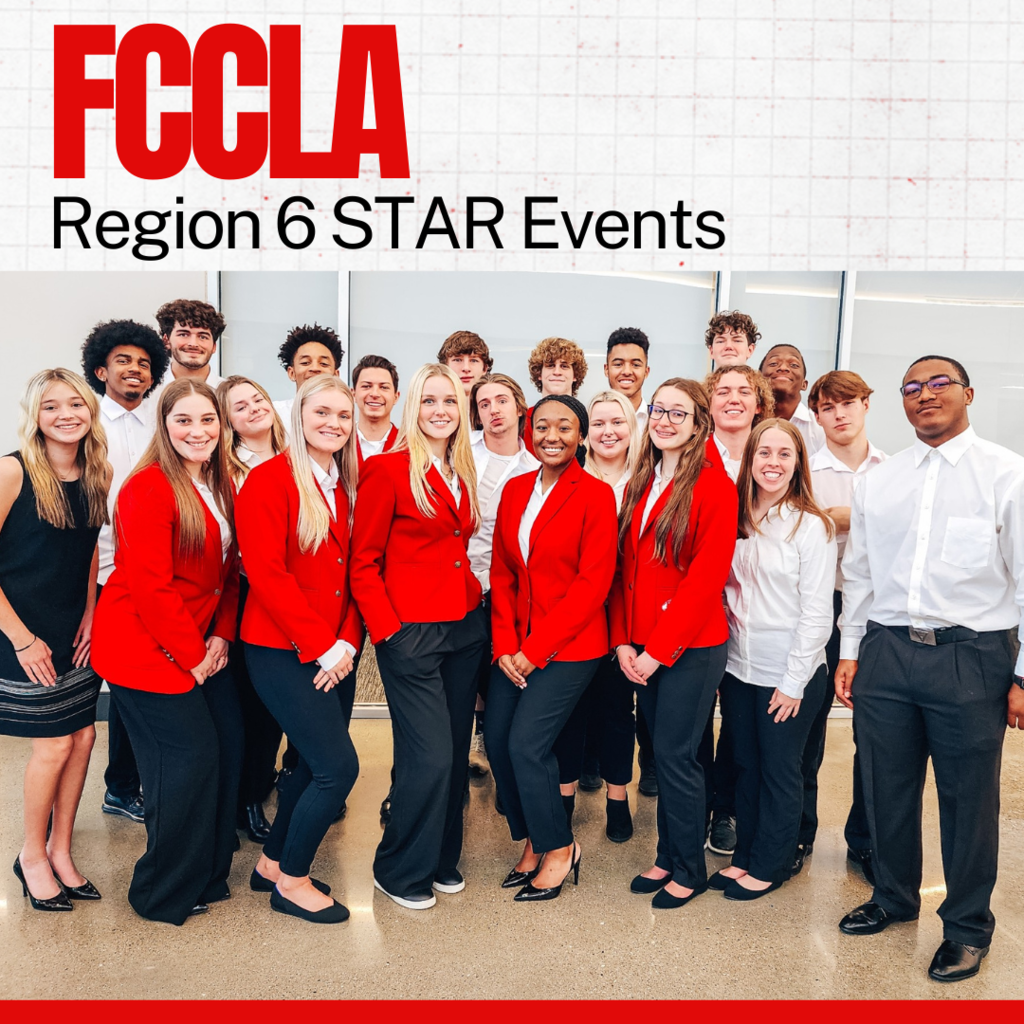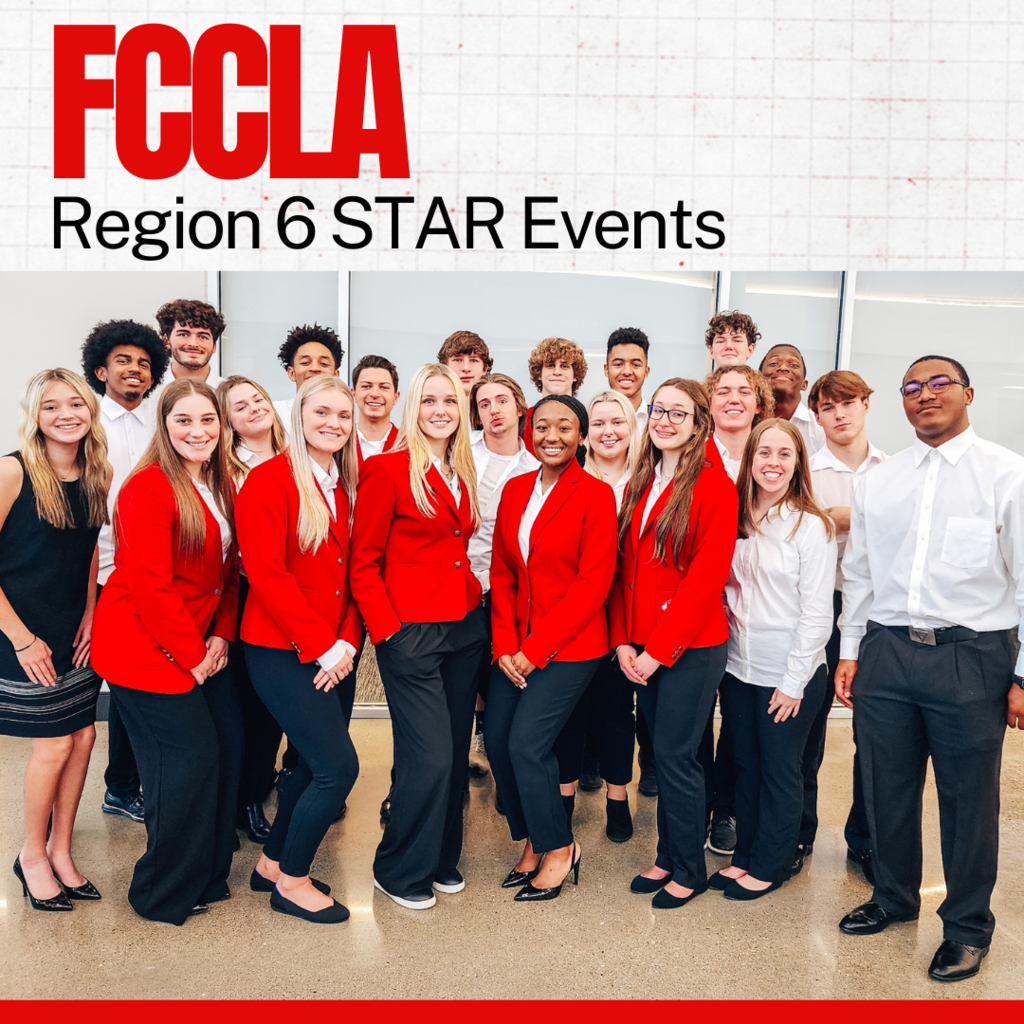 The new Bryant Disc Golf Course grand opening and ribbon cutting ceremony is Saturday, December 17 at 11am. The first round will follow. If you have not played disc golf before, this is a great opportunity for you and your family to try a new sport!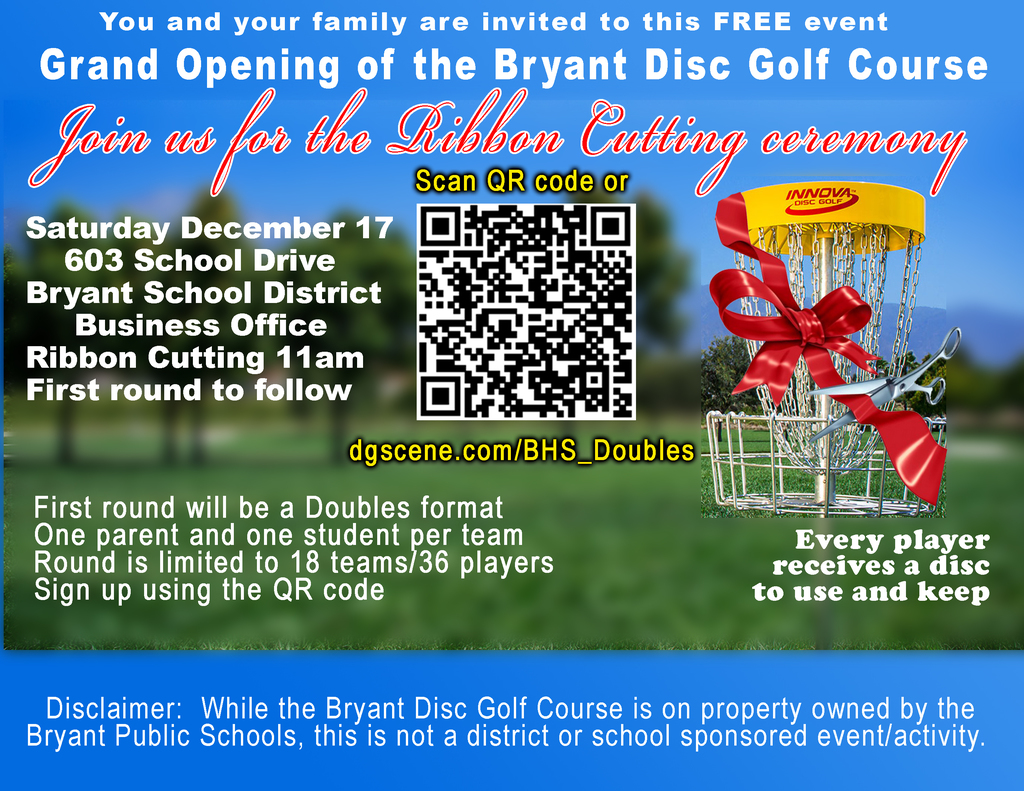 Congratulations to Sabian Murry, Class of 2023 President, for representing Bryant Schools at the Arkansas School Boards Association (ABSA) Conference! Sabian was the 3rd place winner of the 2022 ASBA Student Speaker Contest and received a $500 check!