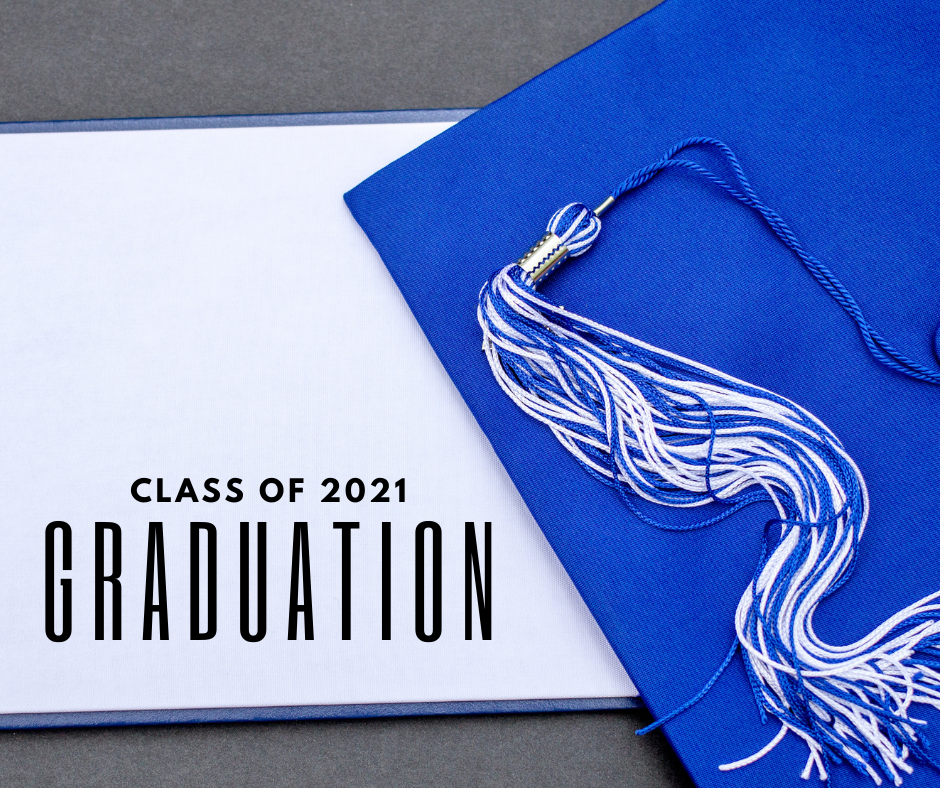 HIPPY provides FREE home based instruction for children ages 2-5. Now enrolling for next school year!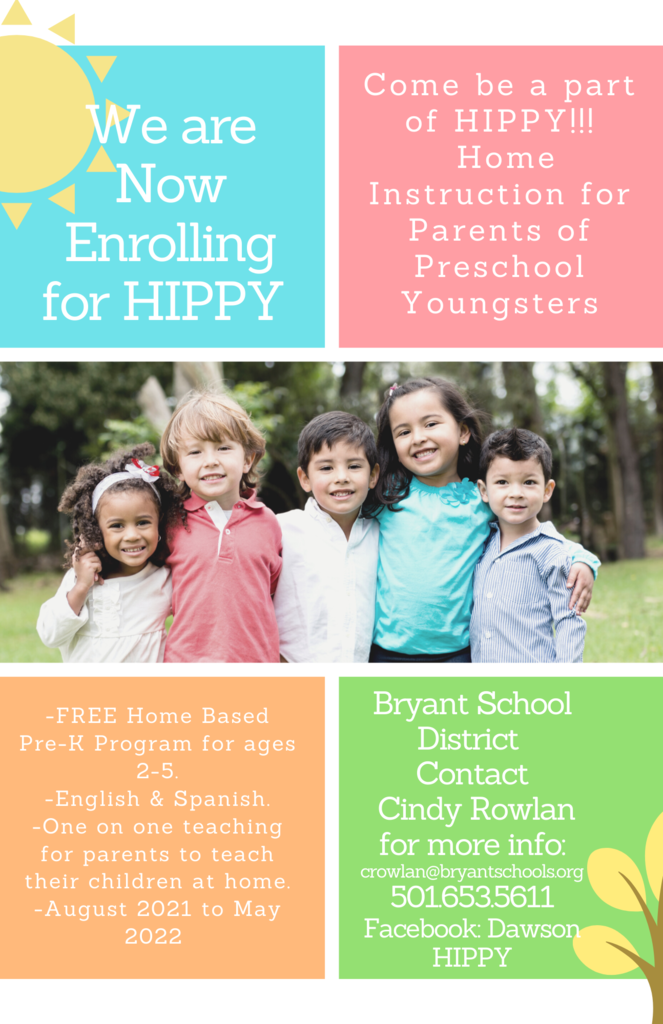 Congratulations to BHS Journalism Teacher and Publications Adviser Lisa Stine, who received the 2021 Adviser of the Year Award from the 2021 Arkansas Scholastic Press Association. #BryantProud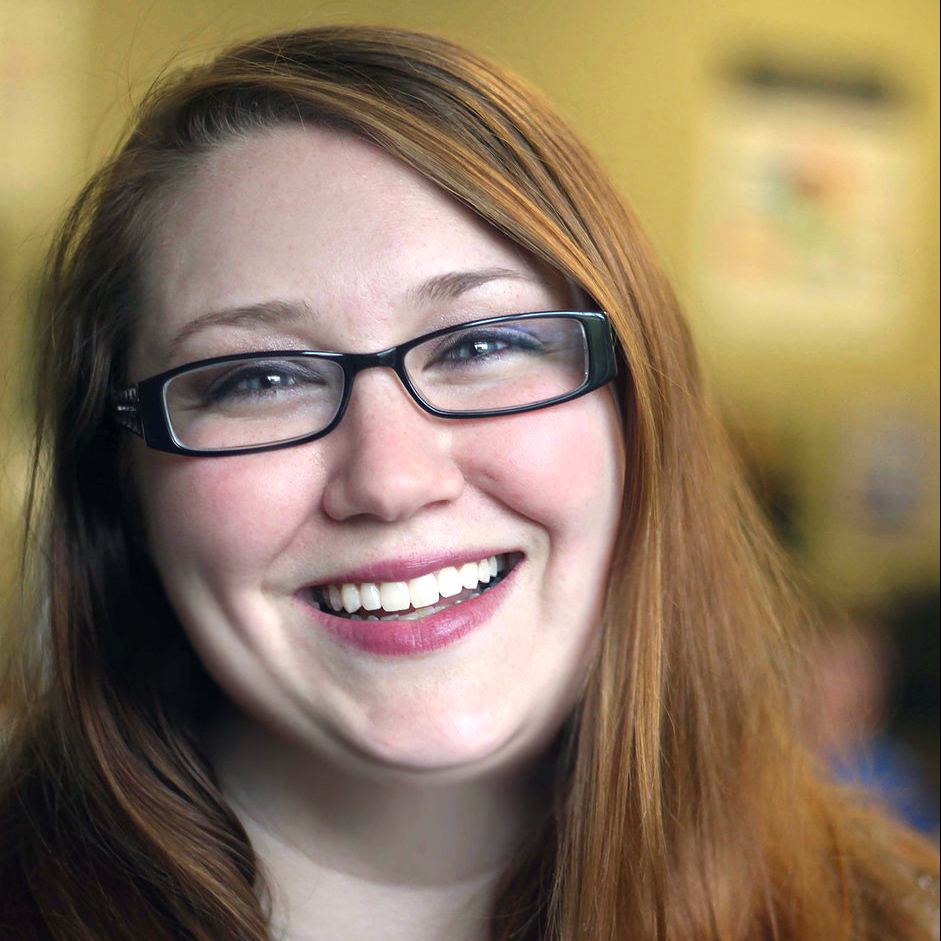 Watch the BHS Quiz Bowl team compete against Ft. Smith in the Arkansas Quiz Bowl STATE Championship airing on AETN Saturday, April 24. It's the first time a Bryant team has competed in the state finals. #BryantProud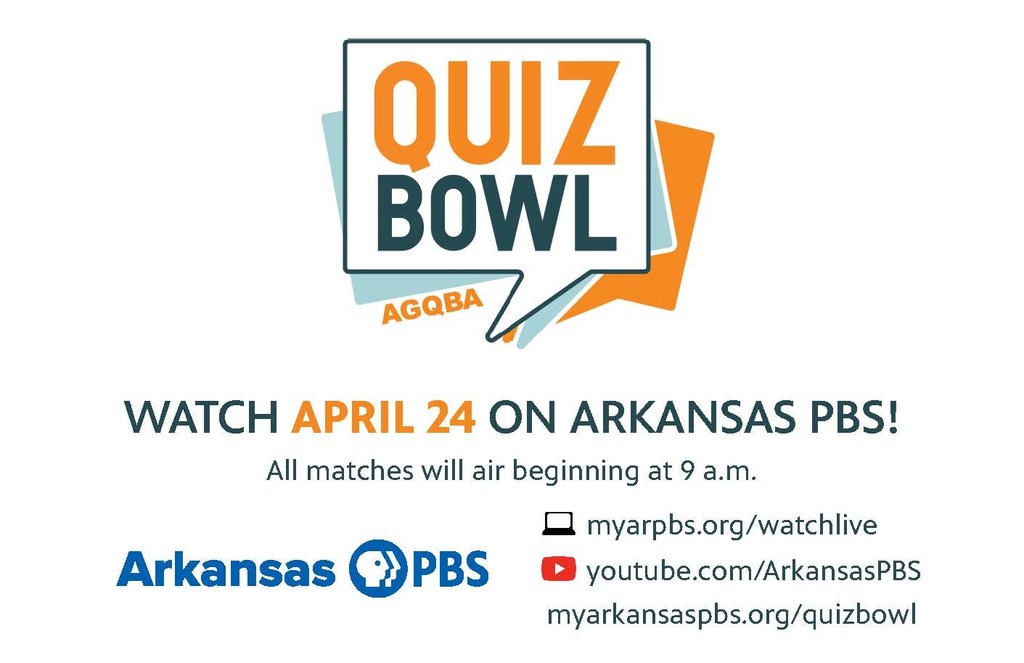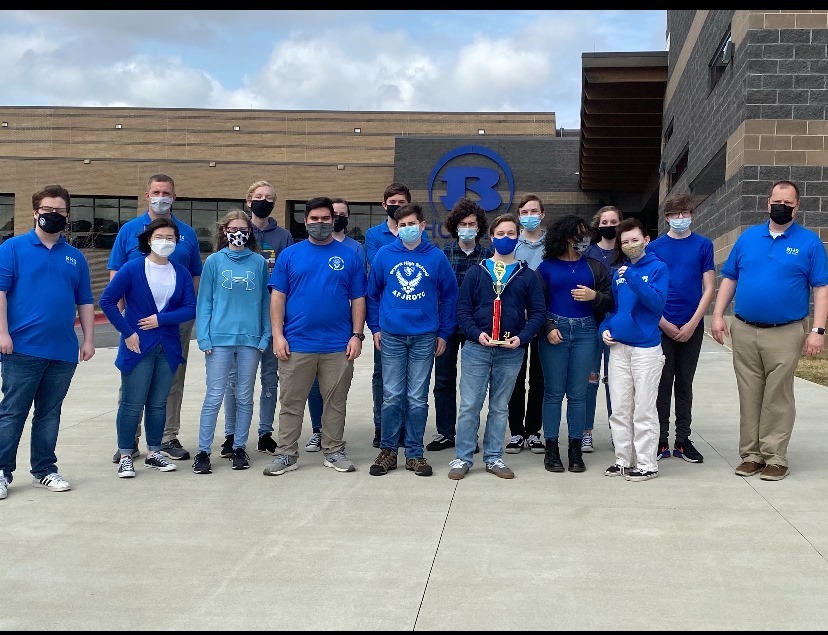 Survey Deadline TODAY (Friday, April 23) We need your help! Bryant Public Schools is in year four of a comprehensive Strategic Plan focusing on four areas: social and emotional learning; teaching and learning; facilities and systems; and personnel. Parent and community member feedback on how successful the district is at meeting these goals is necessary for school leaders to evaluate progress. Please take a few minutes to complete the survey. Link:
https://bit.ly/BPSClimateSurvey21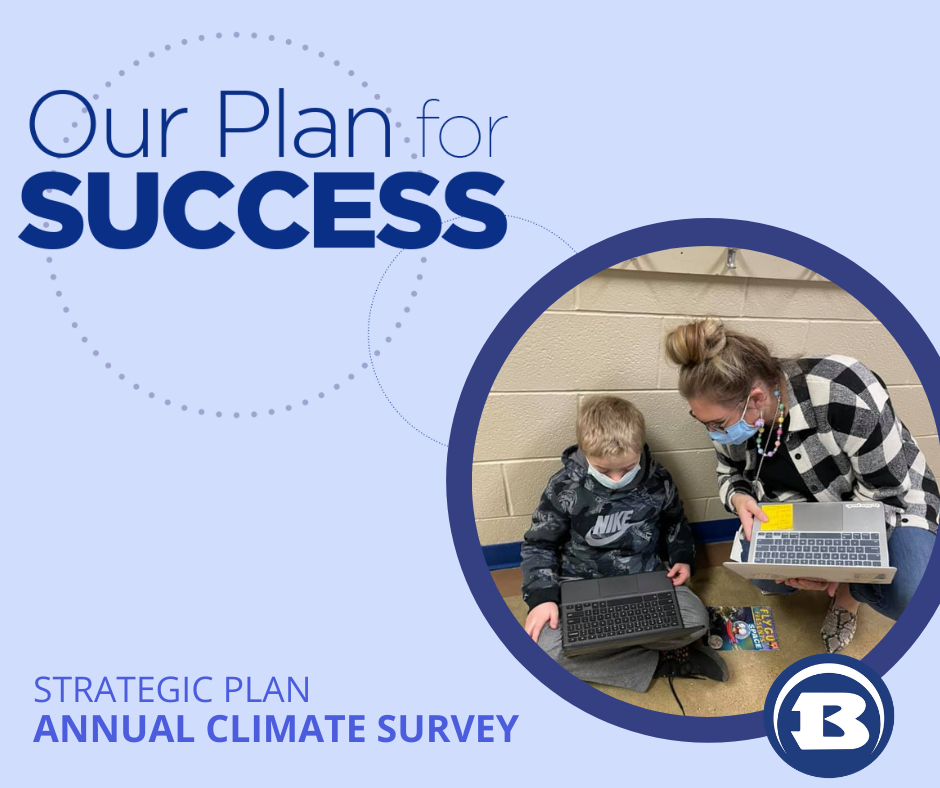 Bryant High School senior Alexia Muñoz Castaneda was selected for the ARKTESOL scholarship, awarded to only five students across the state! The scholarship is for current or former English learners. Alexa will receive a recurring $1,000 award every year she attends college. We are also #BryantProud to announce that Alexa is 32 BHS students to earn the Arkansas Seal of Biliteracy for the 2020-21 school year.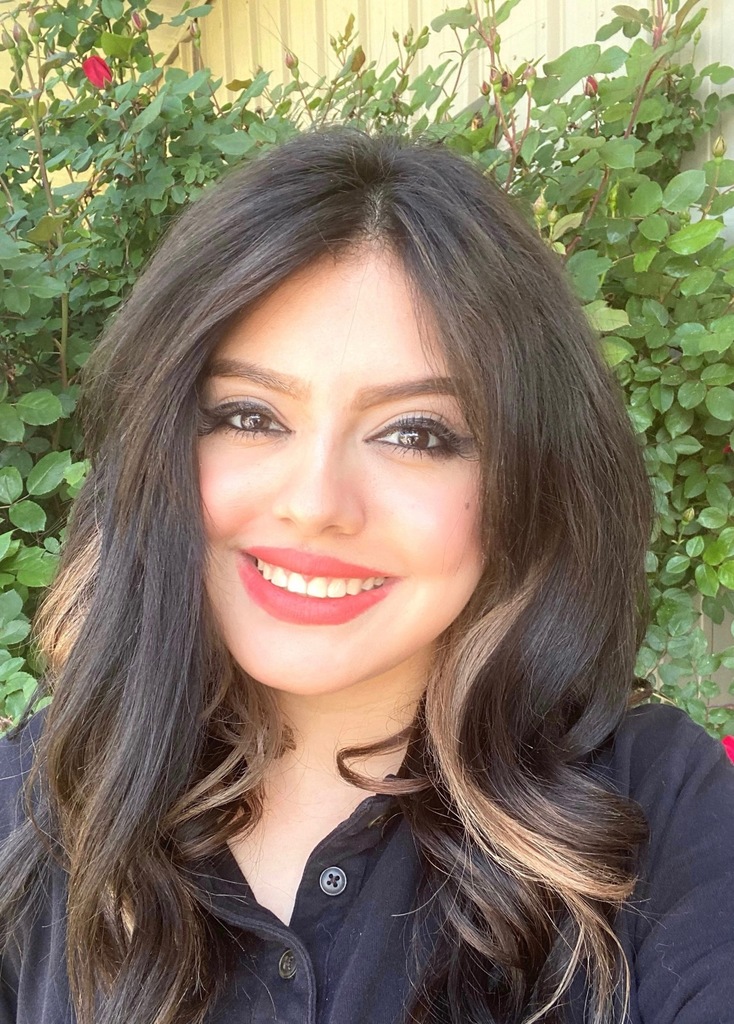 REMINDER: Friday, April 23 has been changed to an onsite learning day. Students will attend school in person on this day.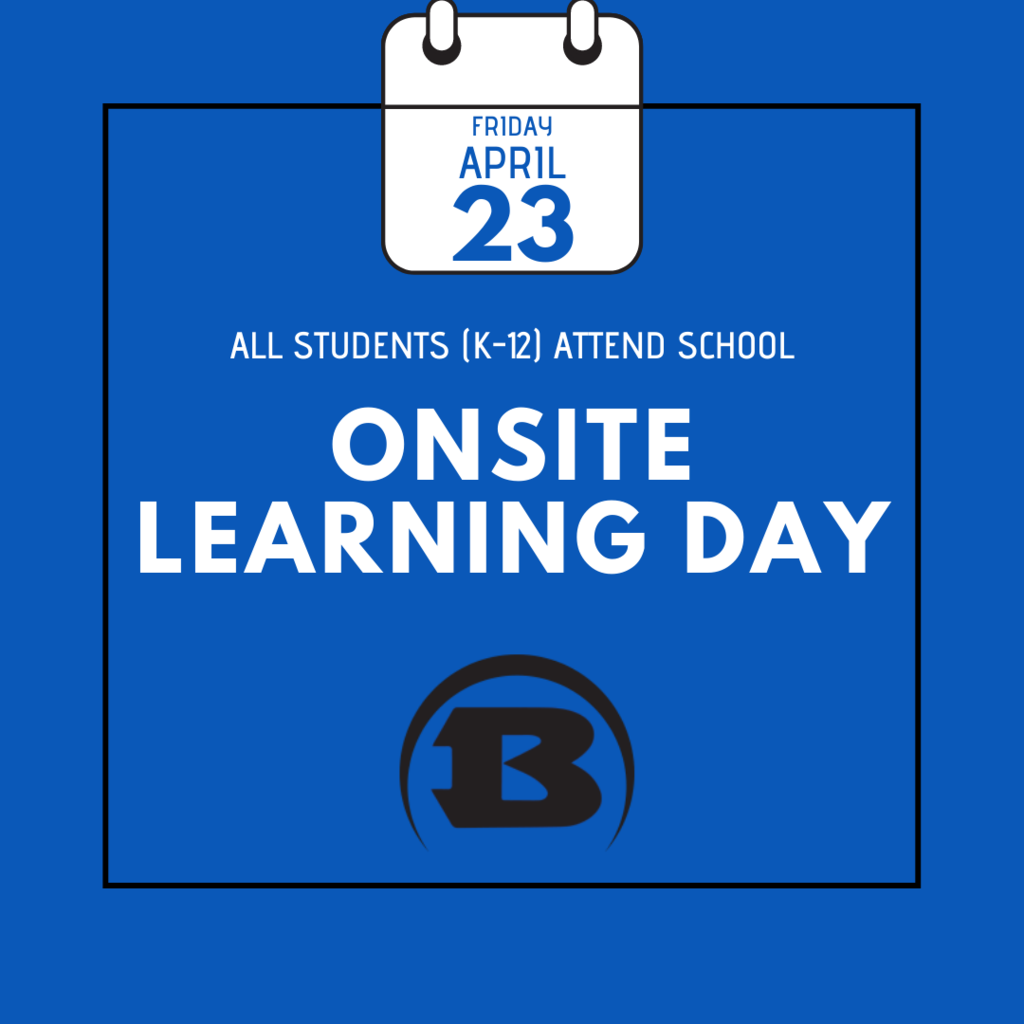 Our very own Brenda Chase was named School Nurse Administrator of the Year for the Arkansas School Nurses Association! Bryant students, faculty and families are very fortunate to have Mrs. Chase leading the Nursing Department. We agree that she represents the very best in school nursing. The honor is well deserved. Congratulations, Mrs. Chase! #BryantProud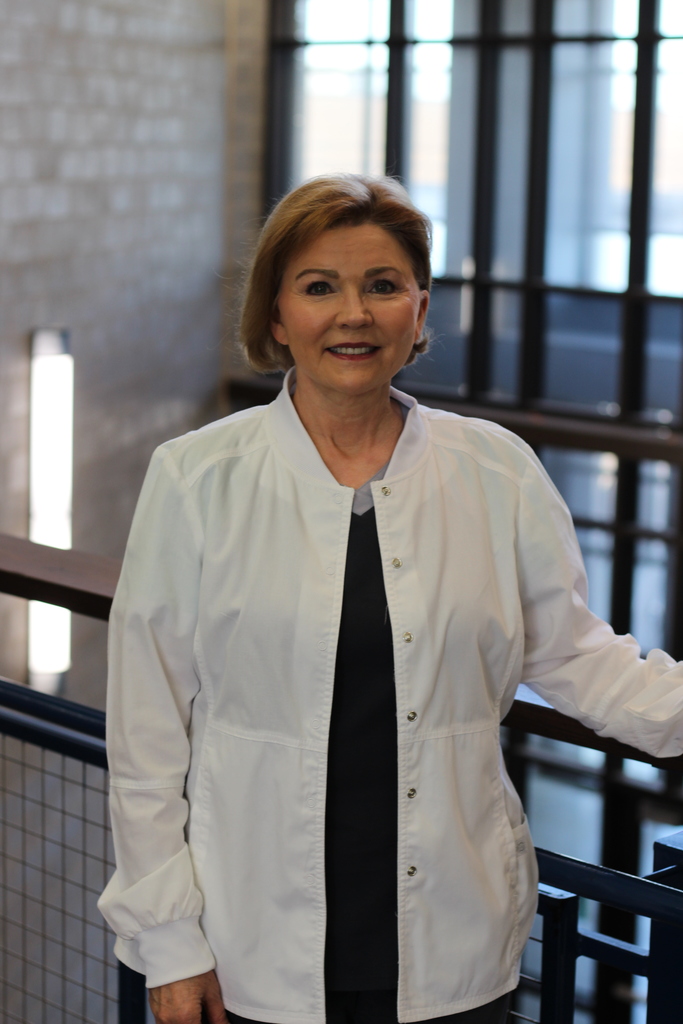 Bryant Schools is excited to announce we have FIVE schools selected as a Capturing Kids' Hearts National Showcase School! Through the National Showcase Schools™ awards, Capturing Kids' Hearts® recognizes and celebrates schools that go the extra mile each day, creating the social-emotional safety on school campuses that is conducive to learning. #BryantProud #opp4success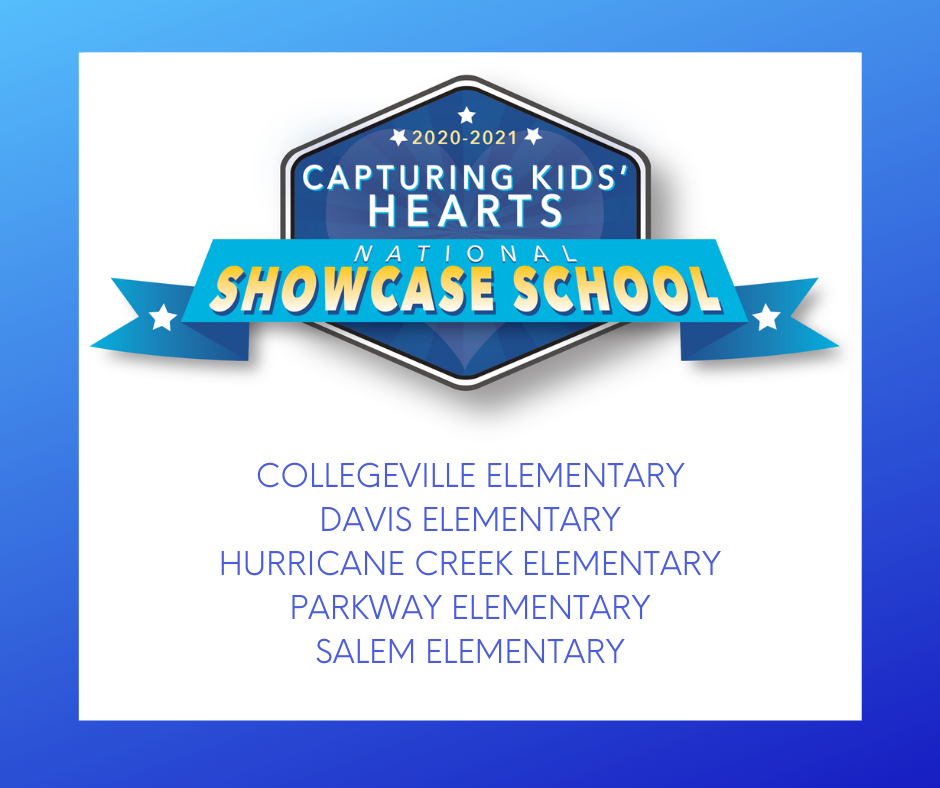 An accident near Parkway Elementary is causing a delay for buses in the Davis Elementary area. Students may arrive home later than usual today.

Bryant PreK offers low-income AND tuition spots in our program. The Bryant PreK serves students using the Arkansas Better Chance for School Success (ABCSS), Child Care Development Fund (Federal PreK), and private pay options. Call 847-5650 for more information.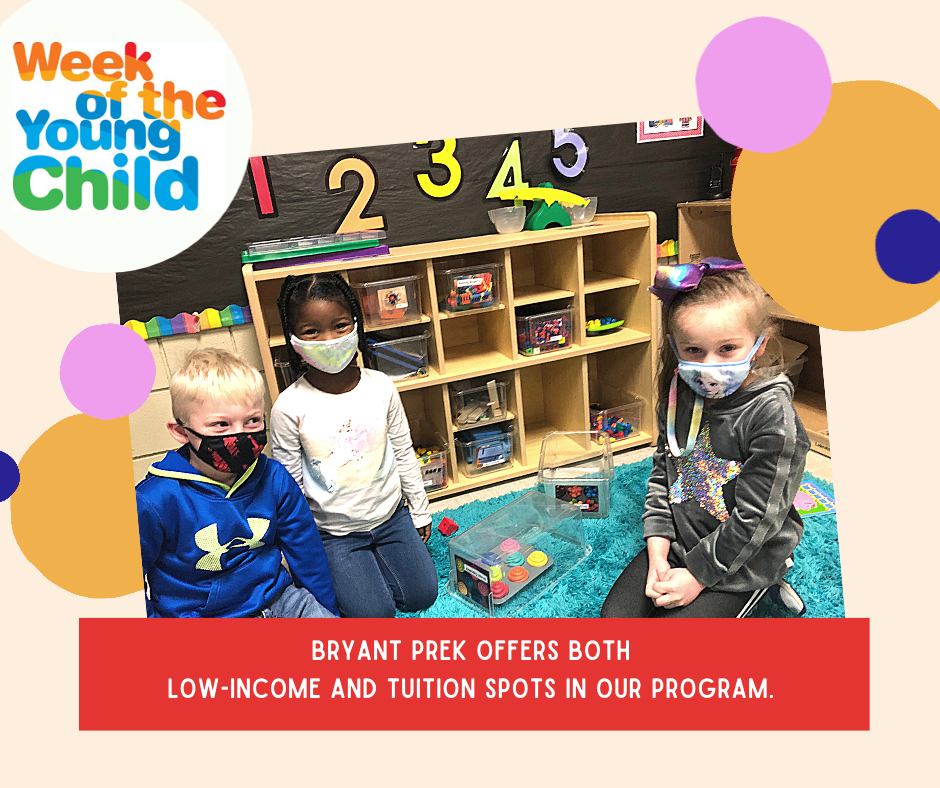 Congratulations to the Bryant High School H.E.A.T. (Hornet Engineering, Aerospace, & Technology) for their 1st place finish in Team Design Interview at the State SeaPerch Underwater Robotics Competition. Now, on to the World Championship in May! #BryantProud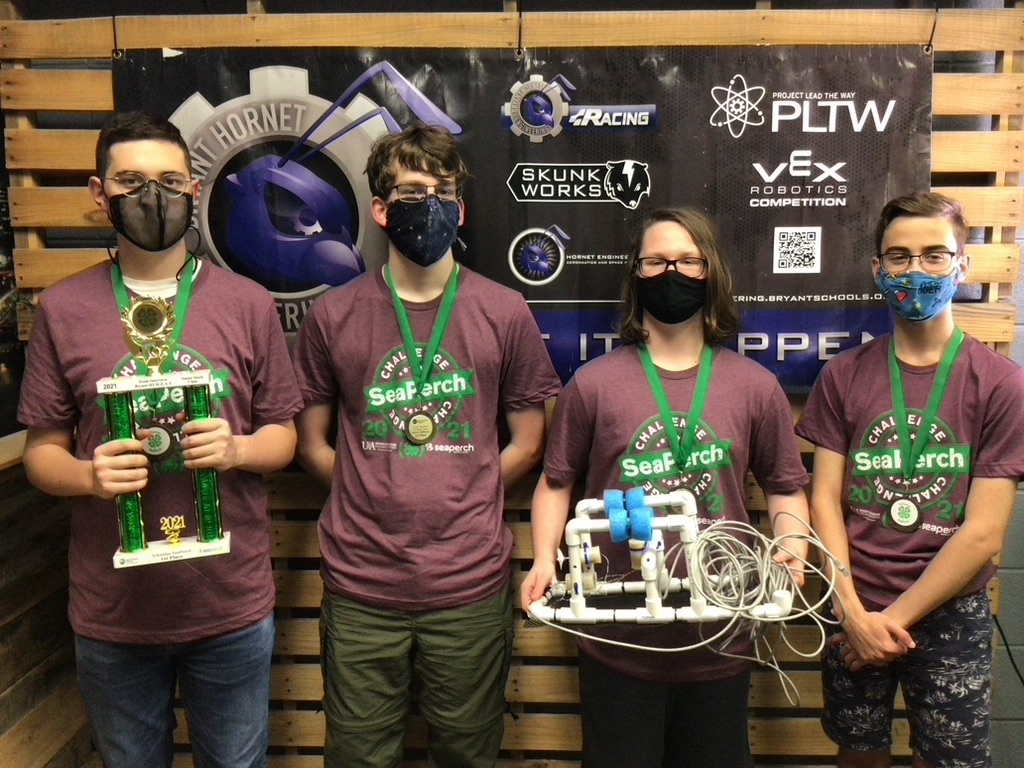 We are so excited to share this new opportunity for learning … iPads for students in grades 6-12! #opp4success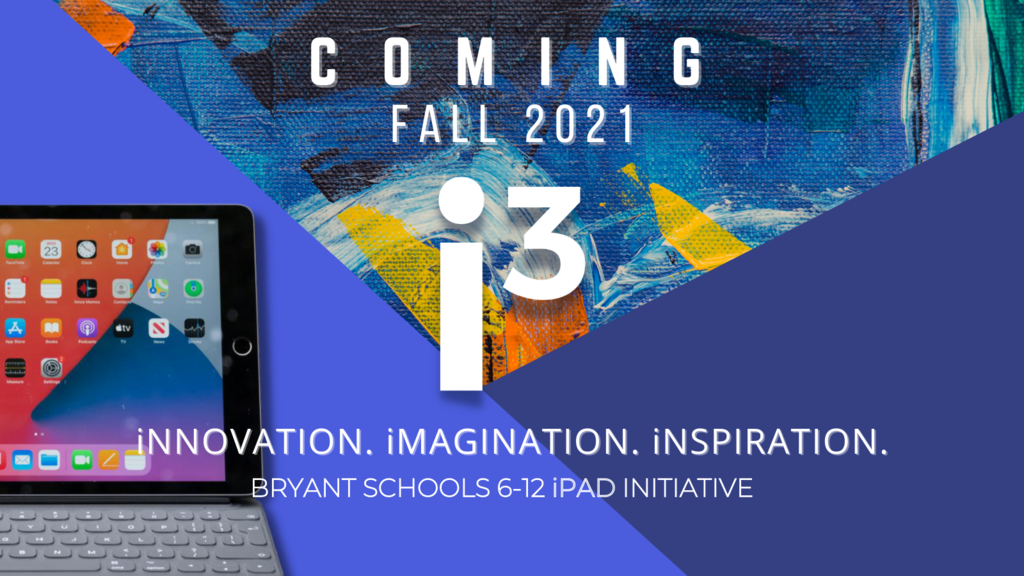 The month of April is the Month of the Military Child. Bryant Public Schools is proud to have students in our district who are members of military families. We want to thank the Jones Family for making Bryant their home and for the sacrifices they all make for our freedom. Read their story ⇉
https://bit.ly/3uXrnOd
. #ArMilKids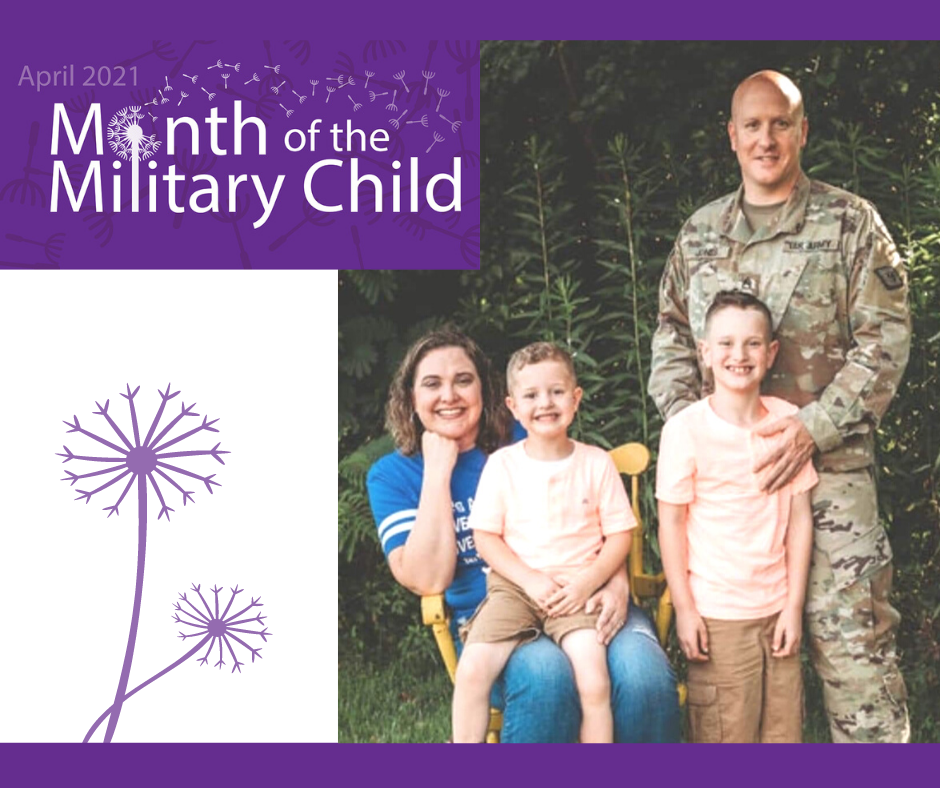 The Bryant School Board will meet tonight (Thursday, April 15) at 6pm in the Bryant High School Multi-Purpose Room. Agenda:
https://bit.ly/3gamAVh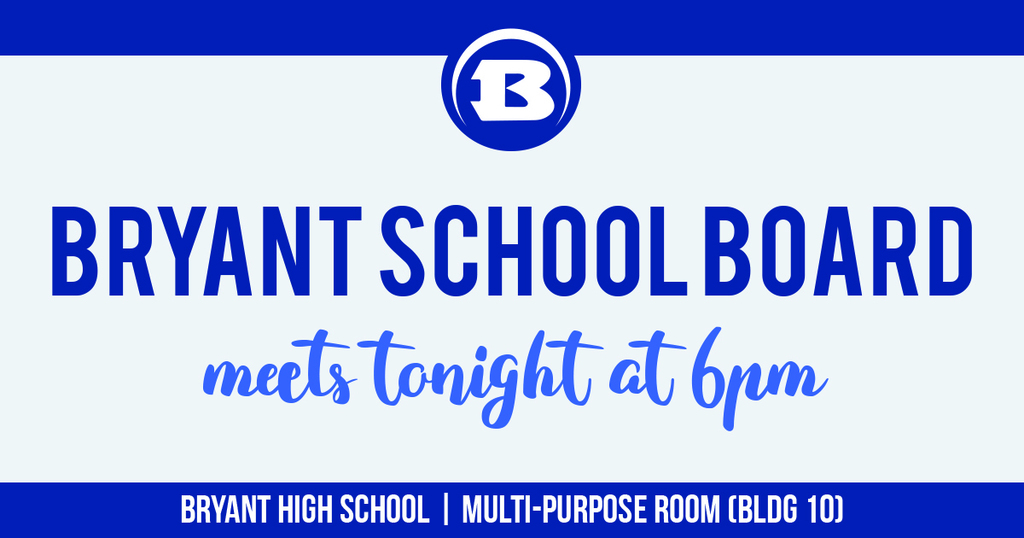 BHS is hosting the AMAA Championships at Hornet Arena. Winter Guards will perform in both prelims and finals on Friday, April 16, starting at 5pm. Winds and Percussion will perform in prelims and finals on Saturday, April 17, starting at 2pm. Tickets:
https://bit.ly/3uMmebM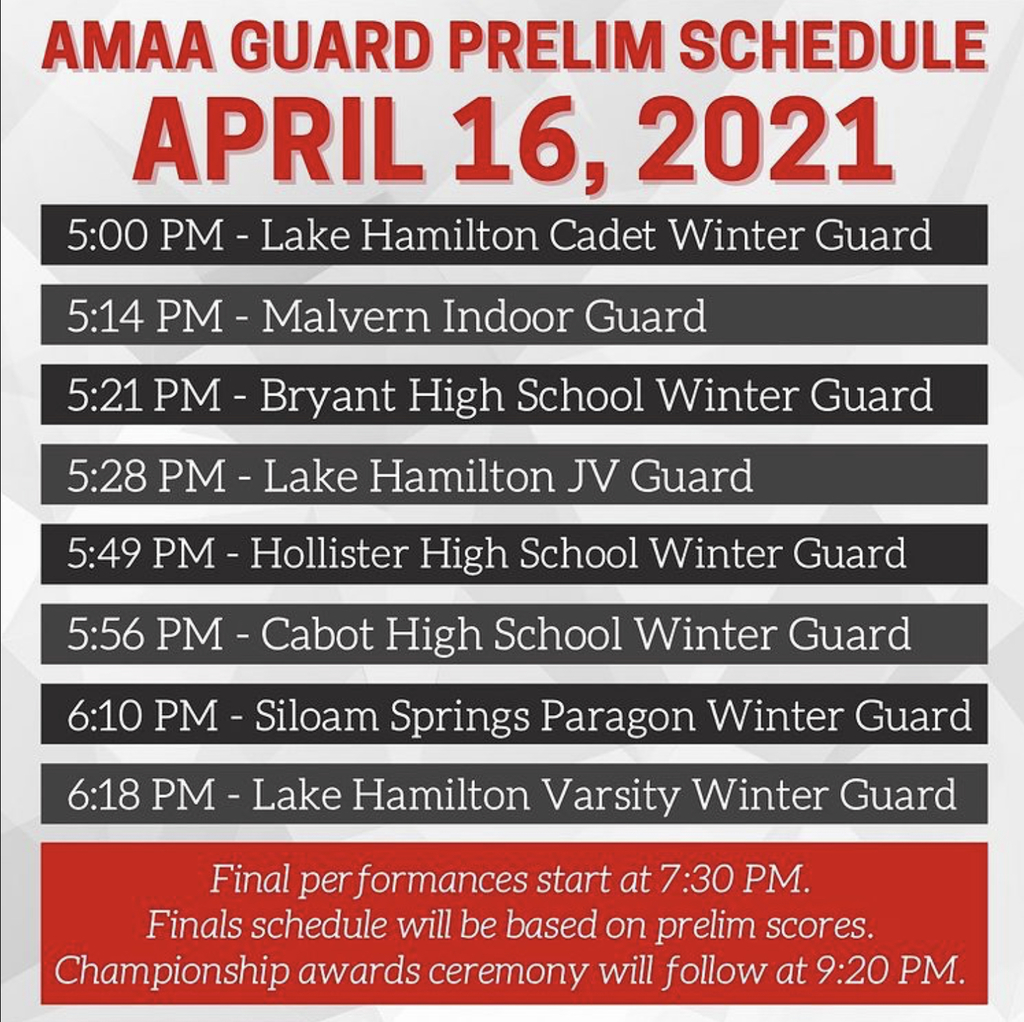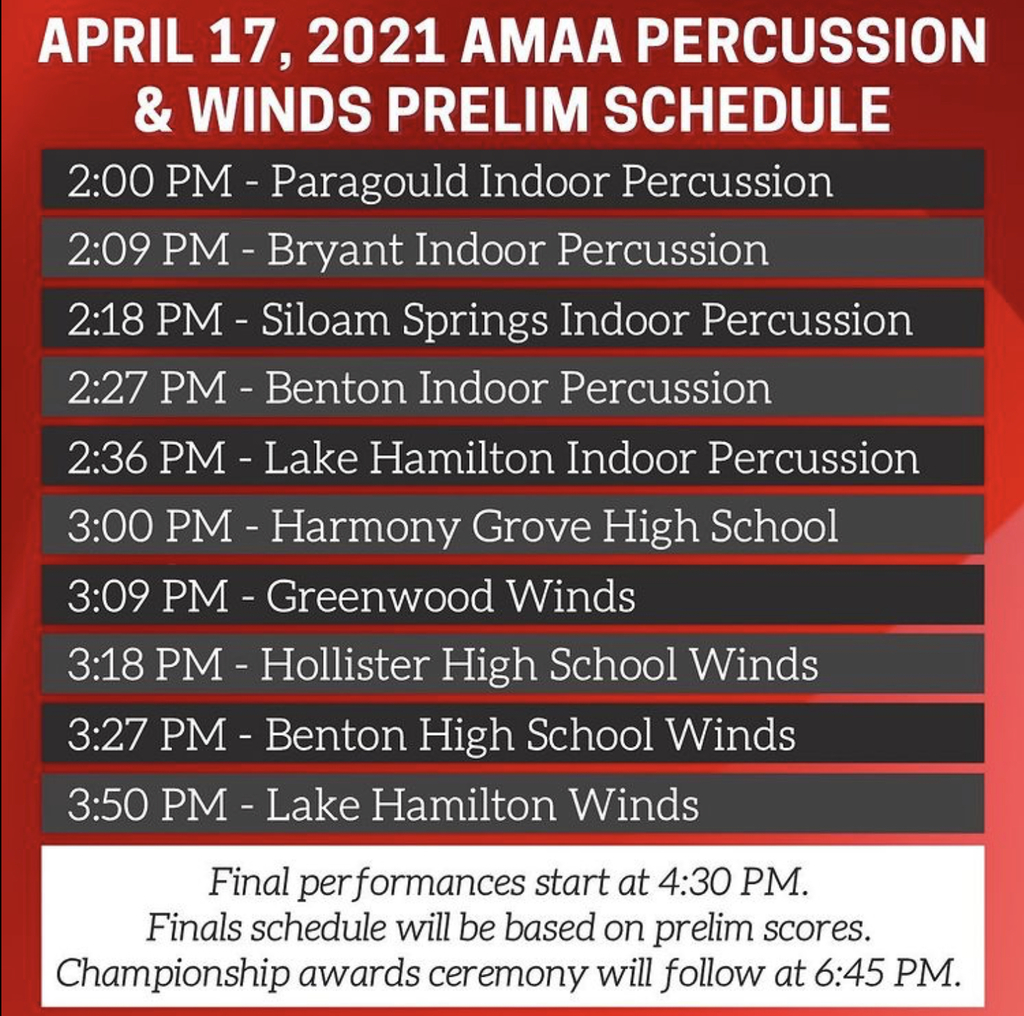 Bryant Robotics had another HUGE win this weekend! The Bryant High School robotics program gave an outstanding performance at the state robotics tournament. BHS had two teams qualify for the tournament and those teams finished state champion and state runner-up. Both teams are now qualified to compete for a world championship in May. Join us in congratulating these students on their great accomplishment and wishing them the best of luck in the World Competition. Doug Maxwell is the sponsor.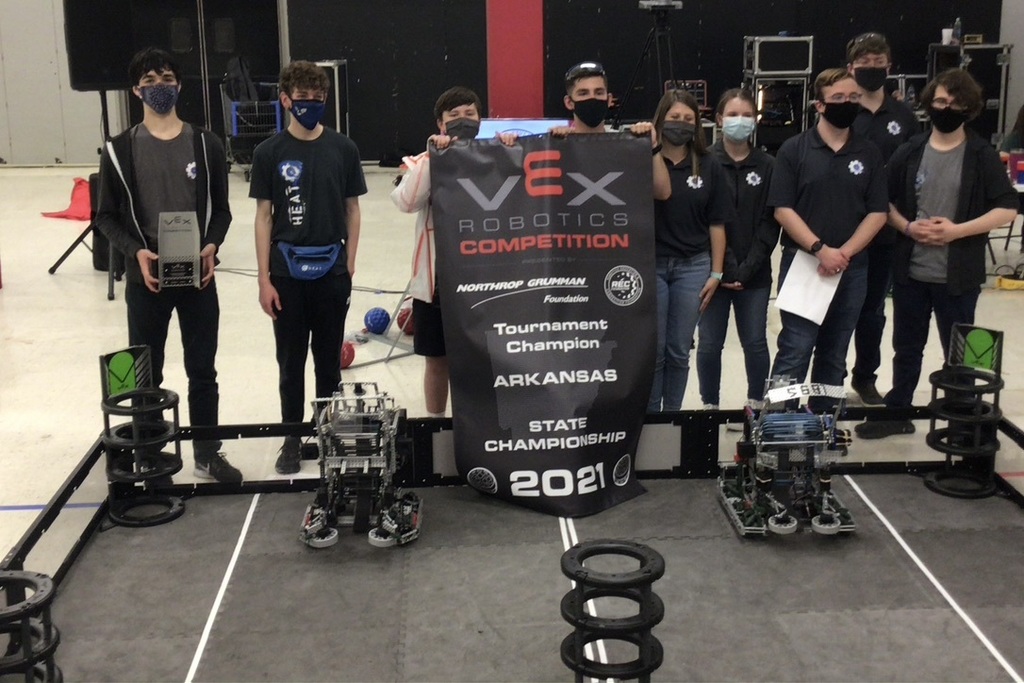 KINDERGARTEN REGISTRATION: If your child will be five (5) years of age on or before August 1 and lives in the Bryant School District, he/she is ready to be a Hornet! Registration information:
https://bit.ly/KRegistration2021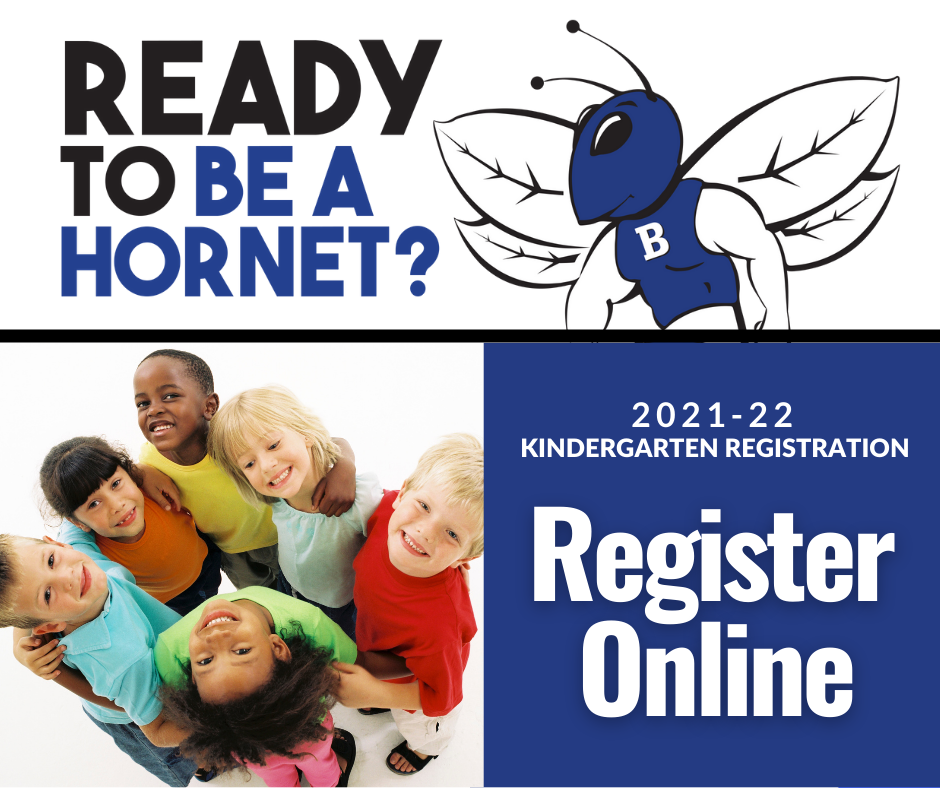 Let's celebrate more #GoodThings: All four BJHS robotics teams excelled at the AR Middle School VRC State Championship on April 8: • 1338X X-HEAT won the Innovate Award. • 1338B Blue HEAT made it to the finals in the tournament earning a spot to the VEX World Championship. • 1338X X- HEAT won the State Championship tournament. They are the State Champions and have also earned a spot to the VEX World Championship. • 1338W White HEAT earned the Excellence Award, the top award given to a robot that excelled in all areas of competition. The award earned them a spot to the VEX World Championship. We are #BryantProud of these exceptional students! Thank you to Everett Buick GMC for sponsoring these teams.